If everything looks the same, look again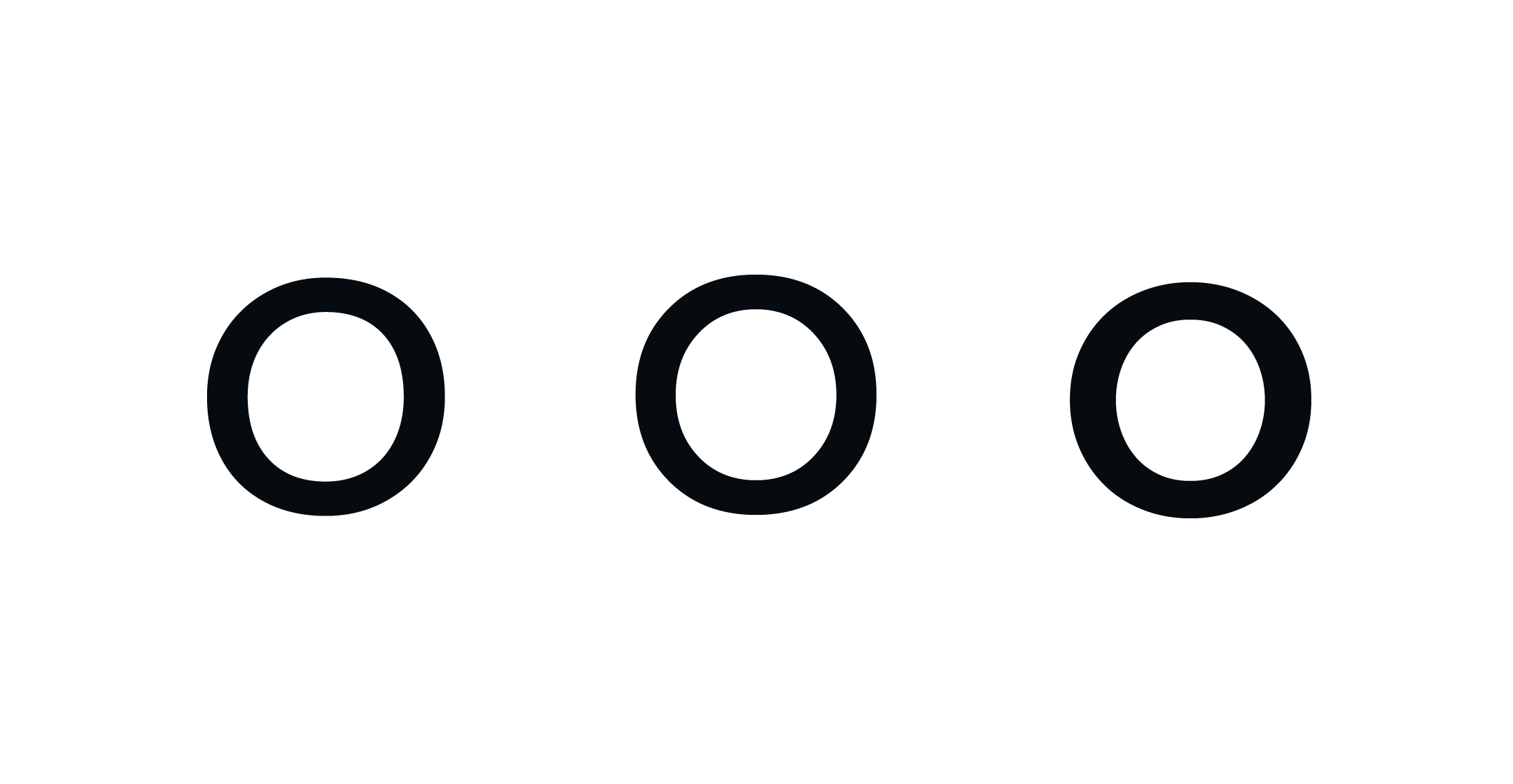 If you want to paint a wall, today you can choose from 2 thousand colours in a standard catalogue. In shades of yellow alone, there will be more than 50. It's yellow. Or rather, they are yellow.
If you search for sans serif fonts on MyFonts you will find over 68 thousand options. Yes, sans serifs, those with clean stems, without much details by nature.
The excess of choices we have today brings problems that have been well studied and documented: it leads to anxiety and sometimes paralyses us. But honestly, I wouldn't trade this for a past as limited as a 5-colour pencils box.
Da Vinci wrote that the details make perfection, and that perfection is not a detail. I don't think there is anything perfect in the world (ok, some of Leonardo's works? Well, he would be the first to disagree). But, getting to know and understanding the details could be a way to navigate the ocean of options without drowning.
In typeface design, for example, the space surrounding the letters is as important as the letter shapes themselves. To see details and to understand their impact demands training and time. I remember my first days at Dalton Maag, under the guidance of Ron Carpenter (if you were a kid in the 80s, imagine a Mr Miyagi, only of typeface design and with a British cordiality). He pointed out mistakes in my drawings that seemed invisible. I would nod my head, hiding my ignorance and go back to my desk and dwell on those shapes for a long time, and over time, things started to make sense. I learned that we don't design typefaces with our hand or mouse, but with our eyes. We must improve our seeing, uncover the invisible, because the details are not details.
When my son was four years old, we were in a store choosing jeans (all very similar), and he pointed his finger decidedly at one of them. "Why this one?", I asked. "Because the label is smaller", he replied. The smallest detail, which defined everything.