A complete line of fonts for Magazine Luiza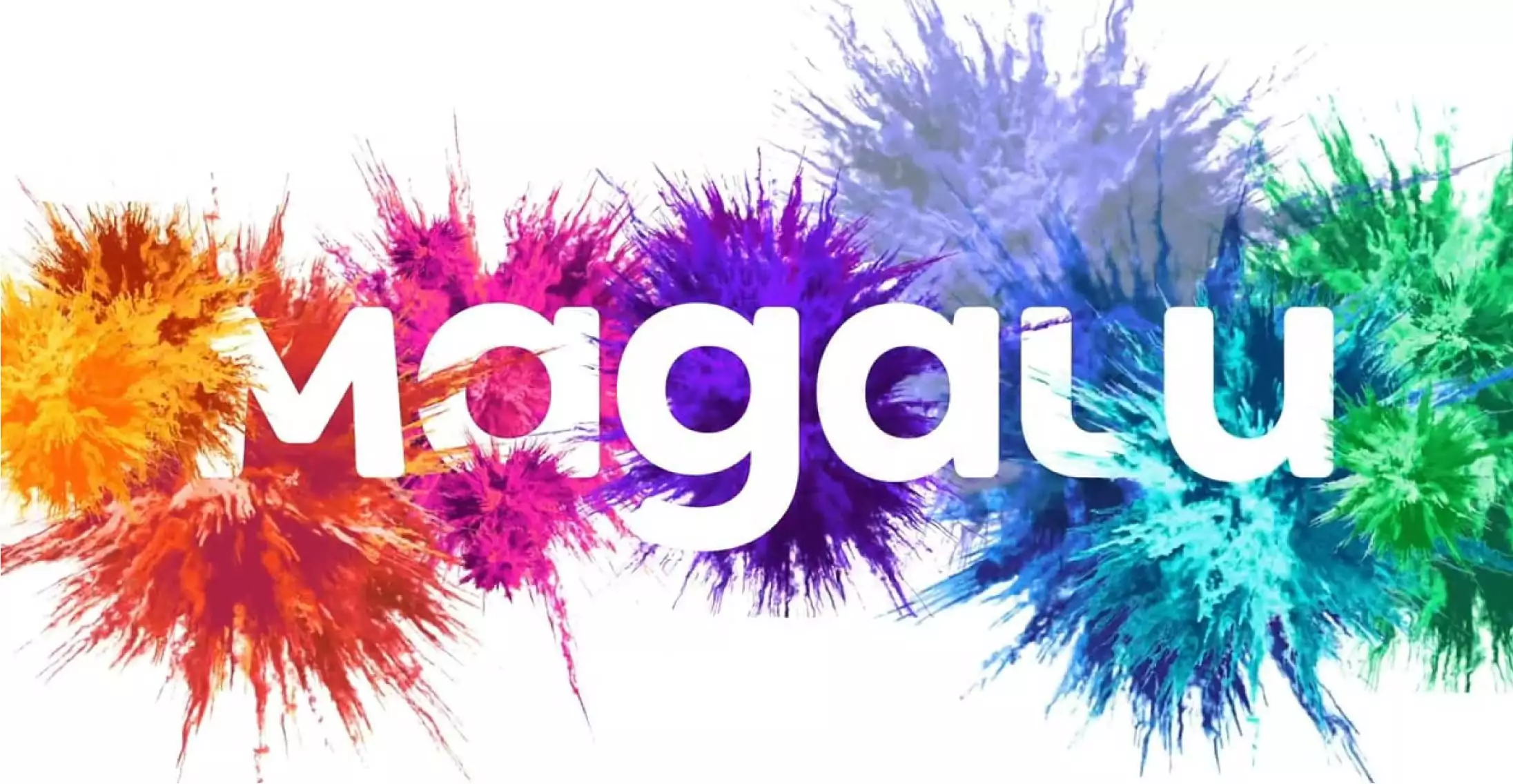 It's common for brands to scream in the retail universe, and since type is the voice of the brand, it needs to be very well considered. This project for Magazine Luiza, developed in collaboration with Tátil, is a precise example of typographic suitability to retail.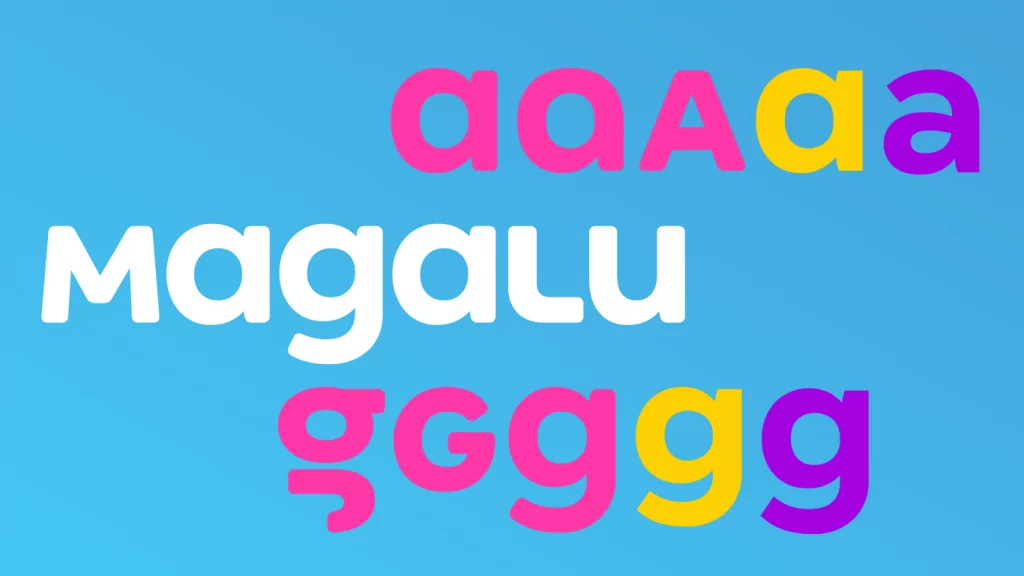 It all began in the logotype, the epicenter of the entire identity. The reduction of the name from 'Magazine Luiza' to only 'Magalu' was solved by Tátil by proposing small caps (reduced-size uppercases) in the letters 'M' and 'L'. Fabio Haag Type explored variations in a few rounds of development with Tátil's designers and refined to the smallest detail the approved version. From there, a typographic palette with three families was designed, each one with its reason for being: Magalu Títulos, Magalu Textos, and Magalu Sub-brands.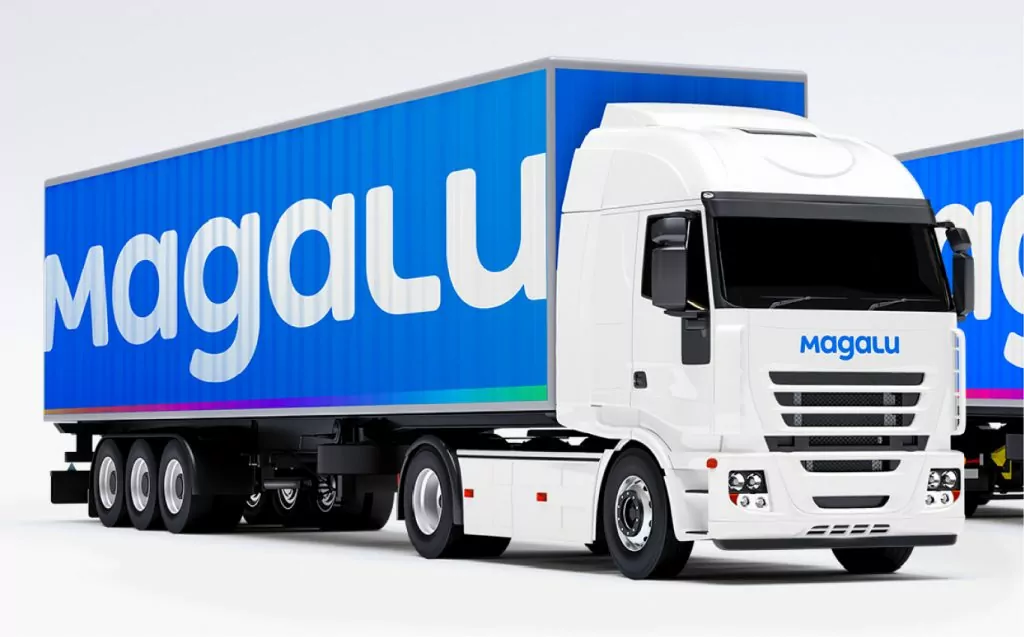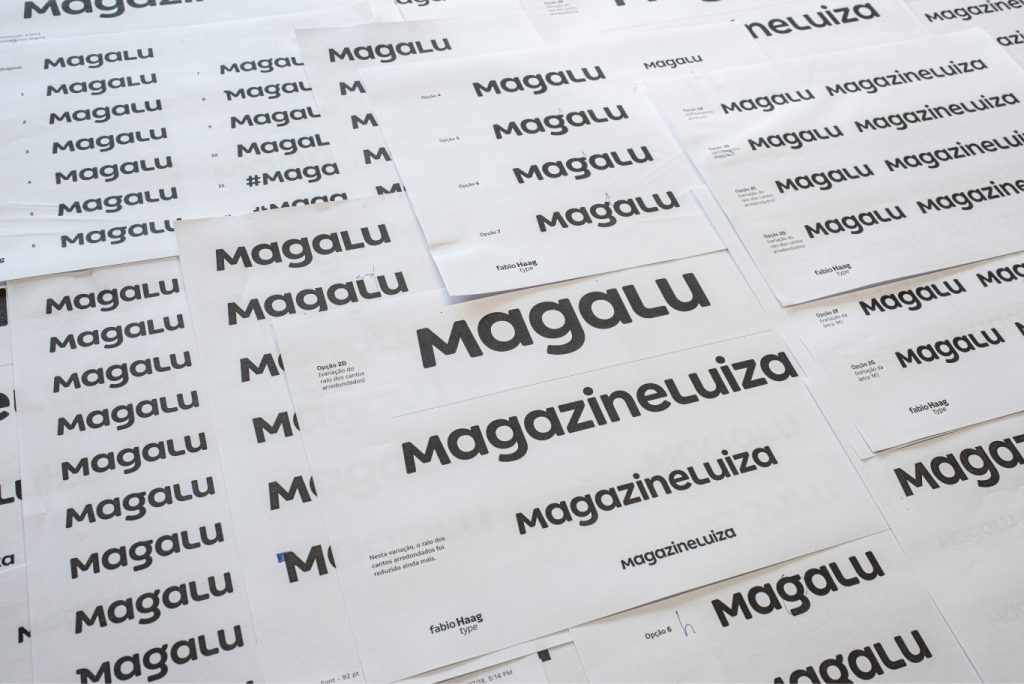 Magalu Submarcas solves a practical client need: it allows its internal design team to create new sub-brands – be it for a new product or service – quickly, easily and always integrated into Magalu's visual universe. They achieve this through 3 styles of Magalu Submarcas, which replicate the design present in the logotype, plus, offer a variety of alternative designs and special ligatures. It's possible to give a unique charm to any word while maintaining Magalu's voice.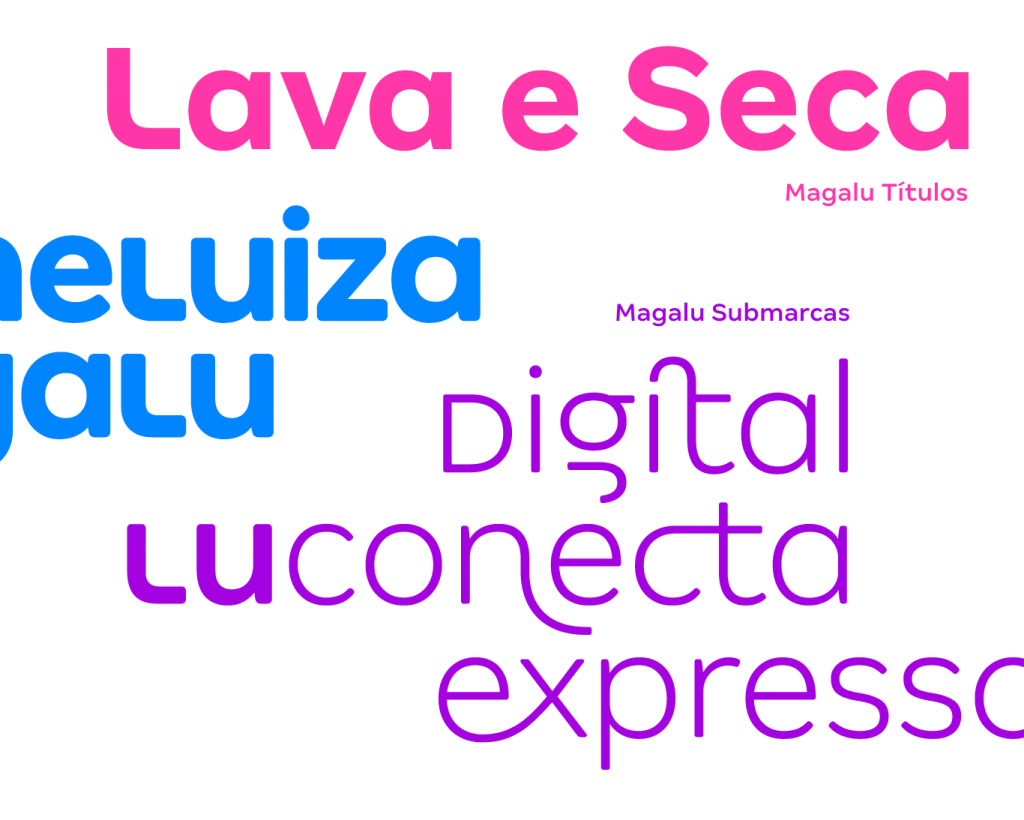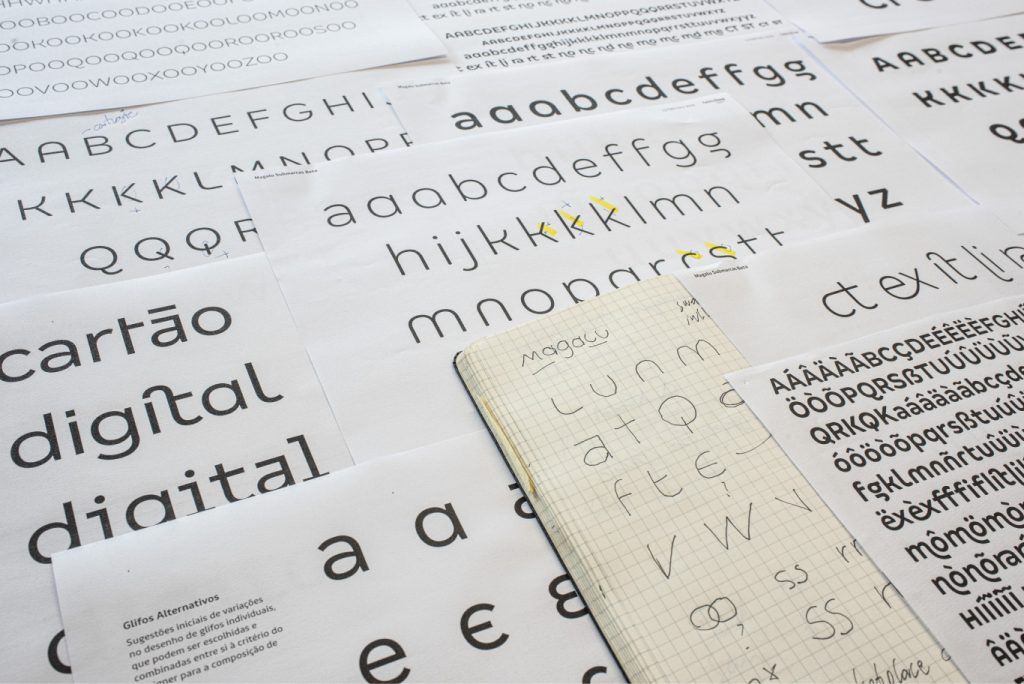 Magalu Títulos have compact spacing and reduced vertical proportions, which allow the creation of strong and compact headlines. Small Caps provide even more density, when necessary, at the designer's discretion. Magalu Textos brings small changes prioritizing legibility at small sizes, including traditional 'a', as well as general changes in the proportions of each glyph, including diacritics.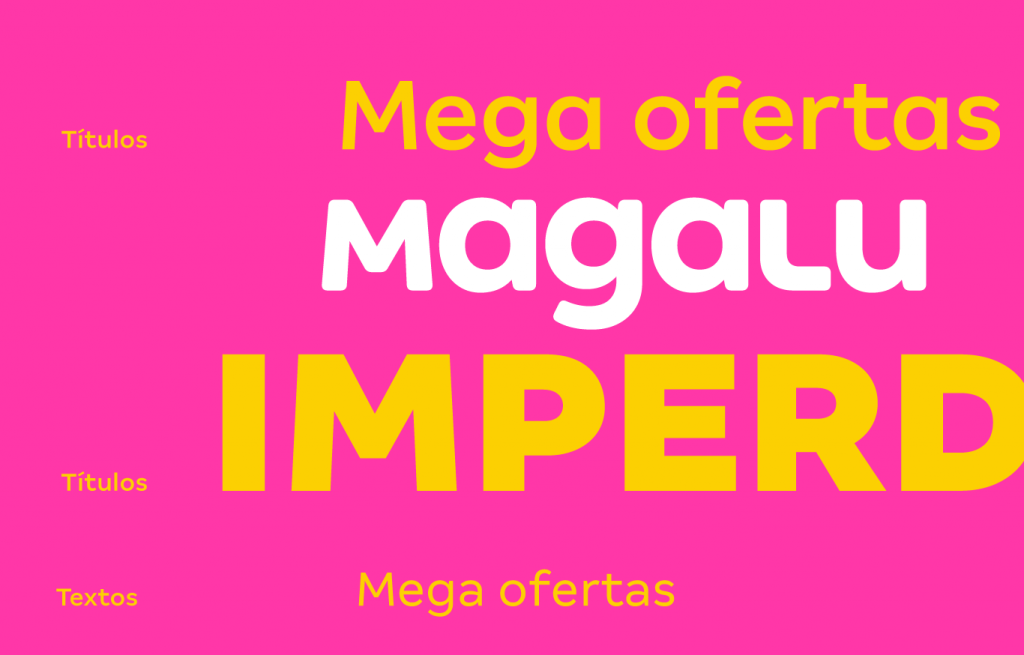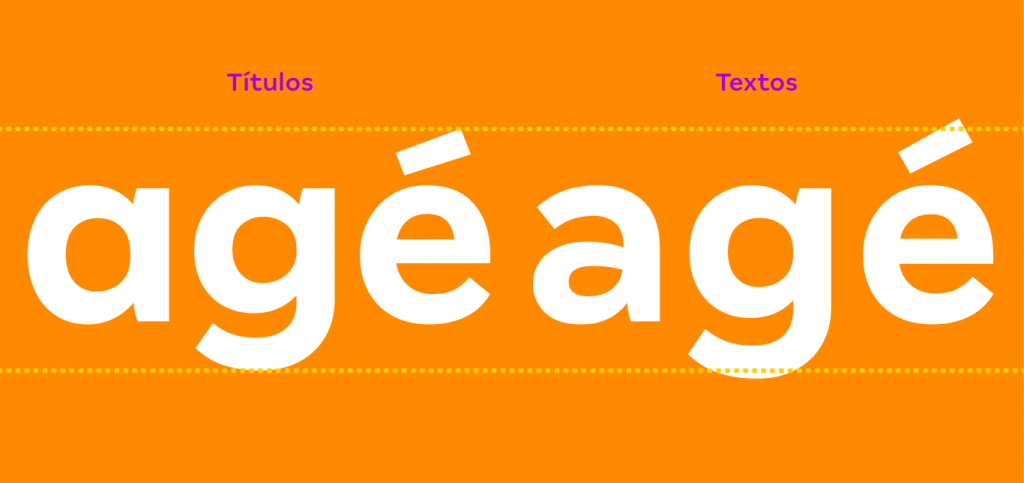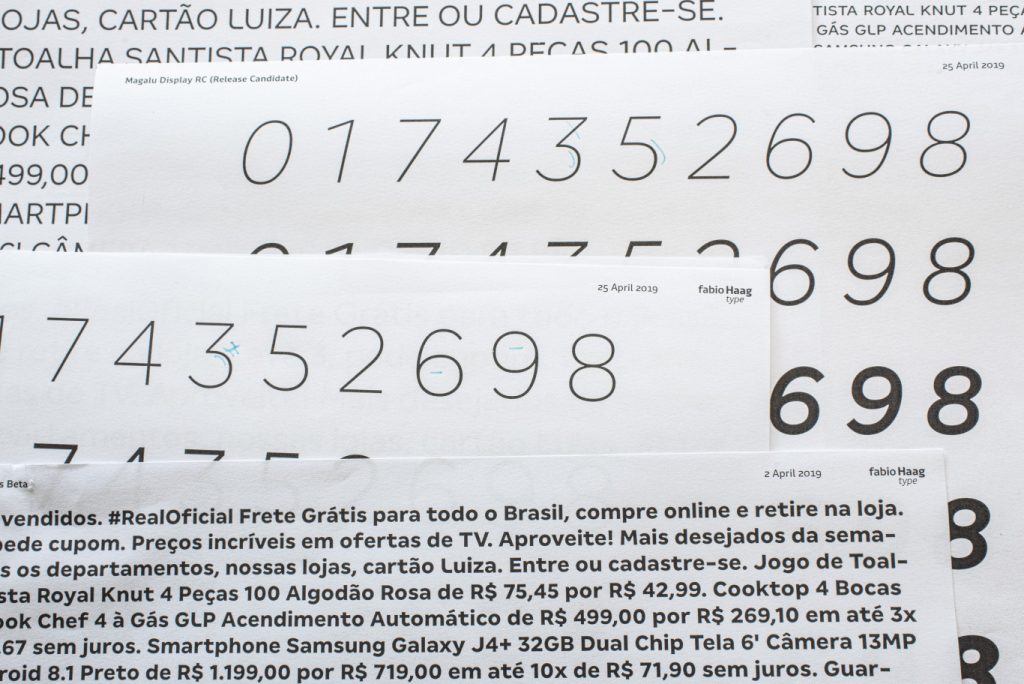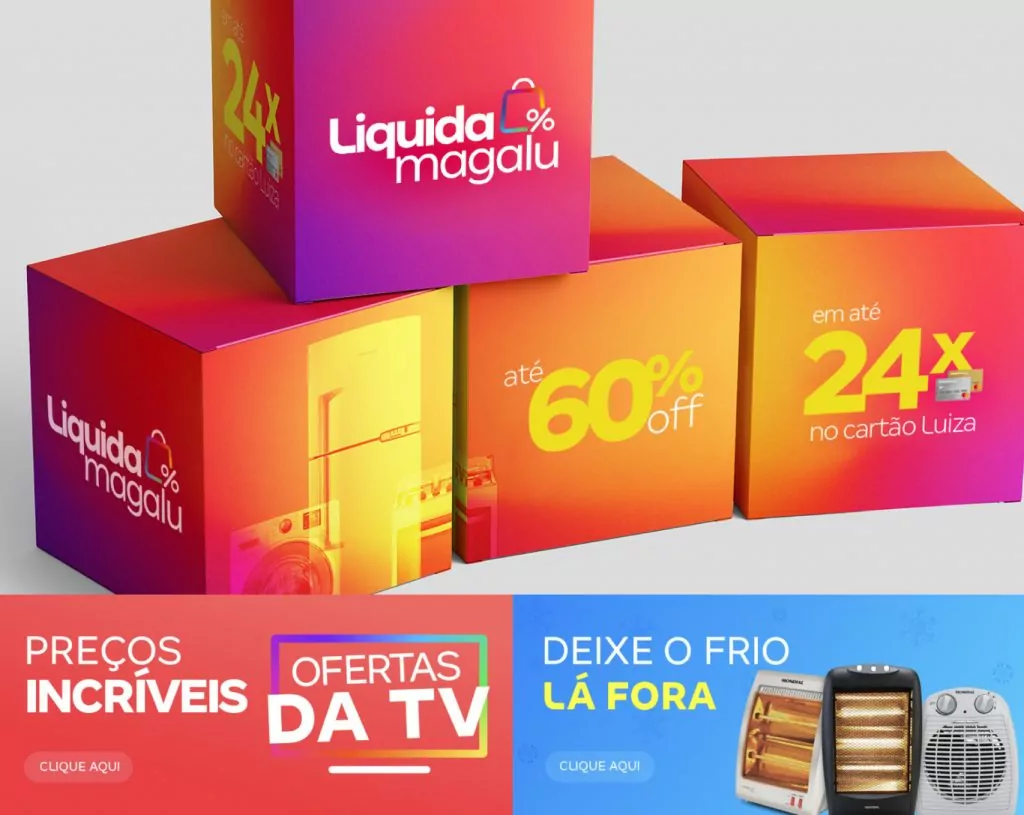 The figures received particular attention in all type families. Superior and inferior numerals have been specially designed to facilitate setting prices, including reduced cents, without distortions or the need for manual scaling.

Team: Fabio Haag (Creative Direction and Design), Henrique Beier (Engineering); Tátil Design: Ulliana Ferrari and Celso Onofre (Project Management), Tania Savaget and Amanda Gebara (Strategy), Elen Campos (Content), Renan Benvenuti, Marcelo Siqueira and Alexandre Opipari (Creative) and Ana Mendes (Revision).
See the fonts in use at Magalu's website Get to know more projects from Tátil Design de Ideias
Modified fonts conciliate in moderation the advantages of the retail fonts with those of the custom ones: a balance in the originality of the design, the investment cost and the development time. Let's talk??