Variable Fonts are here, at no extra cost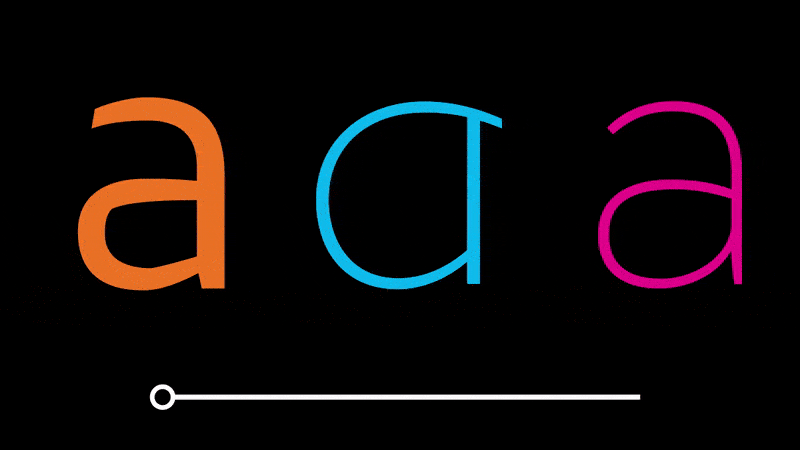 Is Regular a touch light for you? While Medium is too heavy? Feel free to pick a custom weight, now, with Variable Fonts.
If you have licensed any complete family from us, access the Downloads area and download your Variable Fonts, at no cost.
Plus: all of our fonts went through a rigorous engineering process, which led to bug fixes and a much higher rendering quality on screen, thanks to advanced TrueType hinting – and the talent of my colleague Henrique Beier. This update is available regardless of the licensed family size, meaning the free weights were also updated.

Create beautiful things. And don't forget to show me later 🙂