Votorantim Sans: the consolidation of a strong brand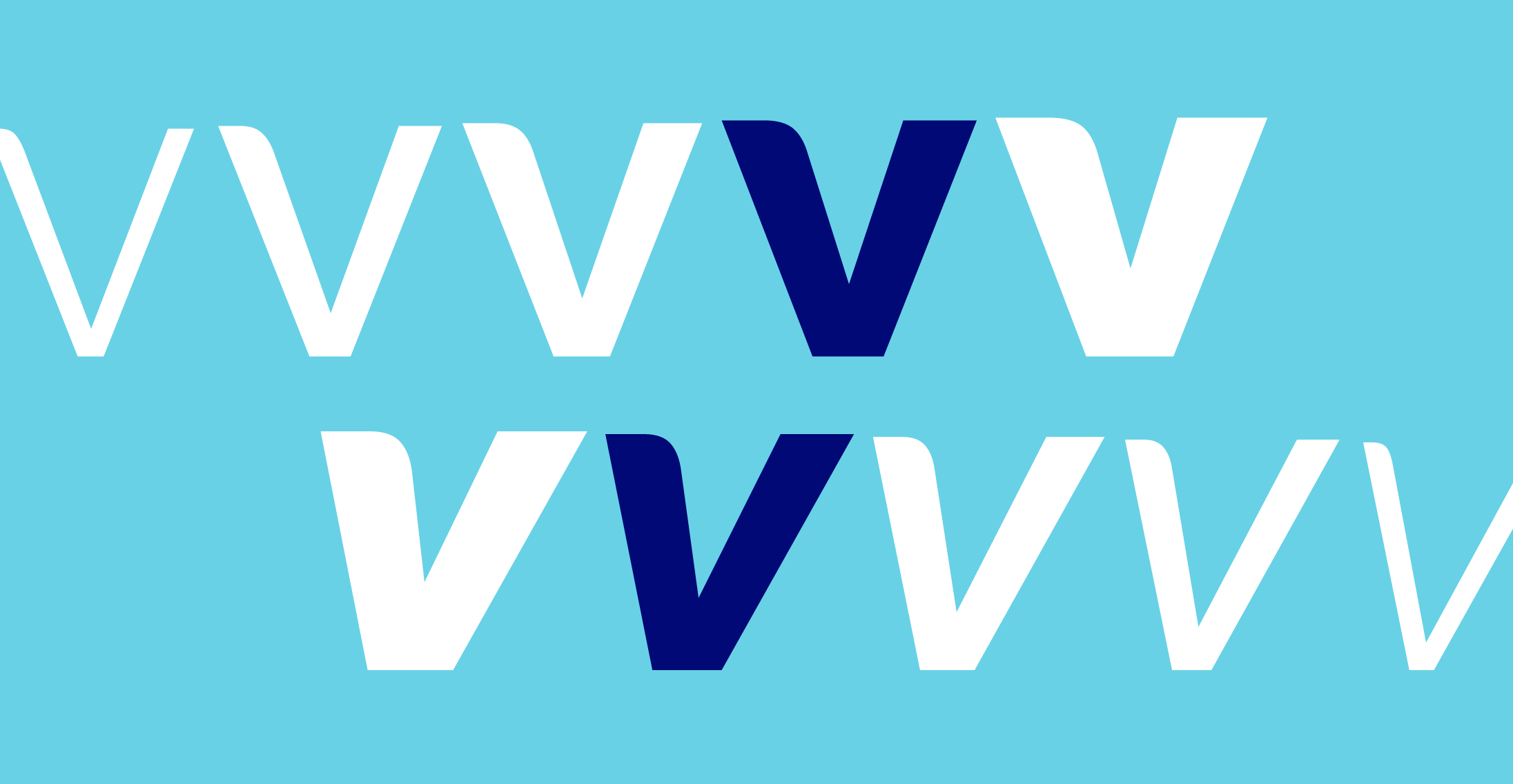 Fonts give visual form to the verbal language. Corporate fonts materialize brand strategies, carrying its individual personality and DNA into every written word. In an increasingly saturated environment, speaking consistently with your own voice brings a powerful advantage; and major brands have used it.
Votorantim is completing 100 years and reflected on its history and future with Interbrand, revising its brand architecture and visual identity.
Fabio Haag Type participated from the beginning of this process with a clear objective: to create a typeface family so that all its brands spoke a single voice – consistent, contemporary and exclusive.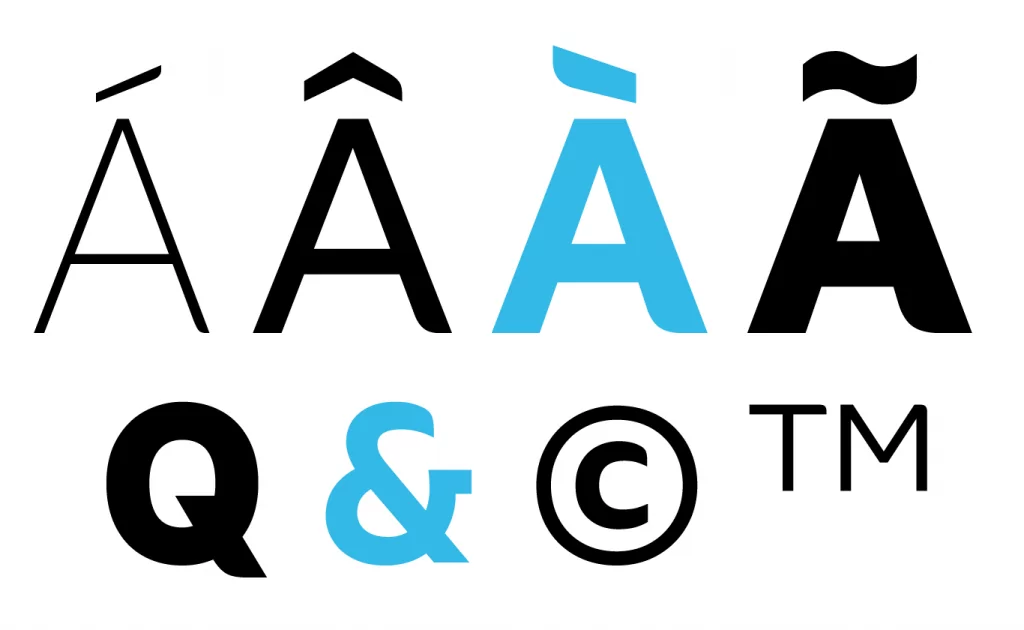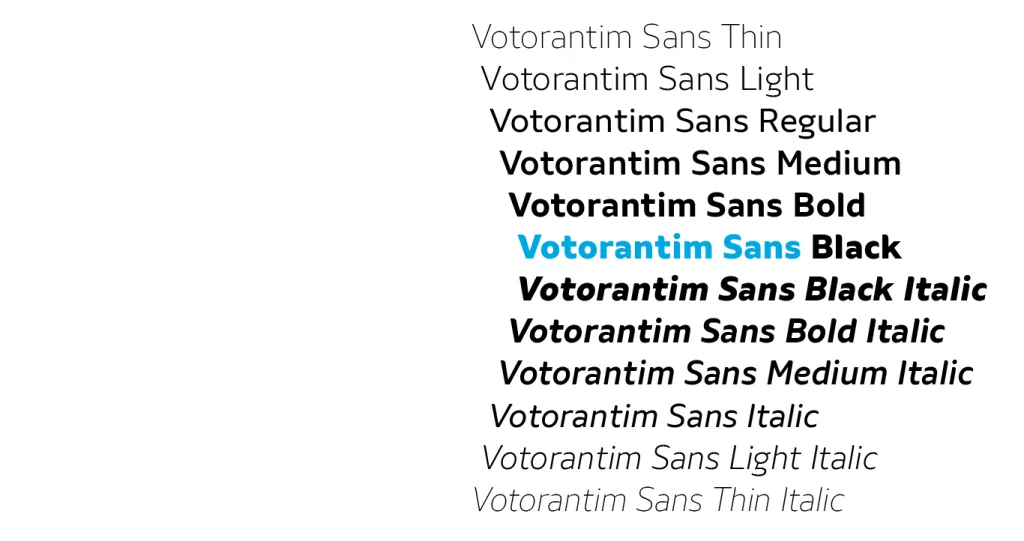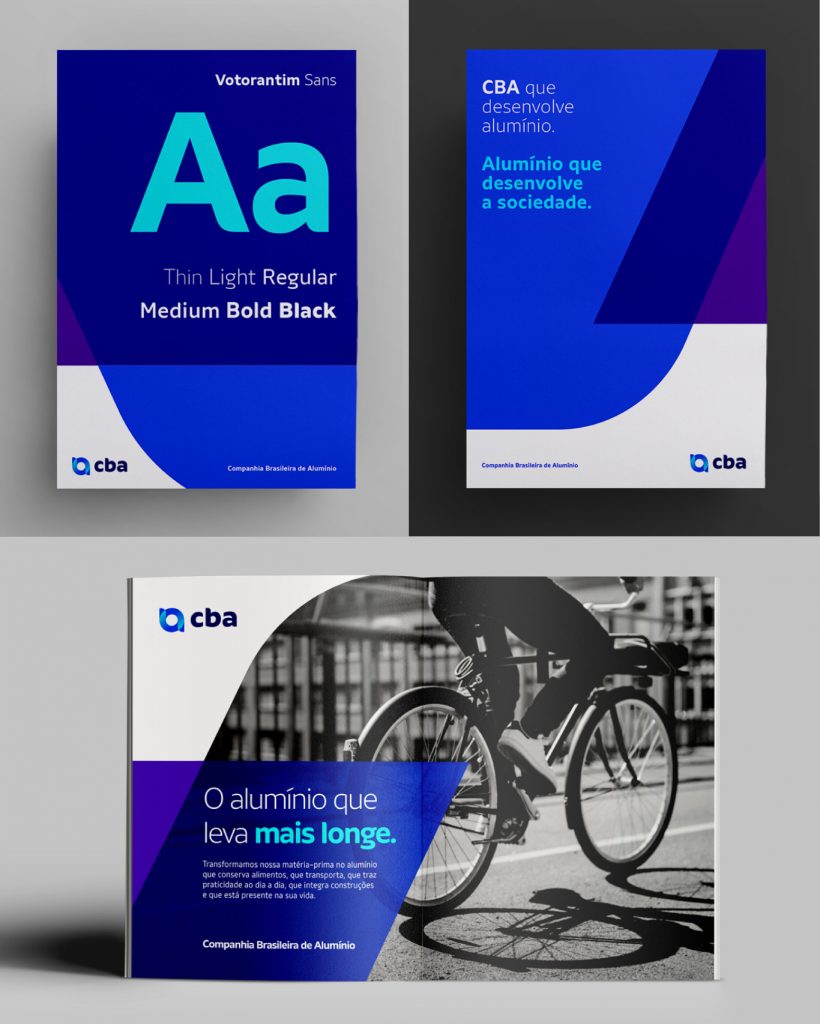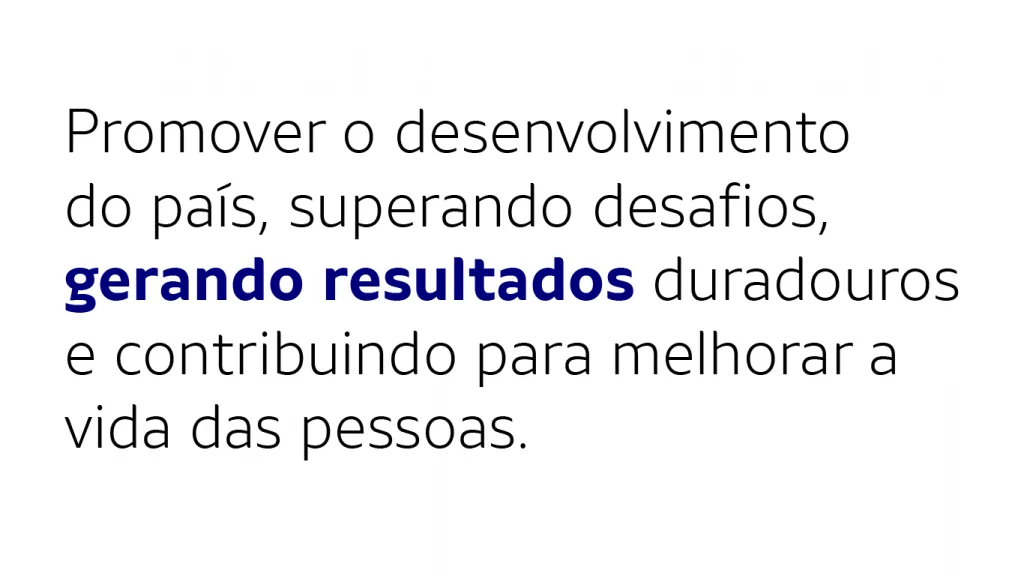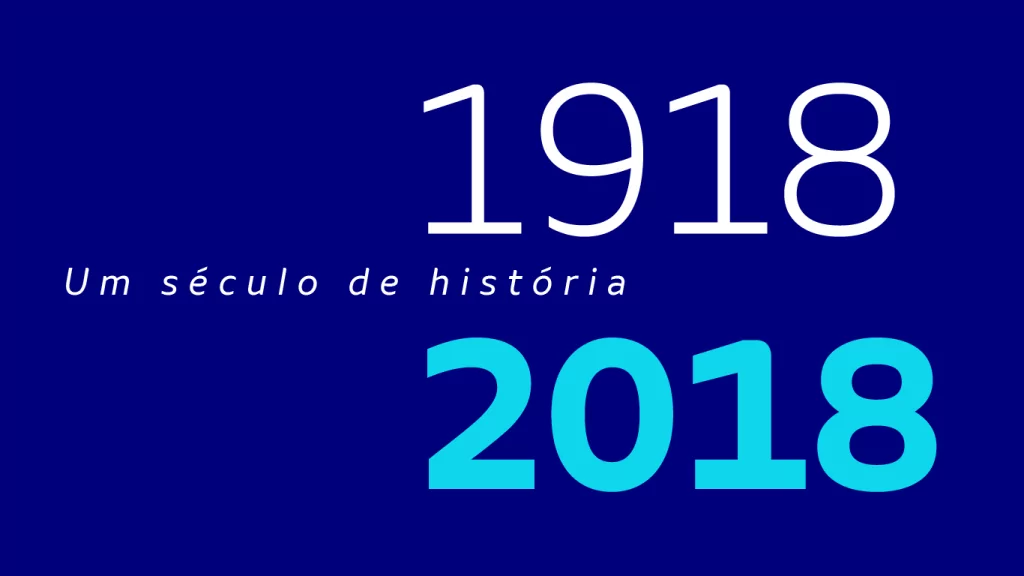 During the concept stage, four visual routes were tested through several keywords, already in various weights, to evaluate if the typographic concept would resist in extreme weights, like Thin or Black.


The winning concept has the functionality of a humanistic, sans-serif design, allied to rounded details, distributed in the right measure to create a balanced, functional and proprietary typeface.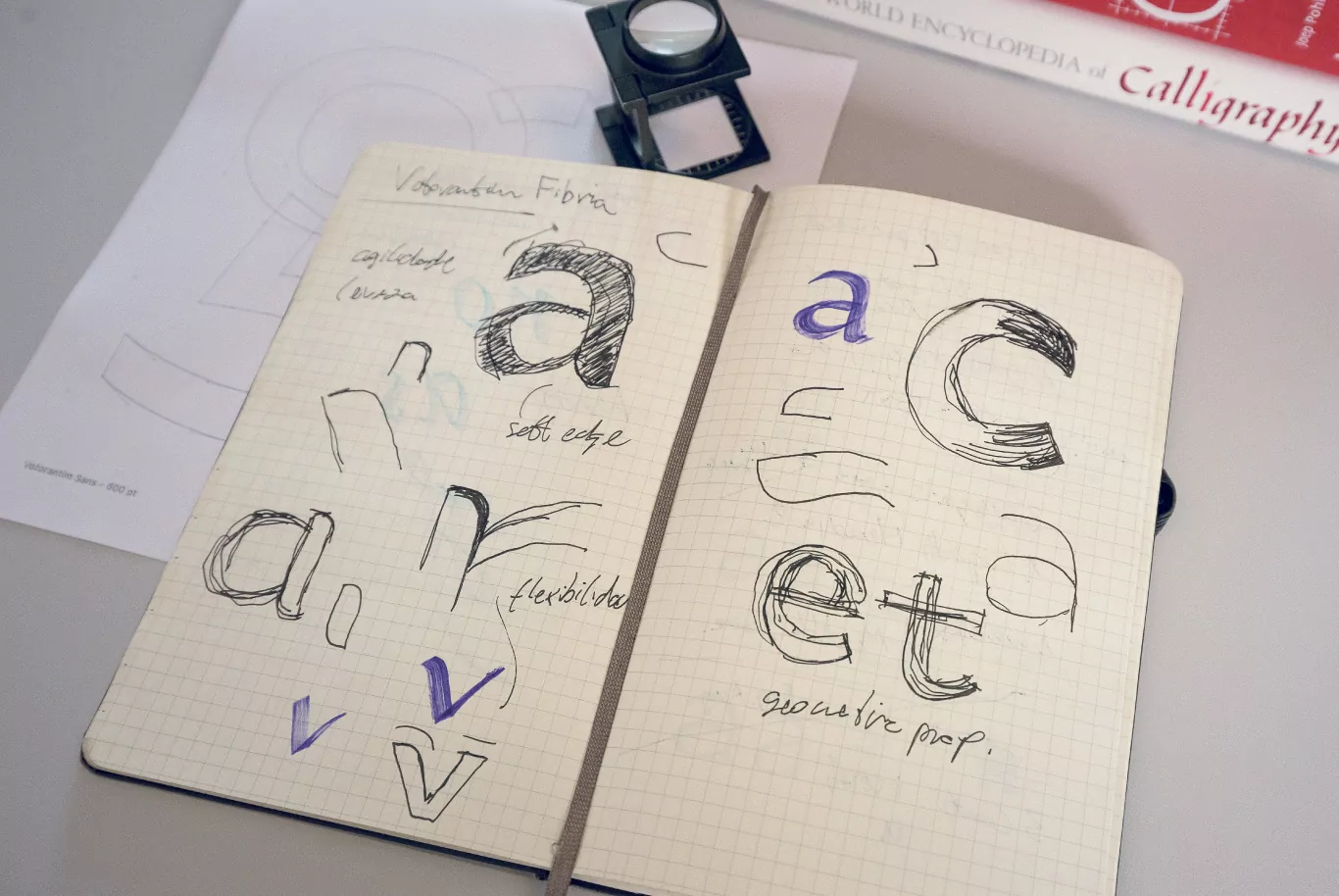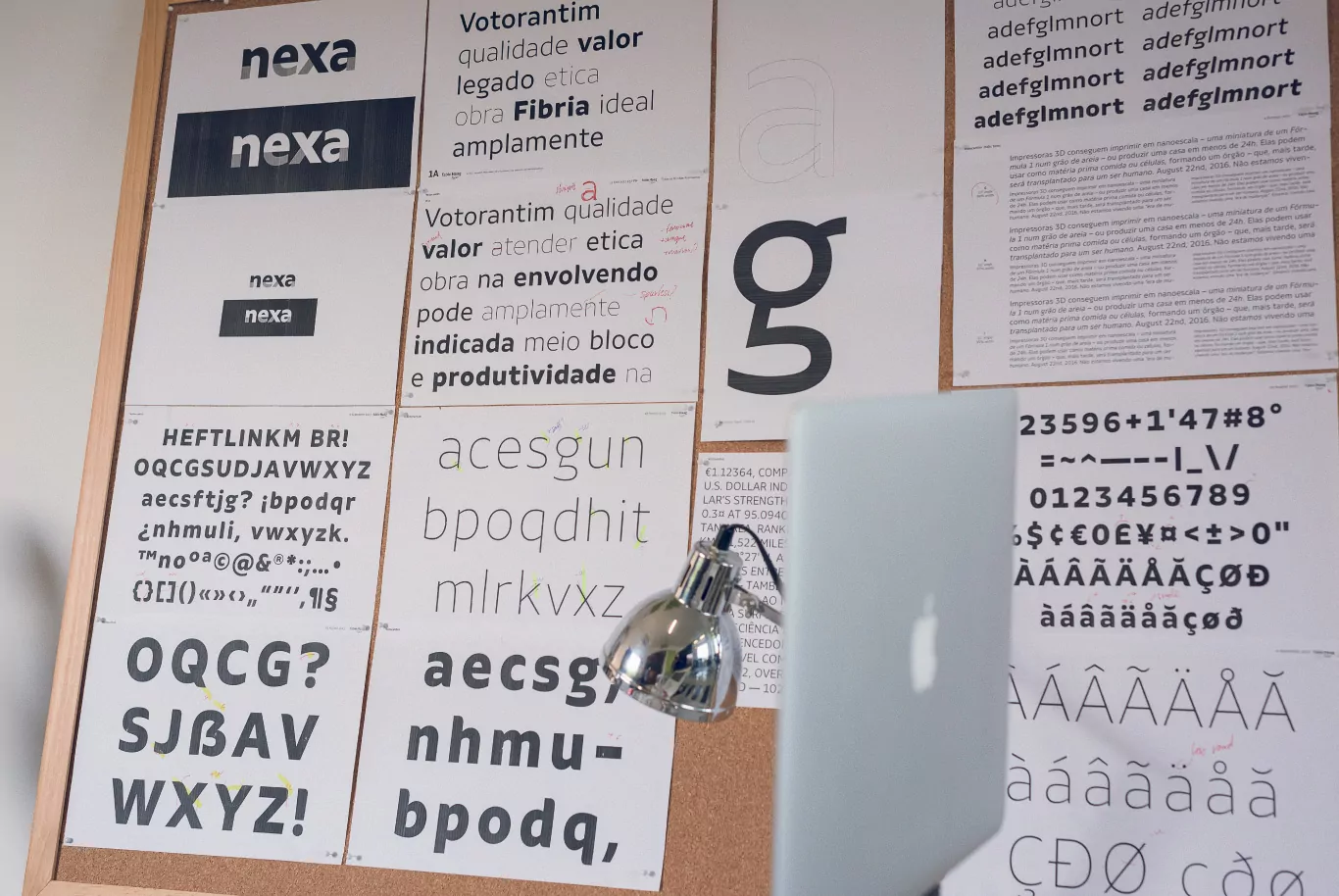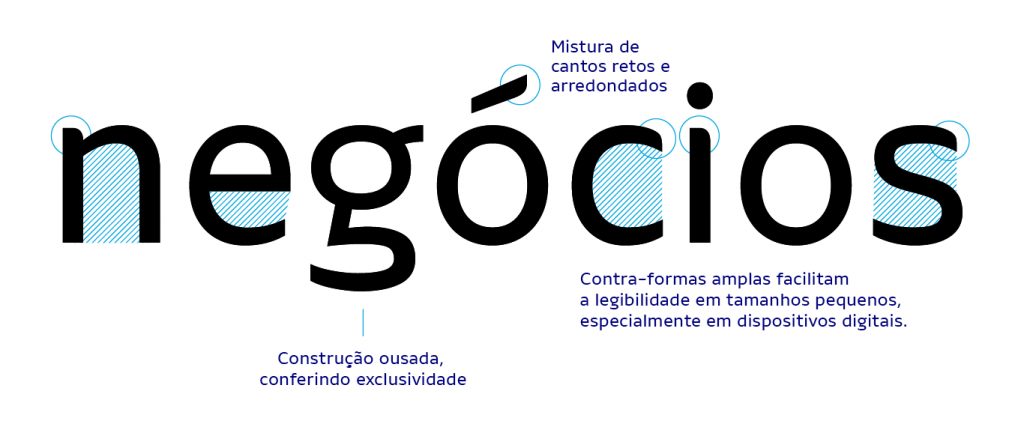 The letter 'g' stands out with a daring construction, bringing exclusivity to the design, while the ample counter-forms facilitate legibility in small sizes, especially in digital devices.
There are 12 fonts, from Thin to Black with italics, which offer flexibility to create strong or delicate headlines, as well as comfortable texts for reading in various sizes.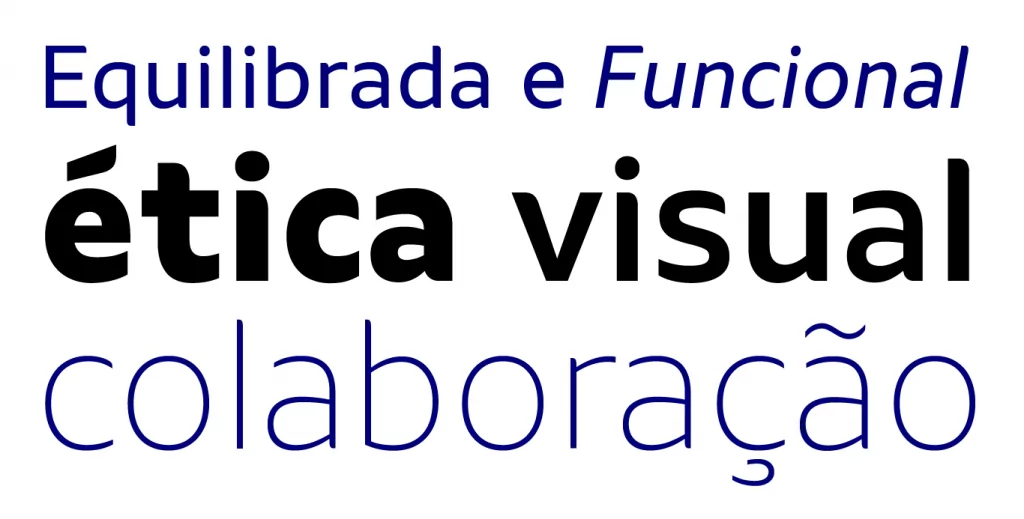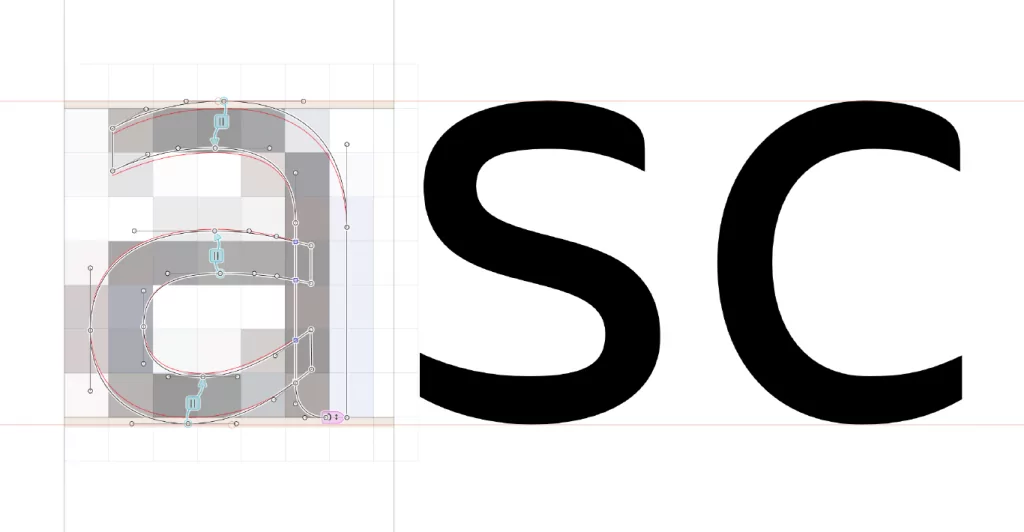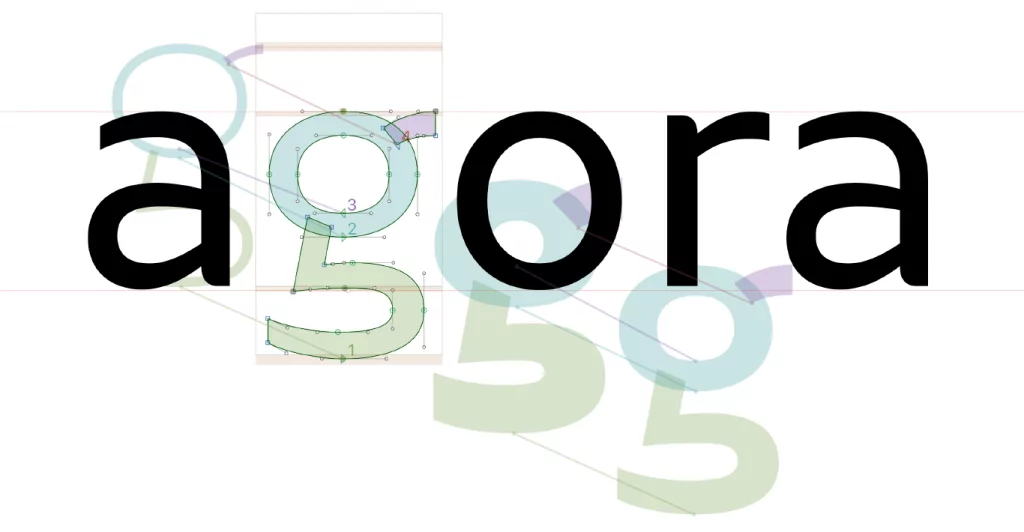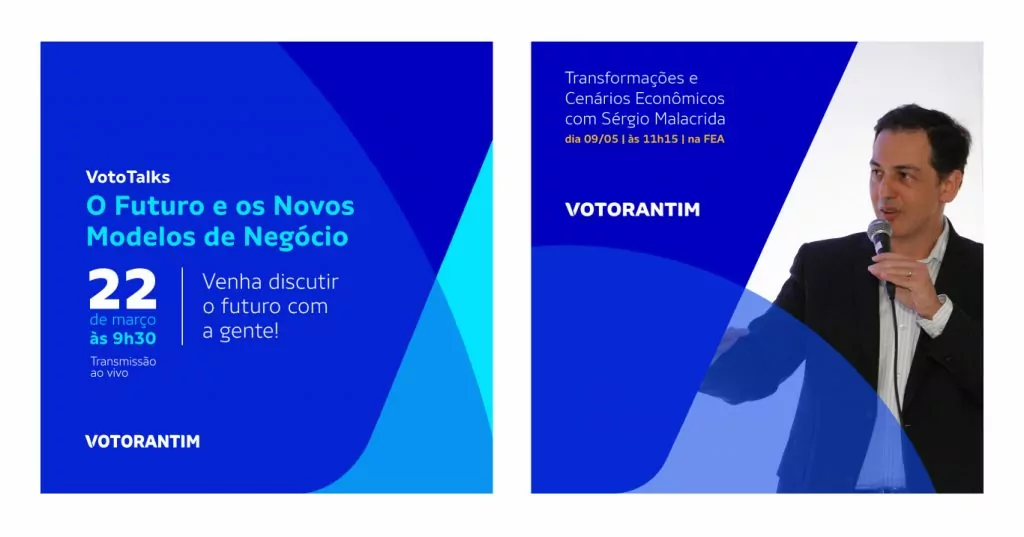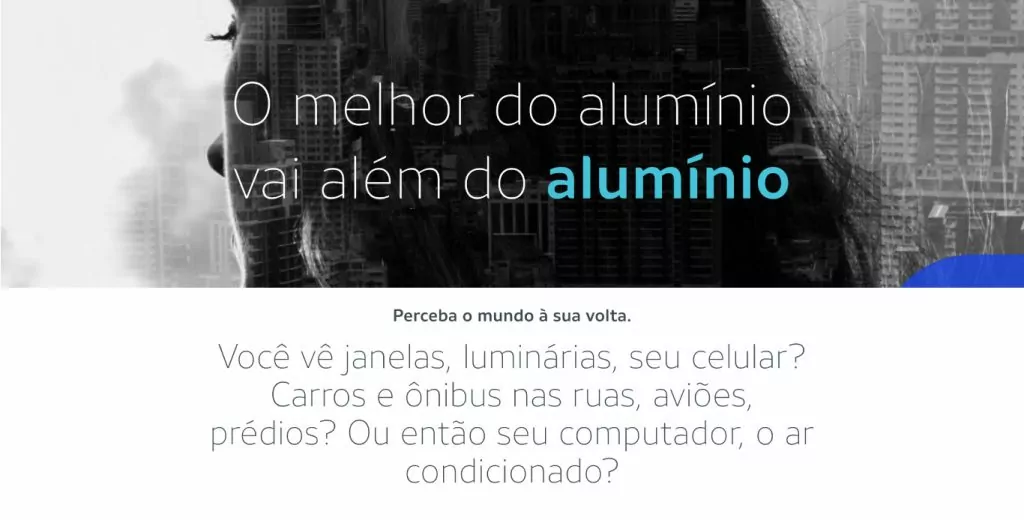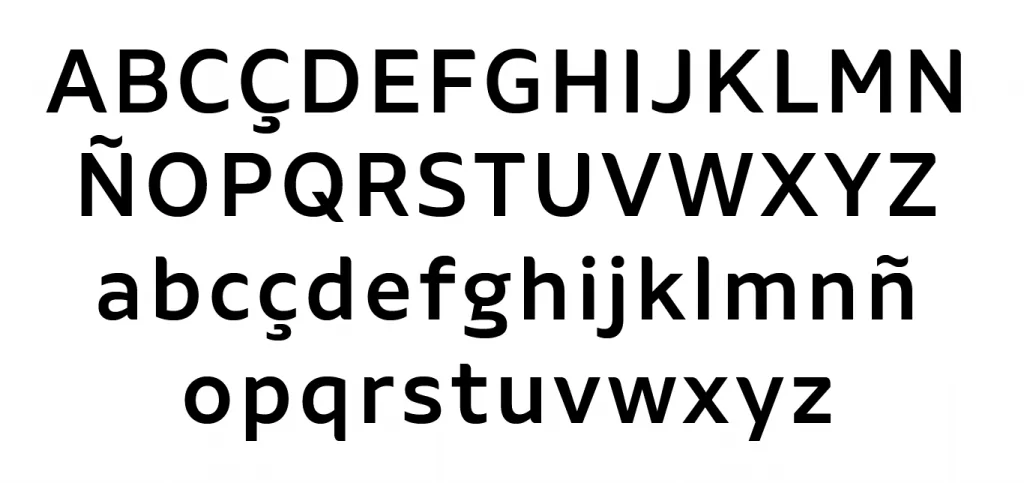 Fabio Haag Type has also developed a set of proprietary icons, expanding the concept created by Interbrand into 200 icons aligned to the brand's visual universe, available in a variety of image formats as well as a digital font.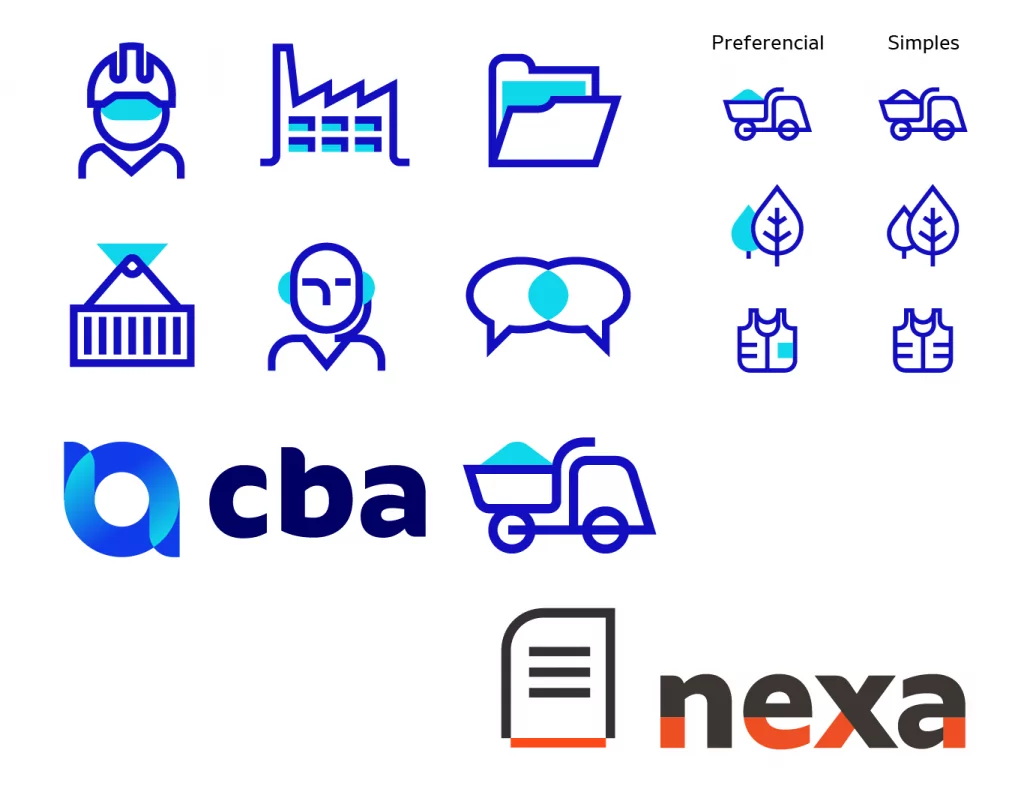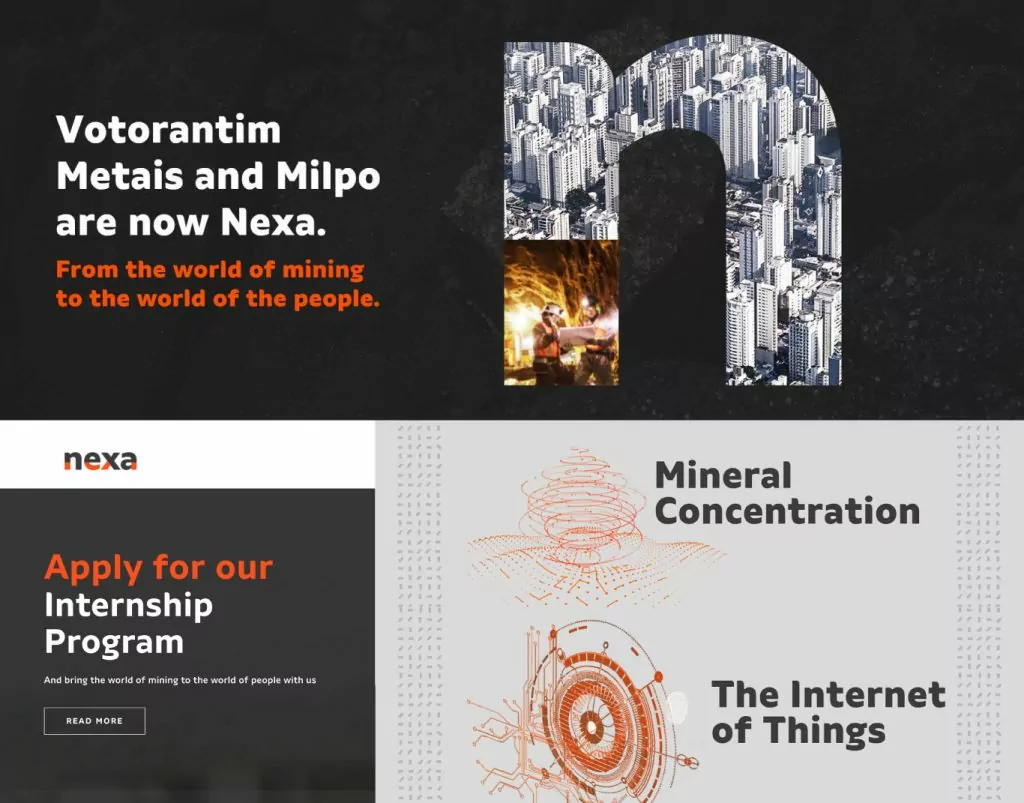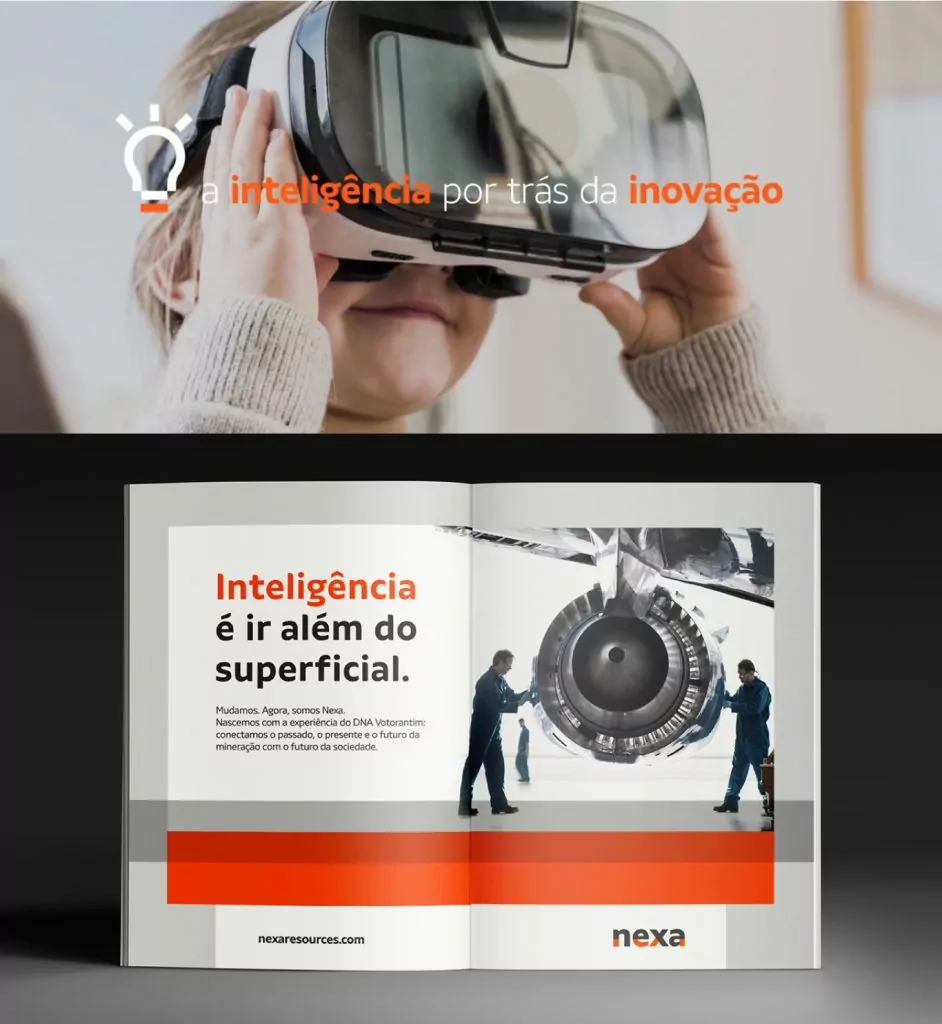 The positive result of 8 months of work and constant collaboration is visible in Nexa and CBA, the first brands of Votorantim to implement the new fonts. All elements of identity are integrated and complement each other in the same tone of voice, as any strong brand deserves.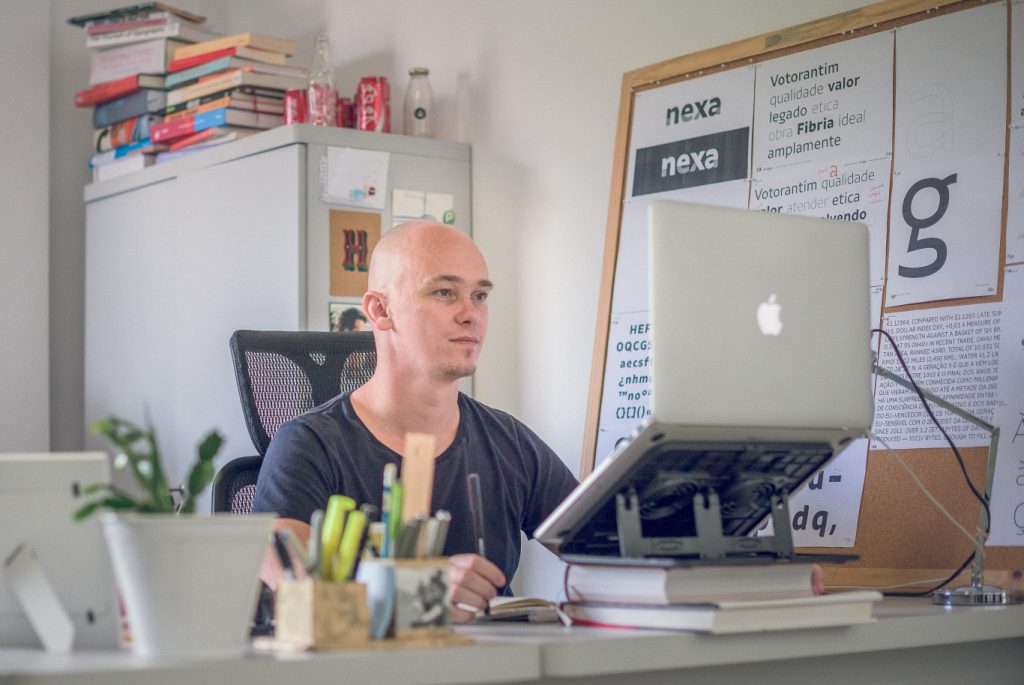 Exclusive fonts materialize brand strategies, carry their individual personality and DNA into every written word. Let's talk?