There's always Margem for innovation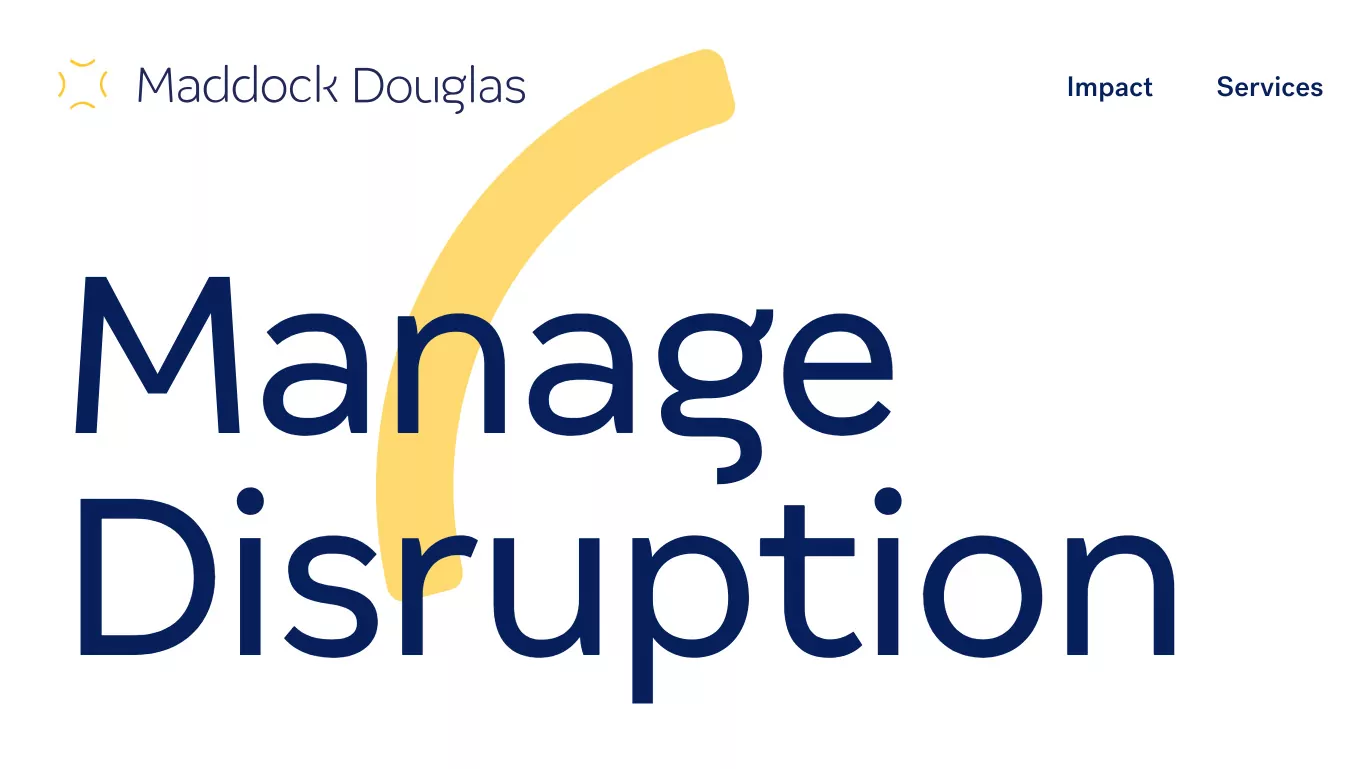 Maddock Douglas is an innovation consultancy. I can picture you rolling your eyes at 'innovation consulting' but allow me to finish: they have been doing this for 25 years. They can use the word 'disruption' on the top of their home page. Better yet, they wrote it in my typeface Margem and adopted it throughout their new visual identity, designed by Rubric studio, in New York.

The great strength of the Margem typeface is how it delivers functionality with small doses of lively personality. When my typeface designer friends raise their eyebrows and suggest that I have gone too far in that 'g', I simply smile. That's exactly what I wanted.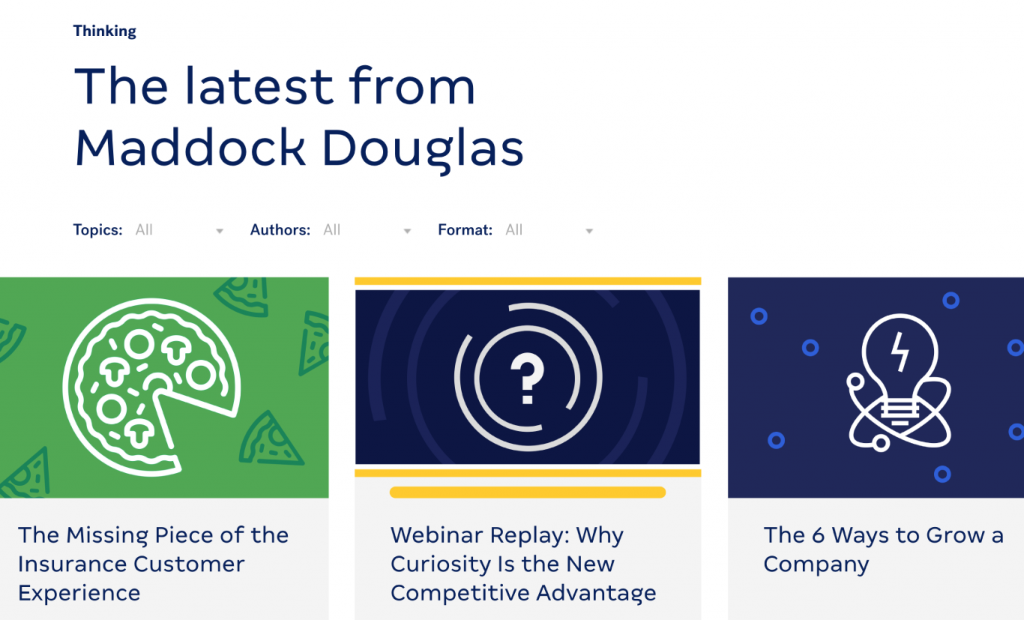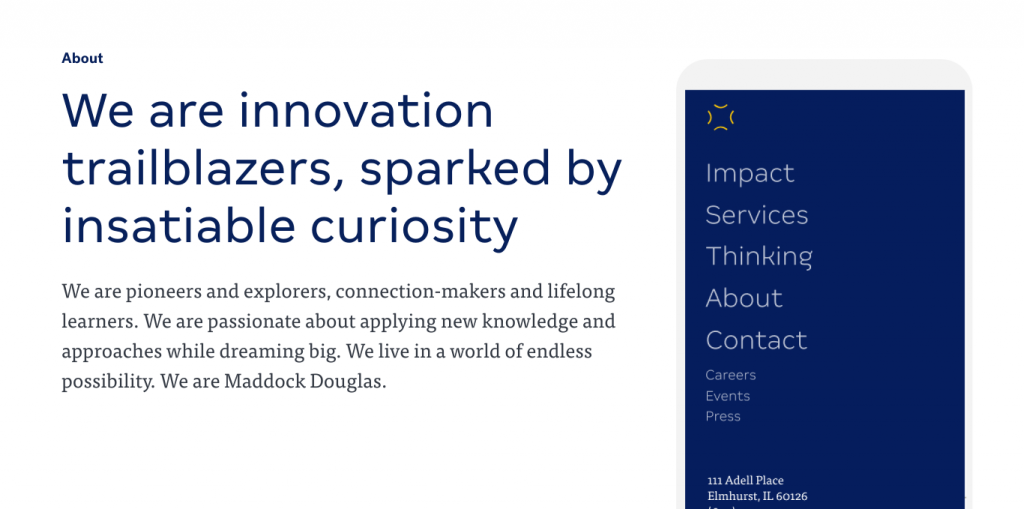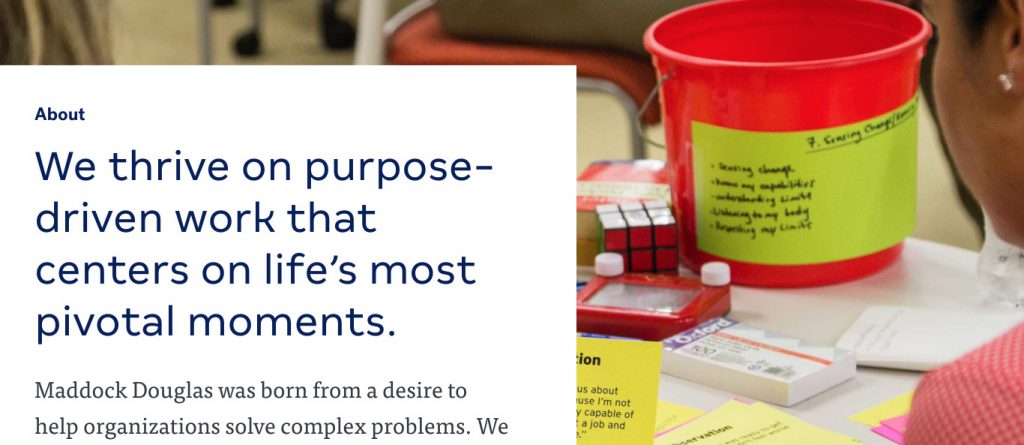 Meet the Rubric studio
See Margem in action on the Maddock Douglas' website