Our 5th Anniversary Specimen Book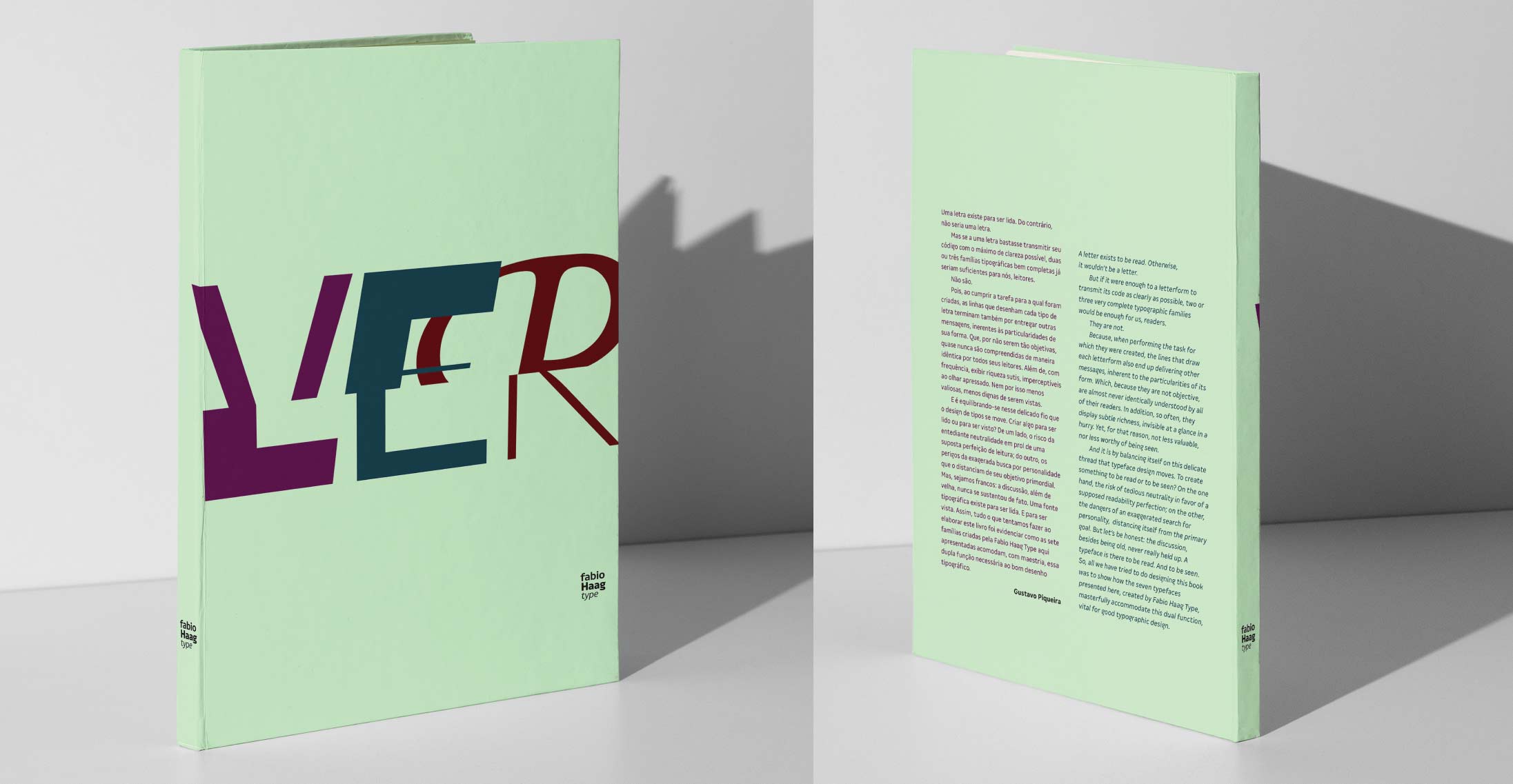 To celebrate our 5th anniversary, I invited someone who shaped my way of thinking about design a long time ago, with a provocative and restless book, as is his author, entitled Death to Parrots. Gustavo Piqueira is hard to define, as defining implies limiting. On top of his more than 500 international graphic design awards, he has written 30 books that push the boundaries between design, history, art and literature.
Now, Gustavo Piqueira signs the project of our 5 years book, which presents in an inventive way each of our retail fonts, including a brand new one that started to be designed long before our studio existed. Curious? Another curiosity: also on a 7th of October, at the St Bride Library in the 30s London, Beatrice Warde made her famous crystal goblet speech, arguing that typography should be invisible.
This collector's item (which Beatrice Warde would reject) will be shipped for free to the first 100 people who sign up: