The seriousness and the sympathy of the Boticário Group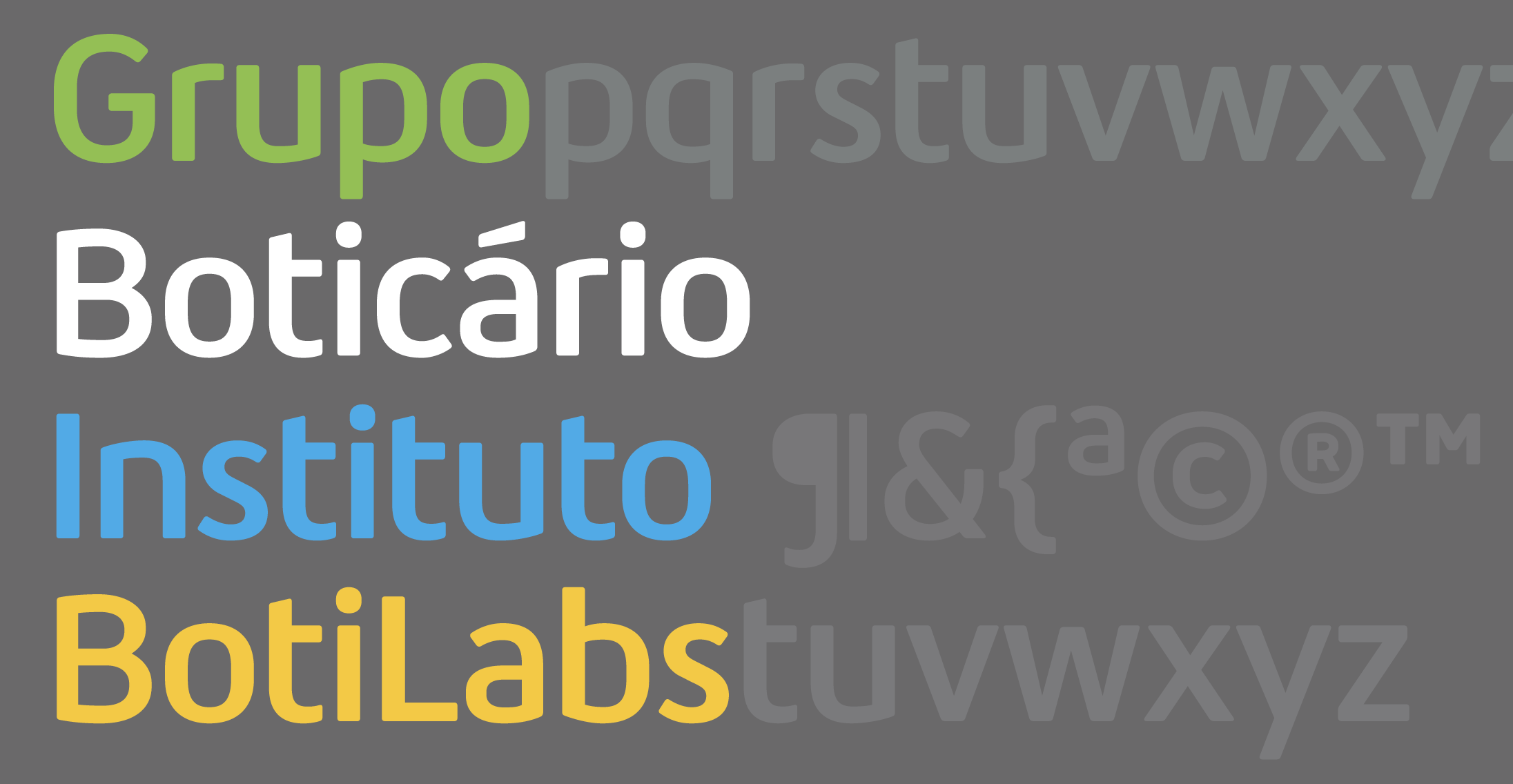 The Boticário Group is the largest beauty franchise in the world, with close to 4,000 points of sale, in 1,750 cities. It has now increased its activity in several market segments, from beauty to the financial sector. To convey the attributes of solidity and robustness, without losing the human and warm side, was the challenge received by FutureBrand.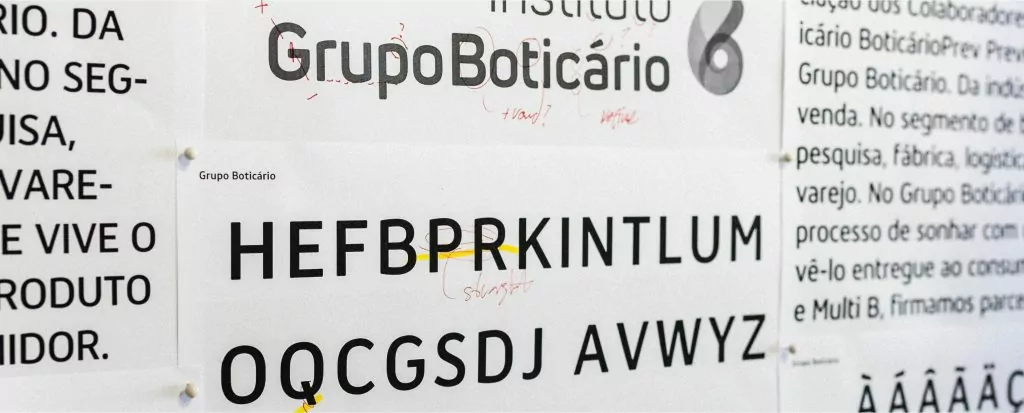 Together with Fabio Haag Type, a bespoke typeface was created for the corporate brand and initiatives such as Grupo Boticário Foundation and Instituto Grupo Boticário. The design of the letters has a rigorous serenity that softened by slightly rounded corners.
The result is an extremely professional typeface, exalting the credibility of Grupo Boticário, but always friendly, with a smile on its face.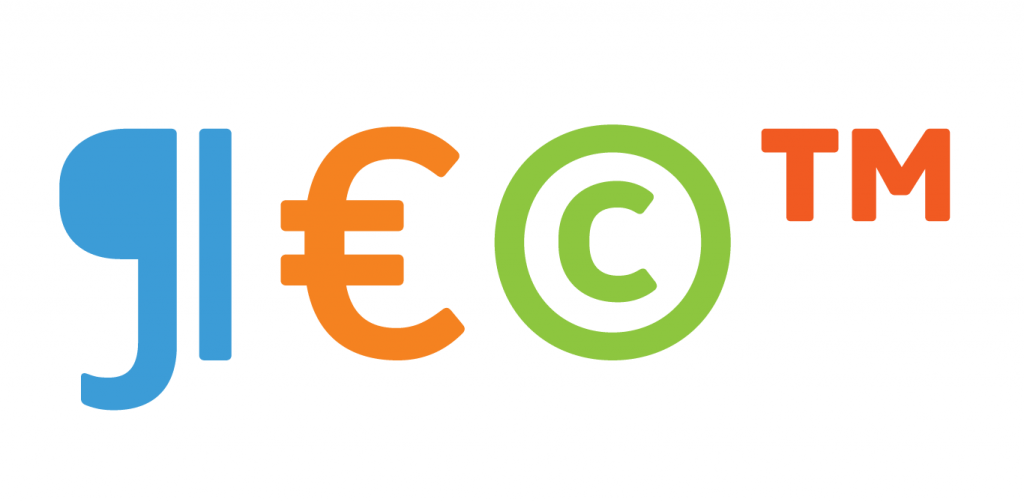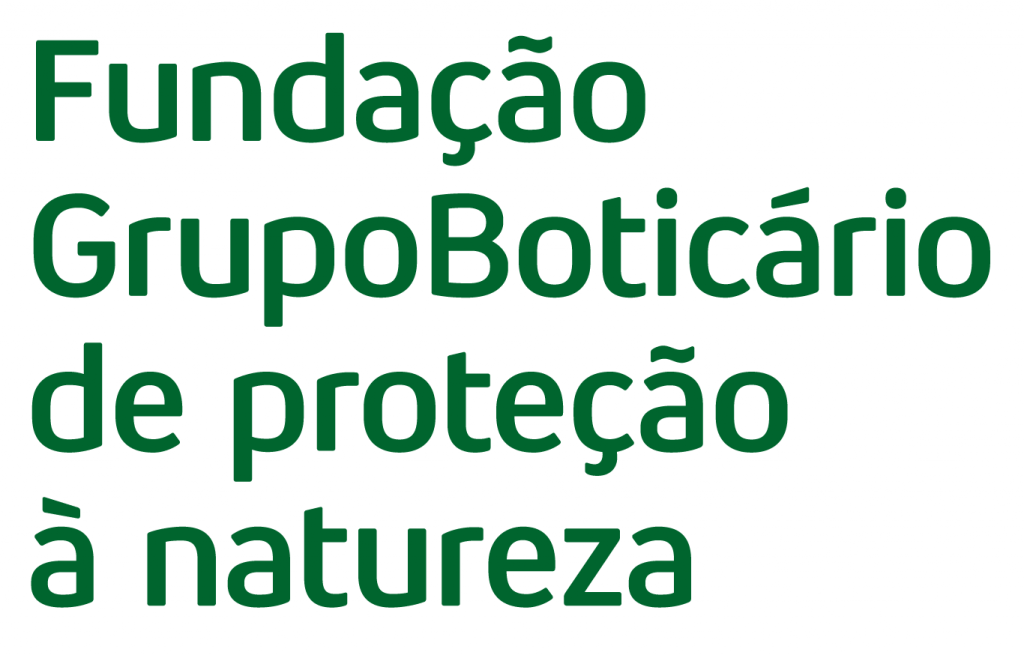 "In developing the visual universe of Grupo Boticário we created, next to it, a beautiful and imposing typeface that marks its continuity. In a way, we are visually translating the evolution of the beauty market in Brazil." – Karen Fontana, Creative Leader, FutureBrand São Paulo

Visit FutureBrand.
Meet the Grupo Boticário.
Custom fonts materialize brand strategies, carry their individual personality and DNA into every written word. Let's talk?