Six medals in the Brazil Design Award 2018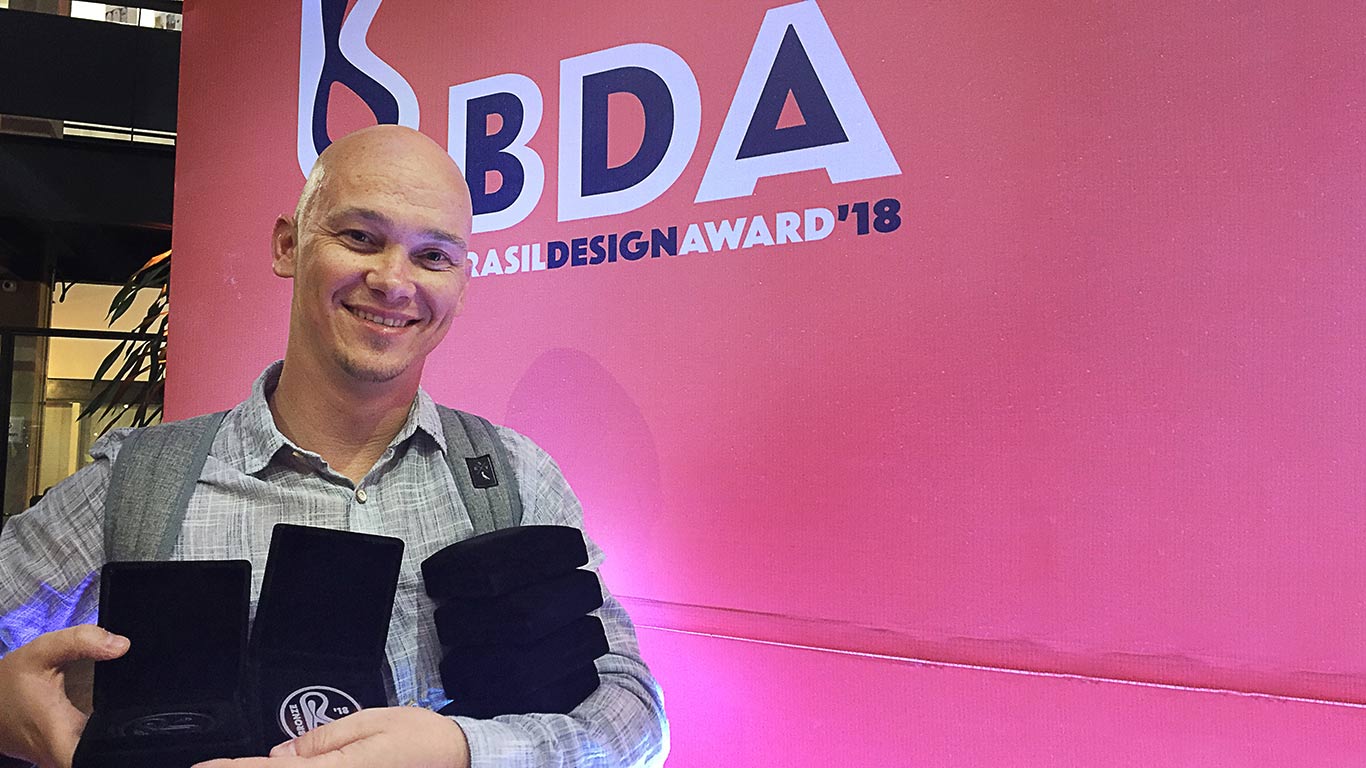 With more than 600 projects submitted and a panel of jurors formed by more than 100 specialists from all over the country, the 8th edition of the Brazil Design Award granted me with 6 medals: 3 of silver, and 3 of bronze.
This recognition, for me, validates the creative autonomy I sought after leaving a large company to venture independently two years ago. I believe that typefaces should be as expressive as functionality allows. When in doubt, I do walk in the direction of expressiveness.
The award ceremony in São Paulo was unforgettable. I was able to congratulate and embrace numerous colleagues, clients, and great friends.
Check out my winning projects: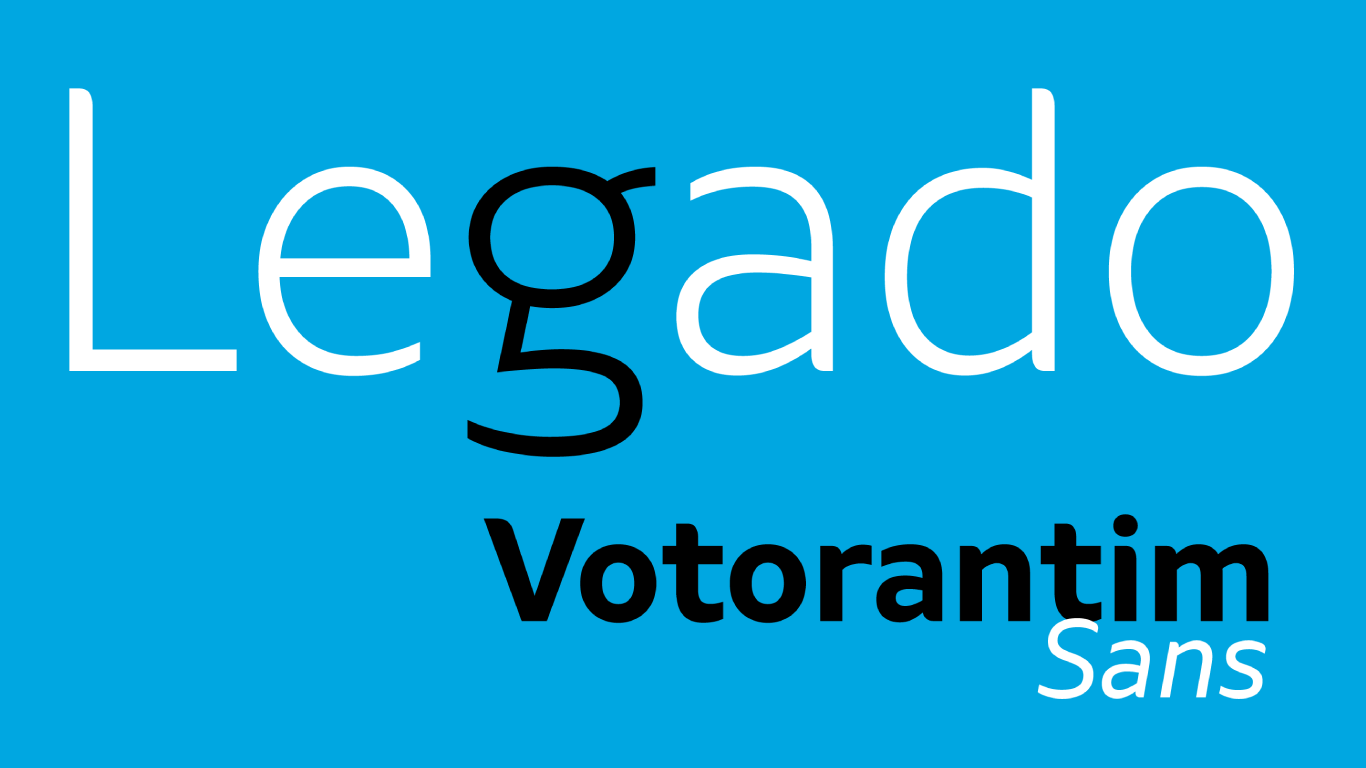 Custom font Votorantim Sans, together with Interbrand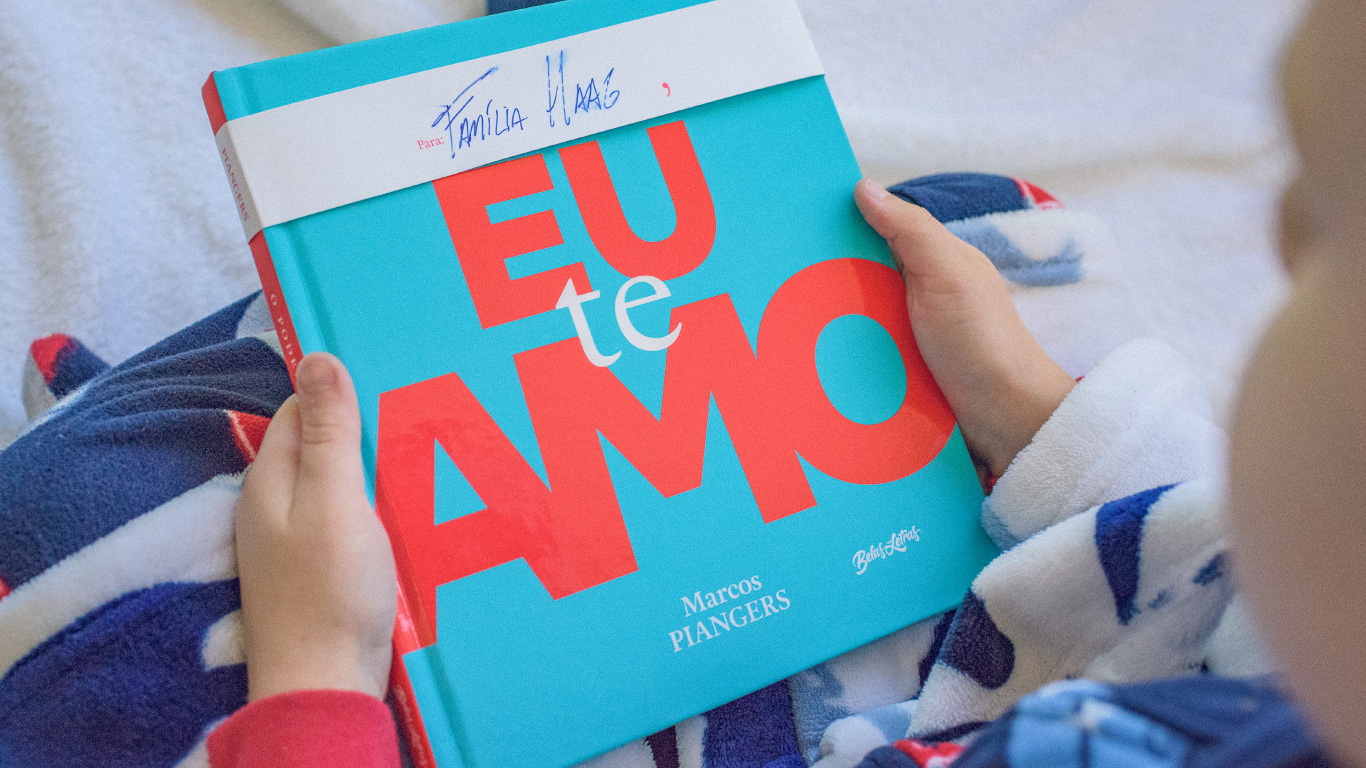 Editorial Design of O Poder do Eu Te Amo, along with Marcos Piangers and Belas Letras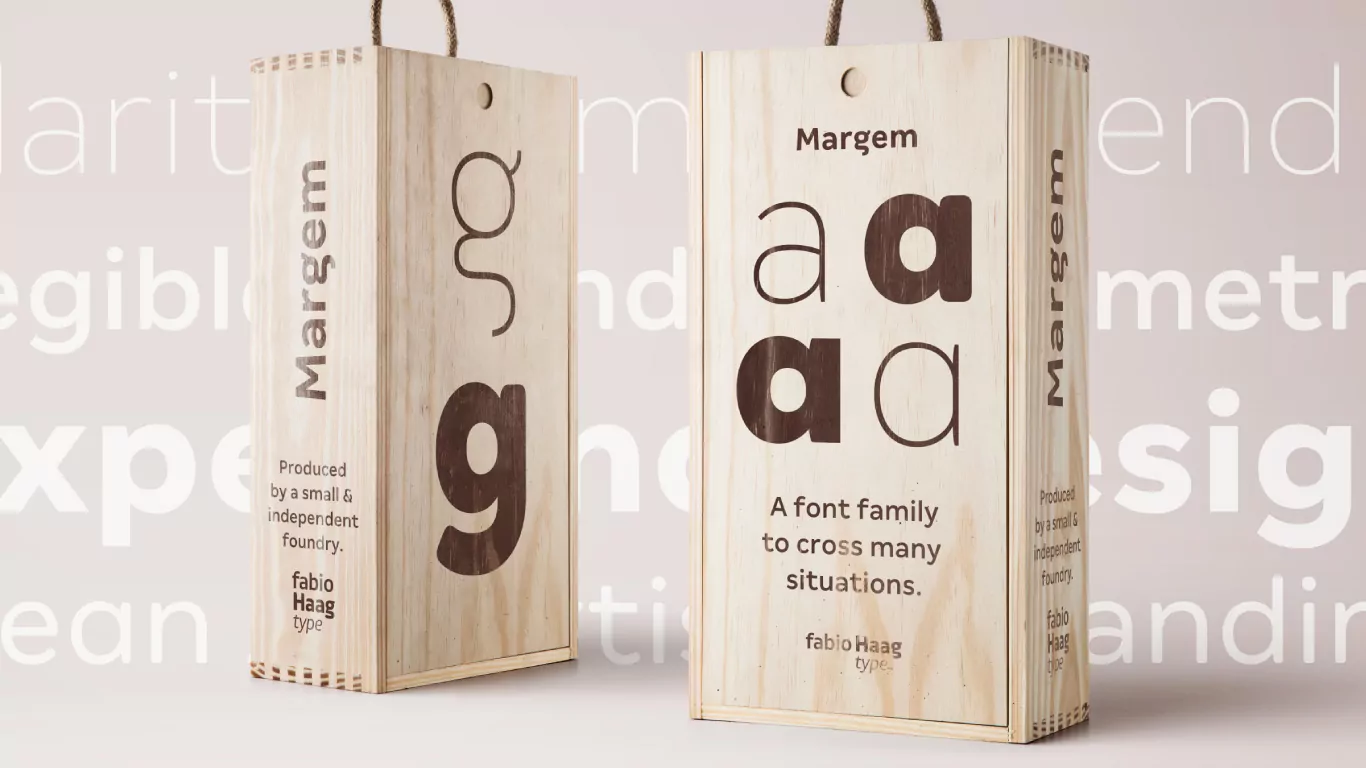 Retail font Margem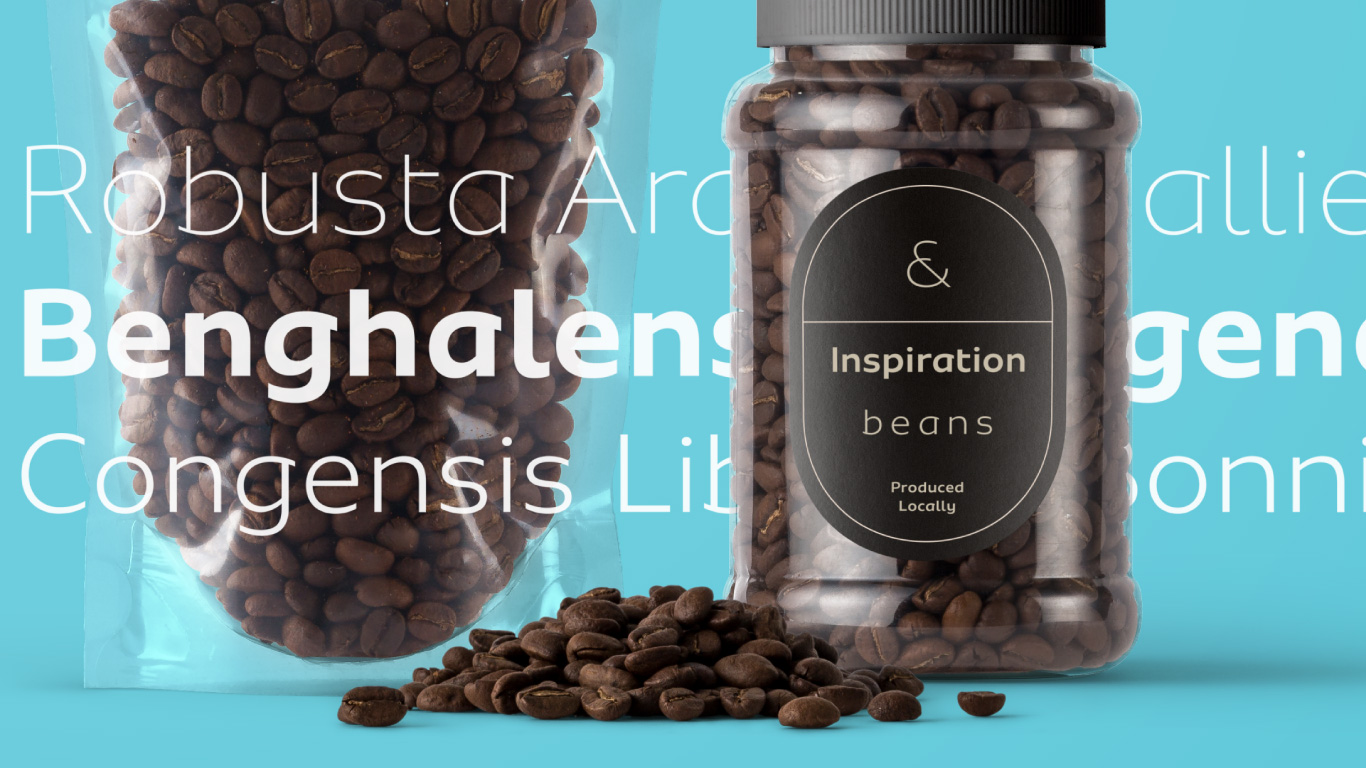 Retail font Sua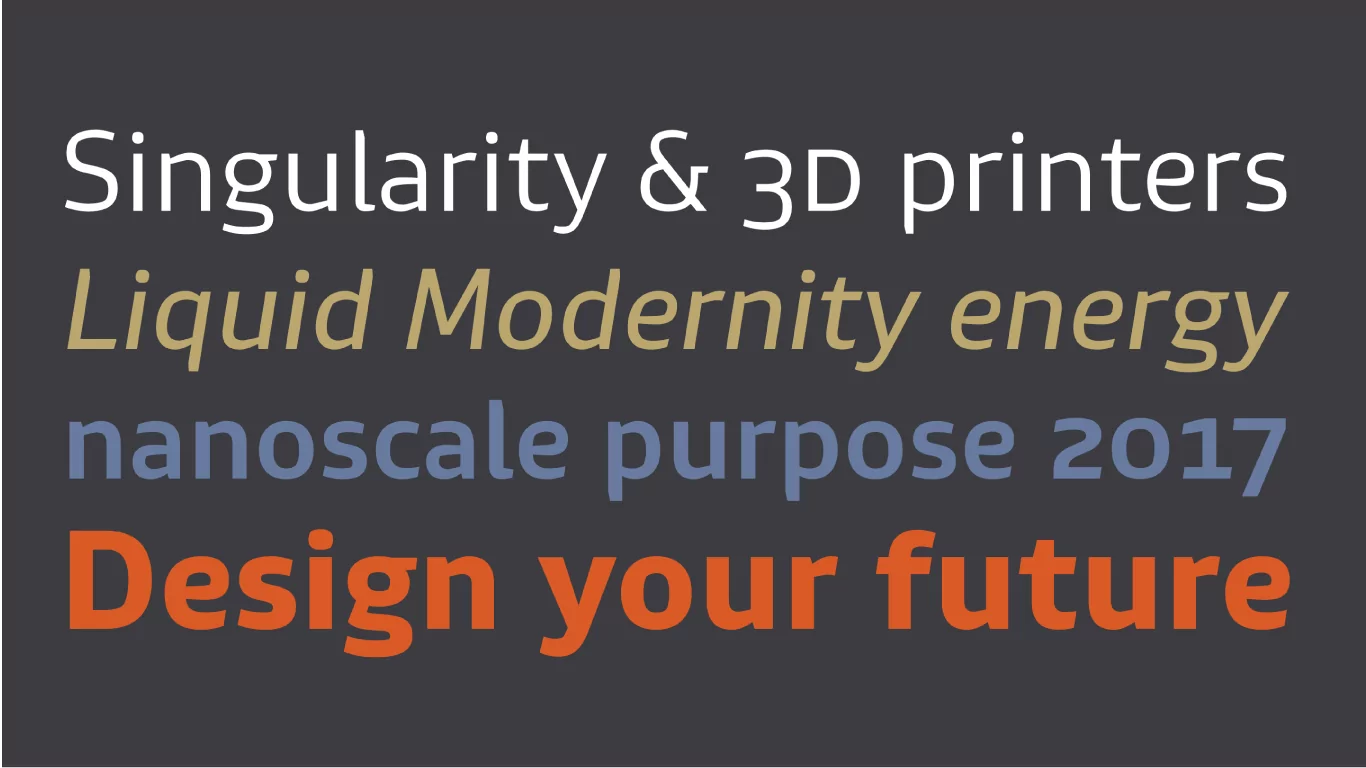 Retail font Lembra