Itaú Personnalité: a new premium on the horizon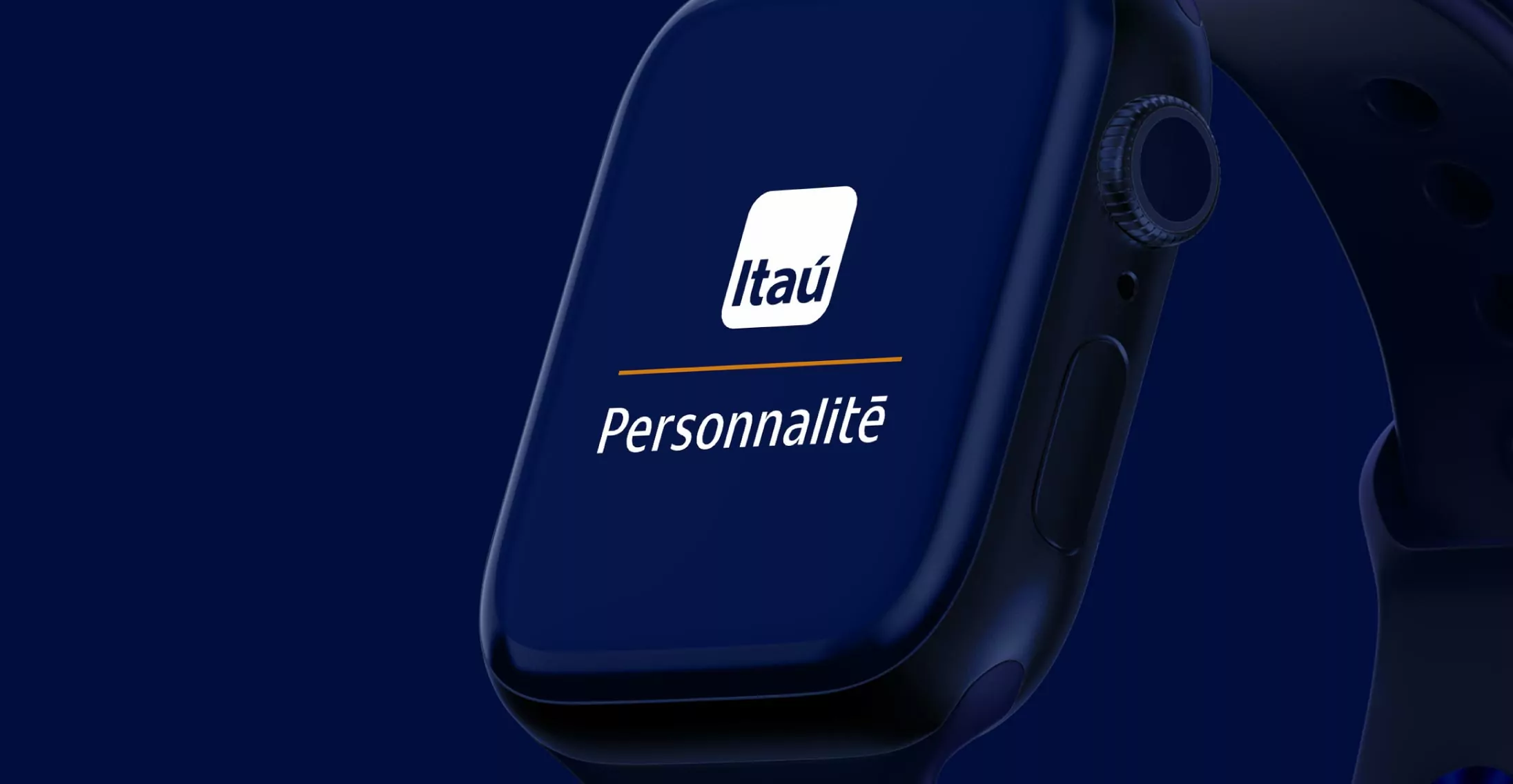 How can typography help rejuvenate a traditional brand? What does it mean to be premium today? It was an honor to collaborate with the design team responsible for the most valuable brand in Brazil, Itaú, to answer these questions in the redesign of Personnalité.
The strategy aimed to place the customer even more at the center of decisions. In the visual language, gold is out, which refers to jewels and old luxury, and a more minimalist approach enters. Premium today is about saving time for what really matters. Complexity is gone; precision and intelligence come in.


Before we get to the logotype, it is vital to detail the other elements of the language, as the set of them becomes greater than the sum of its parts, revealing how this identity has appropriately evolved.
The brand broke free from the "box" and the dividing line became the focal point of the brand's story. It comes to life and sustains the communication pieces. The line is present in the photographic elements and illustrations, sometimes multiplying in stripes in a contemporary way. The language, despite being minimalist, is elastic and manages to take on different approaches for campaigns.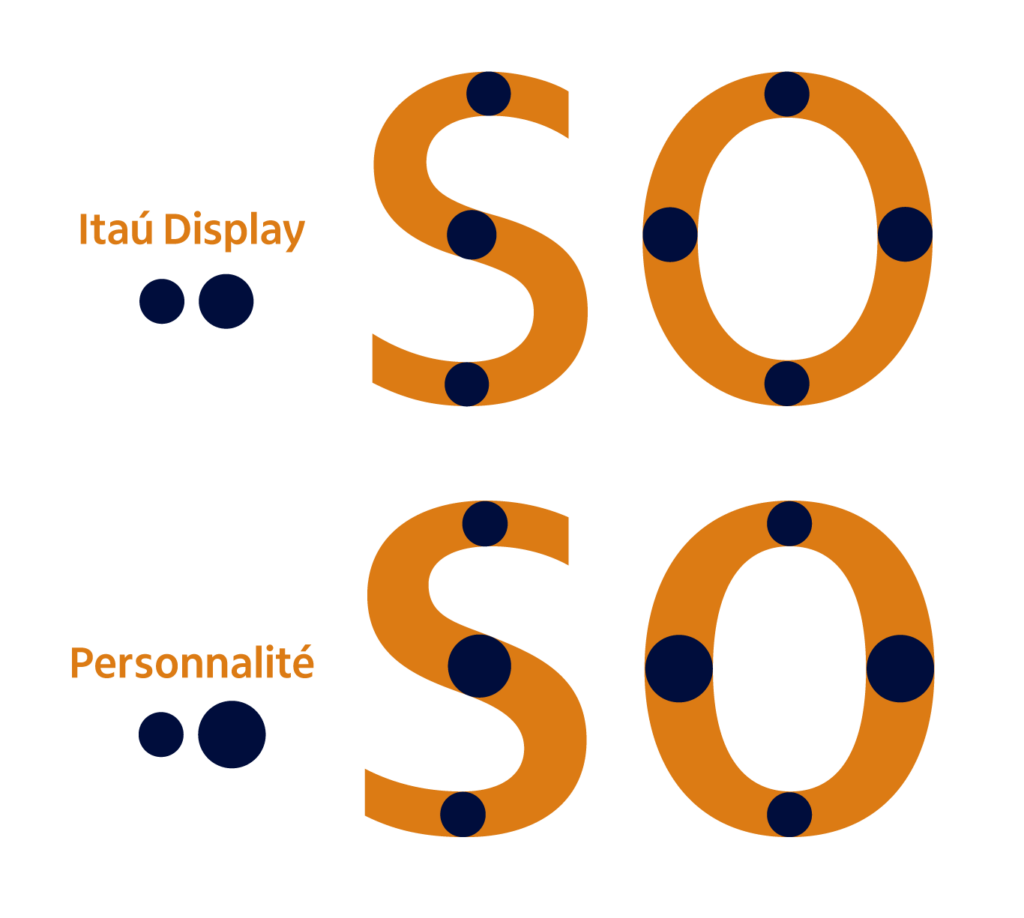 Itaú's institutional typeface and iconography were maintained to bring efficiency and recognition to the brands, but the Personnalité logotype is unique. Abandoning the grandeur of capital letters brought more proximity and lightness; sophistication comes without exaggeration through a slight increase in the contrast between thick and thin strokes. The horizon line is reinforced in the accent of the letter 'é', reflected in the minimalist construction of the 't' and the dotted 'i'.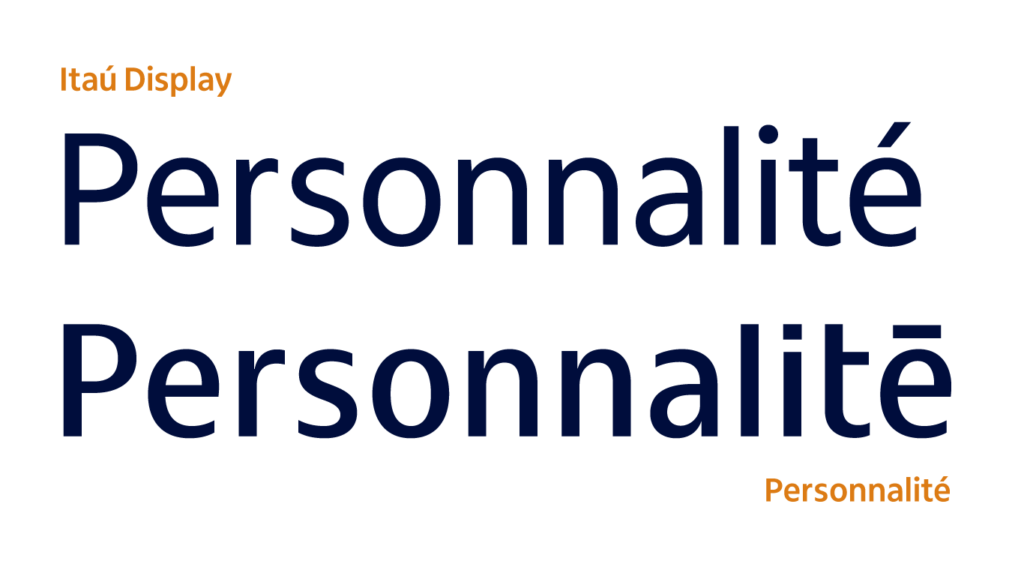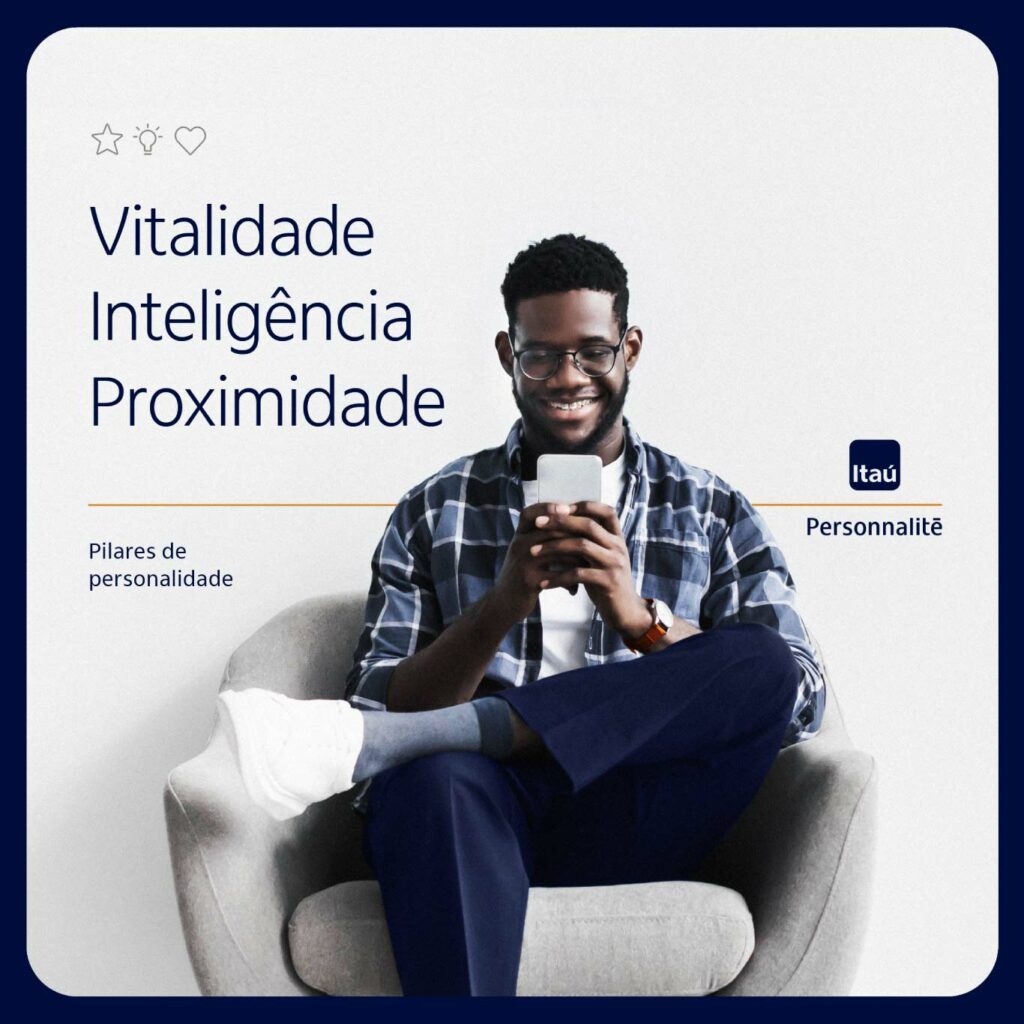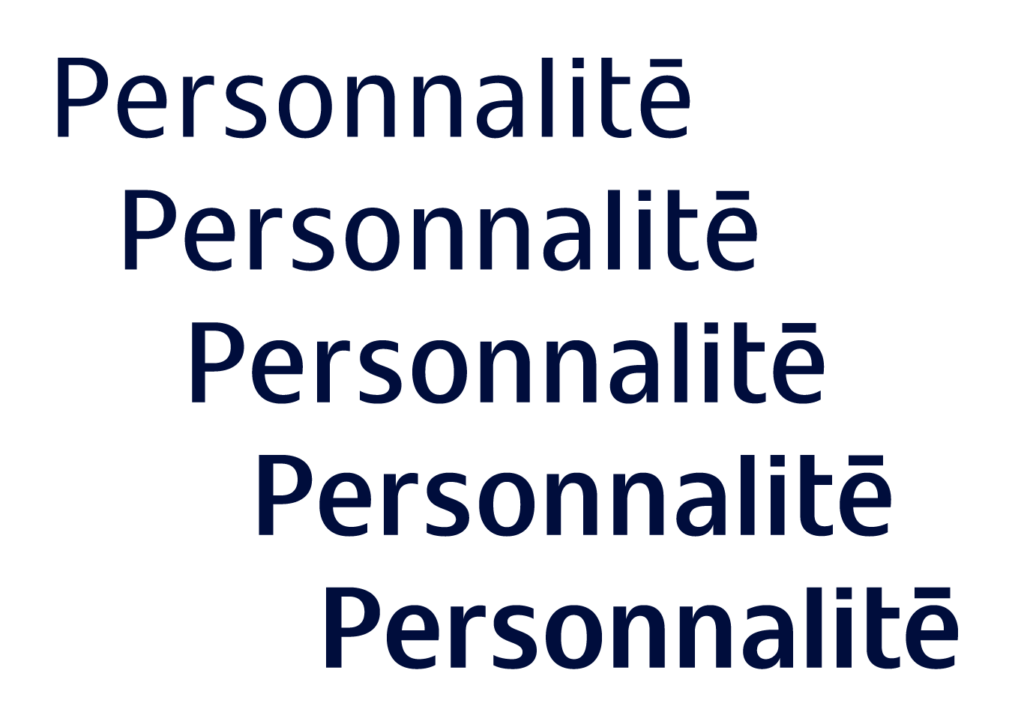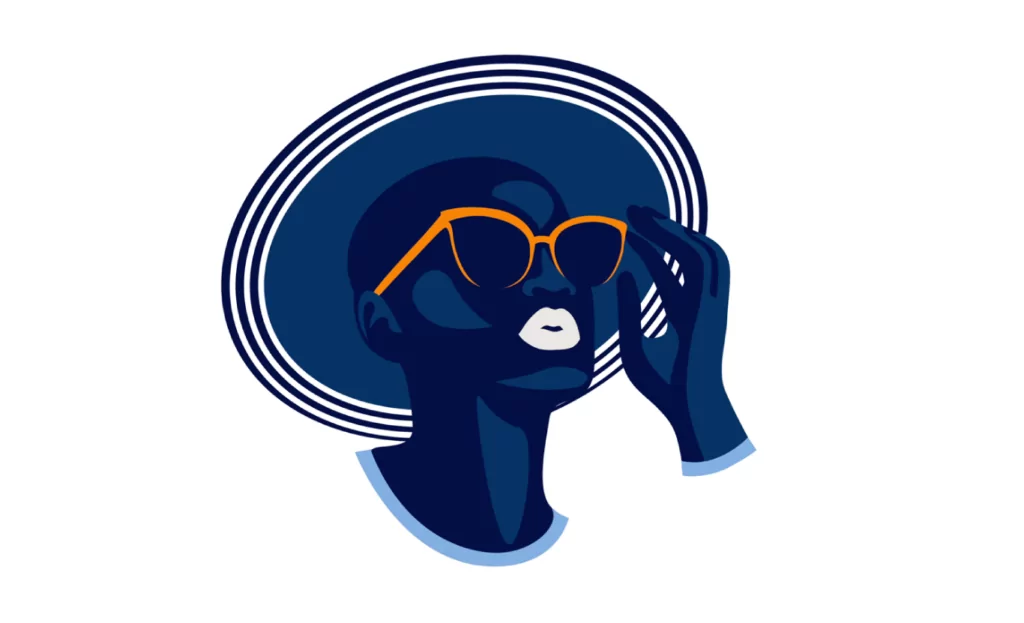 The more than twenty options, the participation of all the designers in our studio, and the constant exchanges with the incredible team at Itaú, all based on in-depth research and behavioral analysis, were essential for the success of this project.
Team: Fabio Haag, Henrique Beier, Ana Laydner and Eduilson Coan. Itaú: Marina Riecken Monteiro, Clayton Caetano, Eduardo Tracanella, André Azevedo, Aline D'Ávila Bozzi, Lucas Mayer, Diego Oliveira and Sarah Machado.