Suzano: a living cycle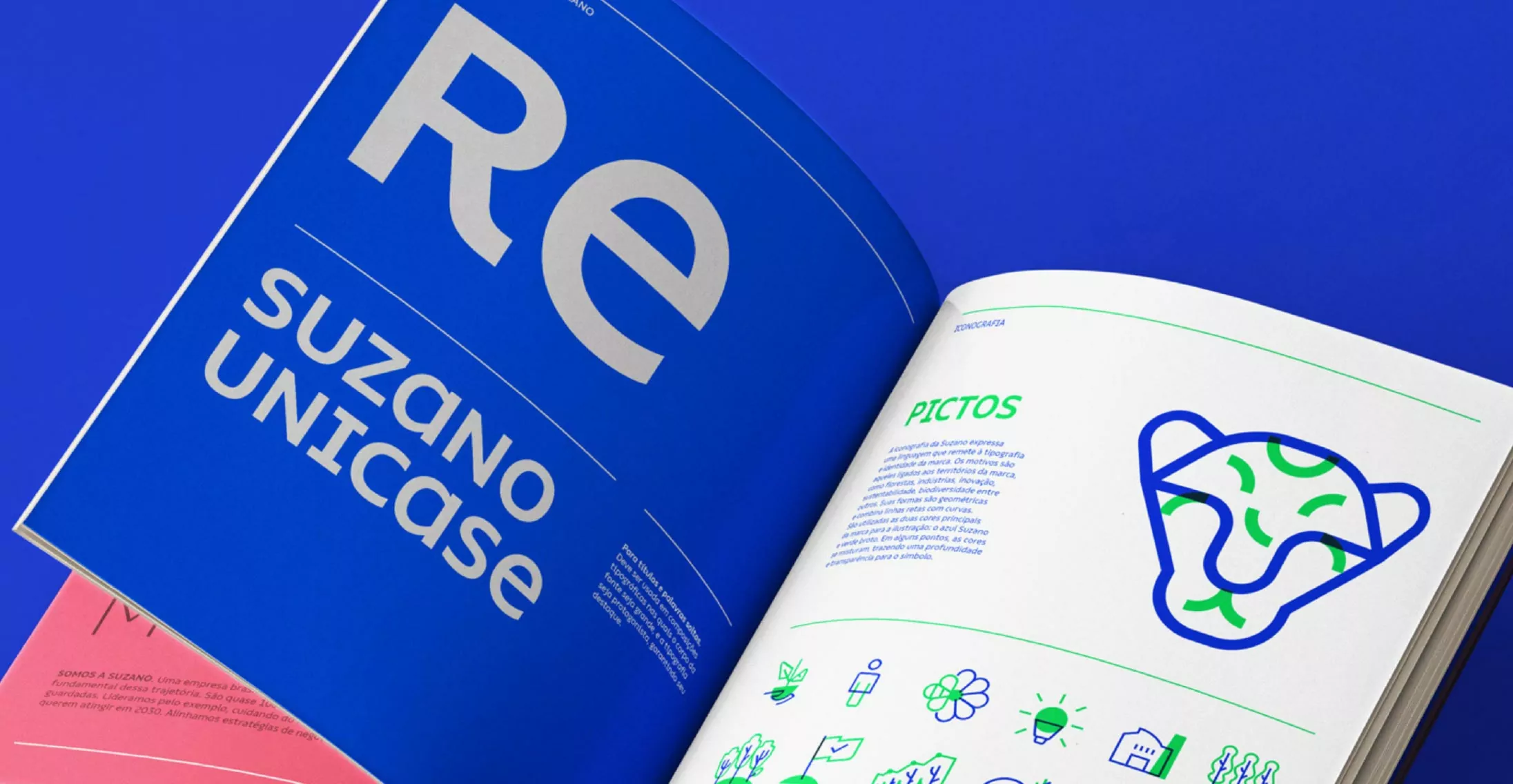 The commitment to constant evolution of Suzano goes beyond words, it is even present in its typeface. Four years ago, Fabio Haag Type designed a custom typeface to make the Suzano brand more friendly to the general public. Less B2B, more B2C. Now, together with Tátil Design, we reinvent our own work aiming far, together, into the future.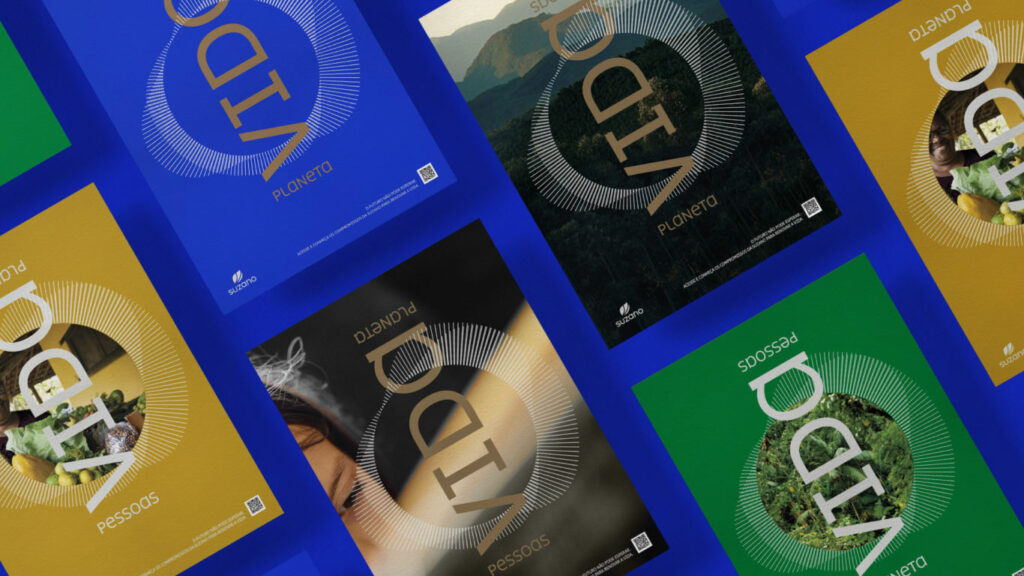 Tátil found and consolidated Suzano's place of power in Innovability — a concept that unites innovation and sustainability and permeates all of Suzano's actions. A new expression appears, represented by the live cycle, to convey constant evolution and give prominence to the parent brand and in the definition of future movements that guarantee an exchange of value ​​in the ecosystem. The result was the amplification of Suzano's history, to bring to the world everything the brand has been doing for almost 100 years to create solutions for people and the planet.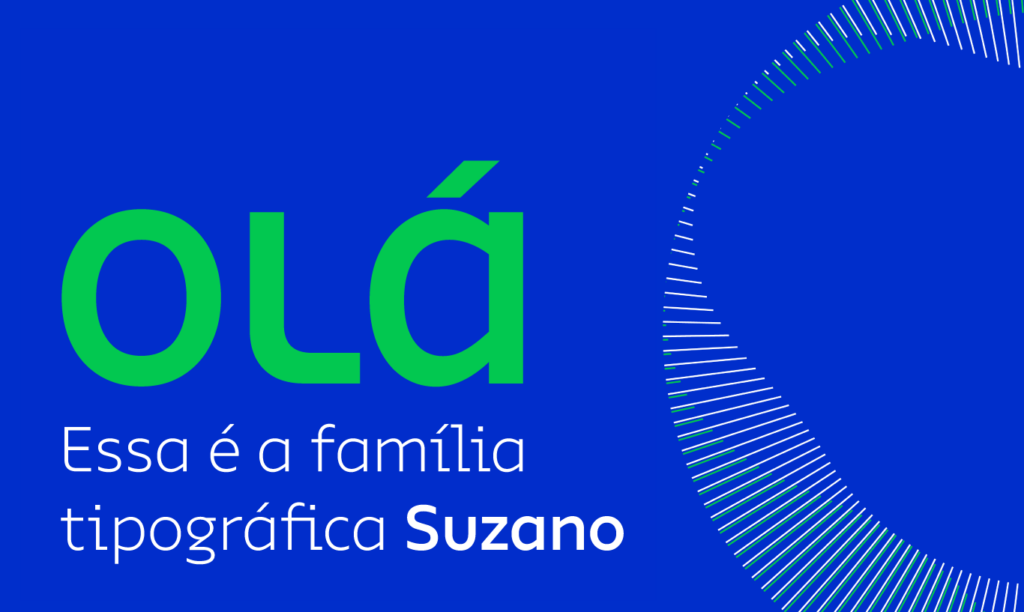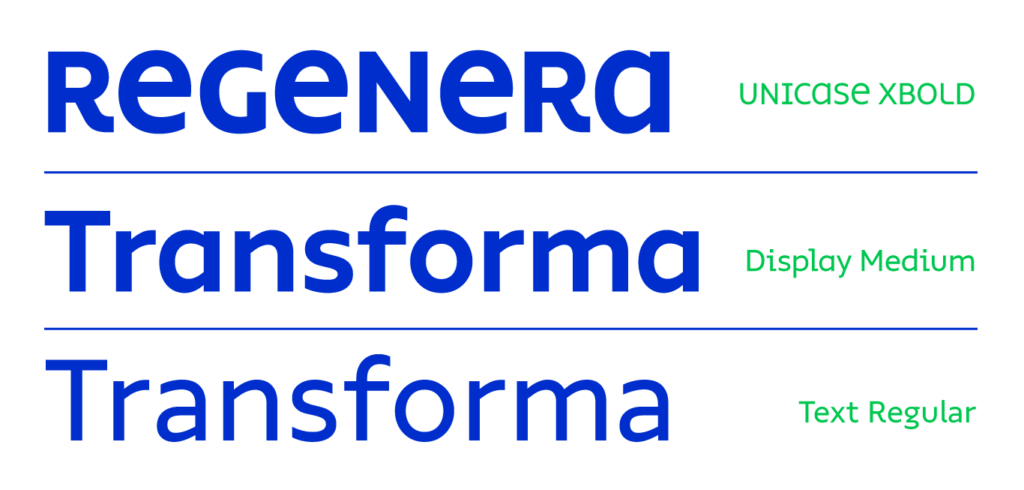 Tátil expanded the use of the Suzano Sans typeface in search of a more mature protagonist voice, bringing more flexibility and a greater connection with the brand's new moment. The construction of the letterforms has the same structure as the previous one, preserving its essence, but now the rounded corners have given way to precision with straight terminals. Square serifs on some letters in the Display version (such as 'i', 'j' and 'l') inject technology into the brand's voice and increase accessibility by facilitating the recognition of these individual letters. A unicase variation, with uppercase and lowercase at the same height, leaves no doubt that Suzano is in constant motion, in a living cycle.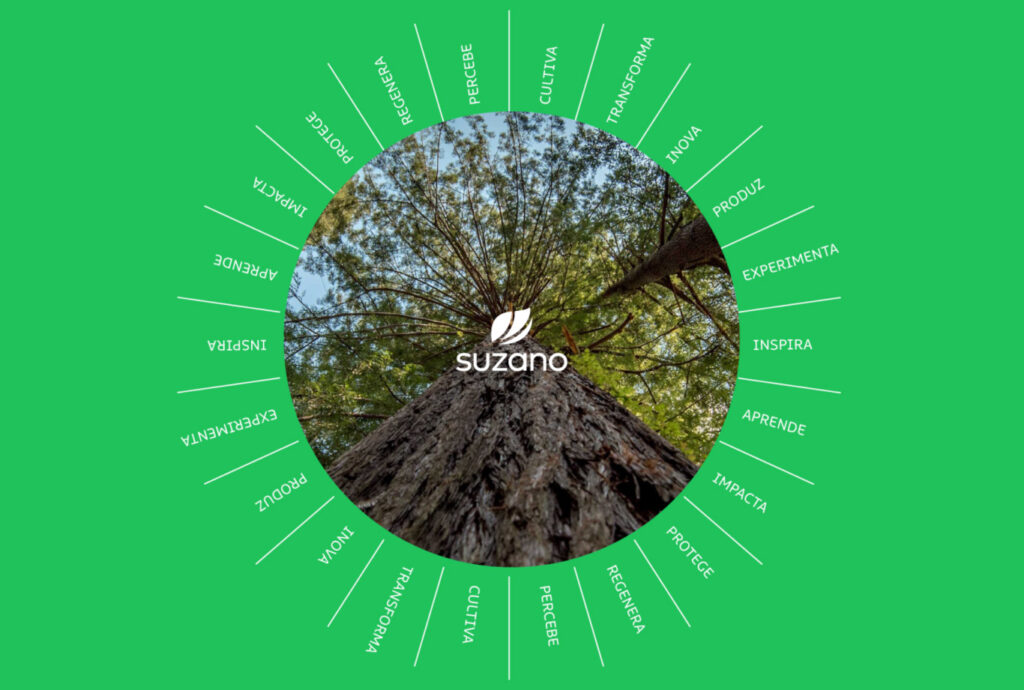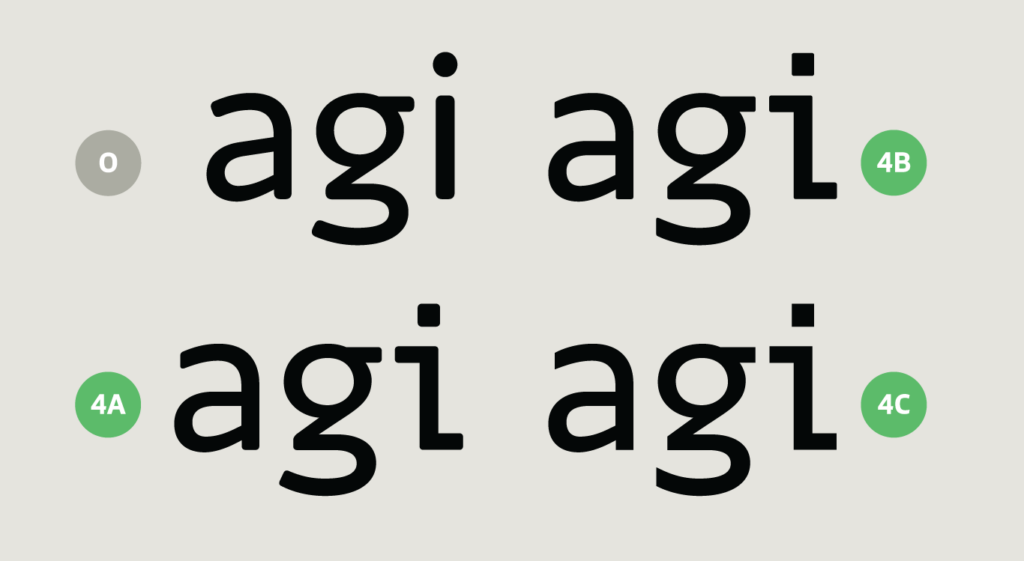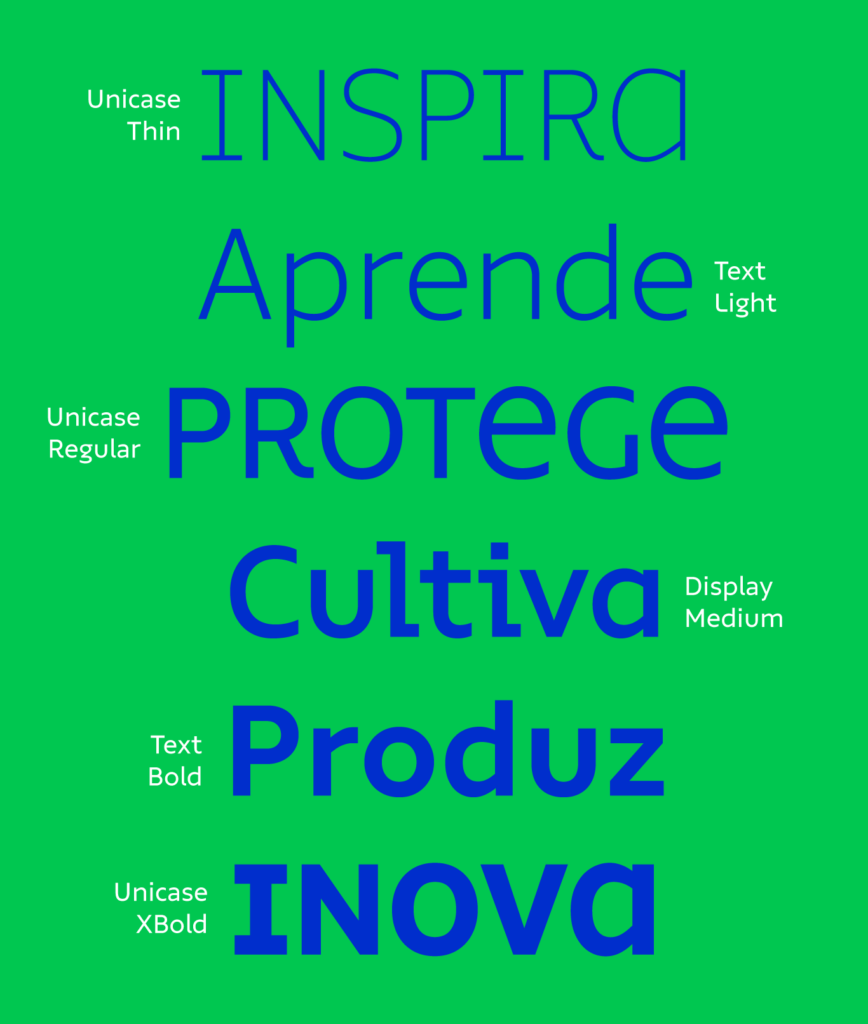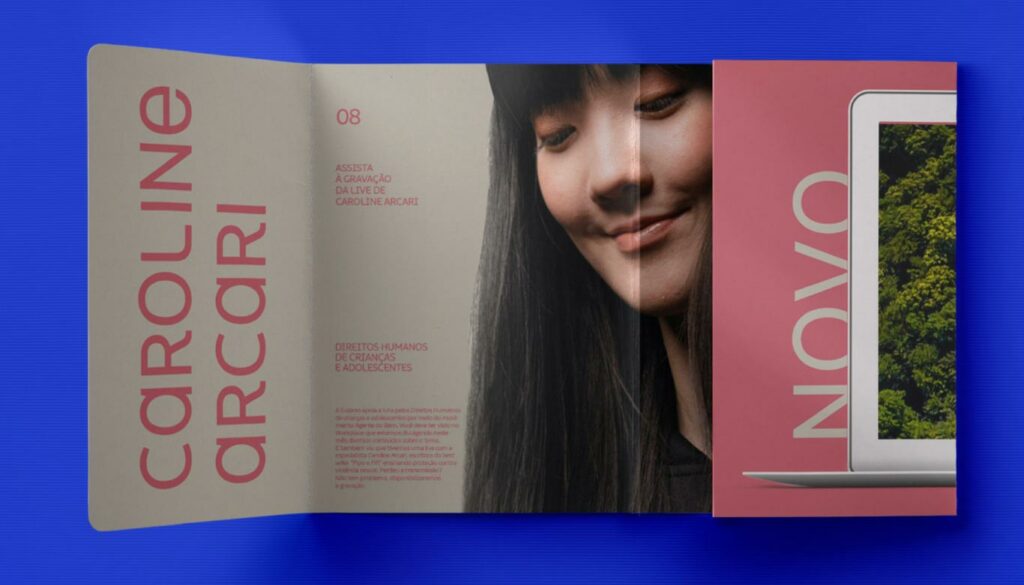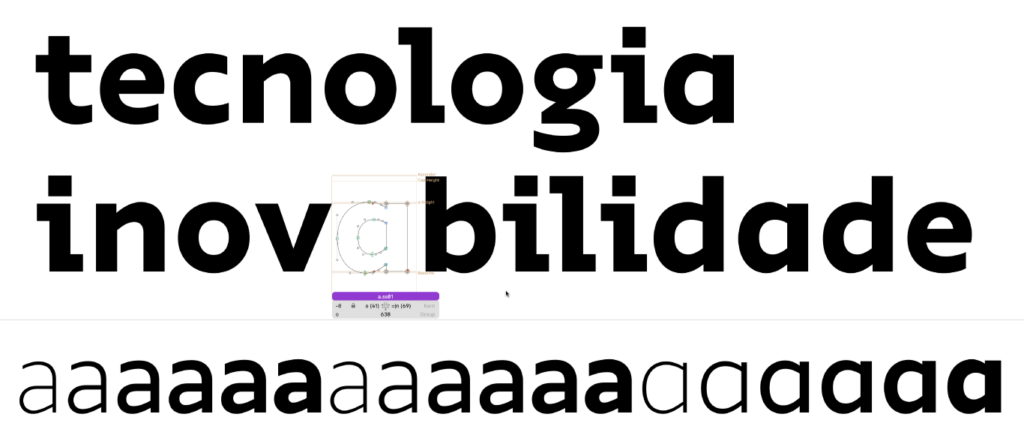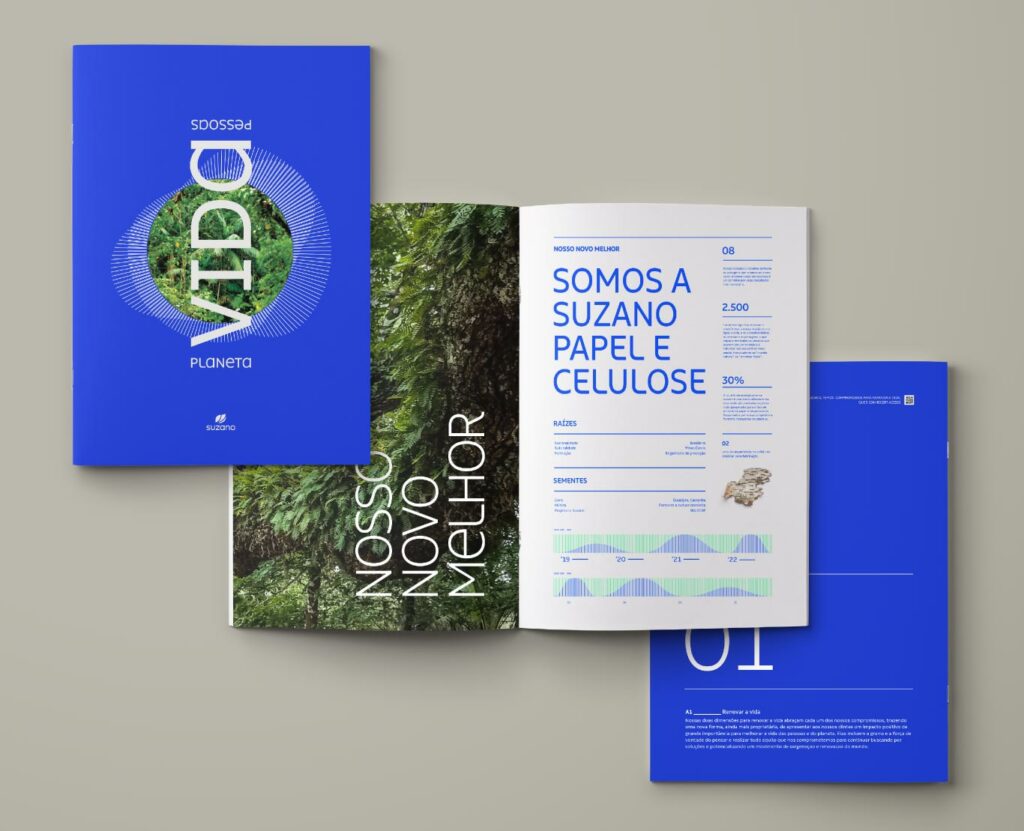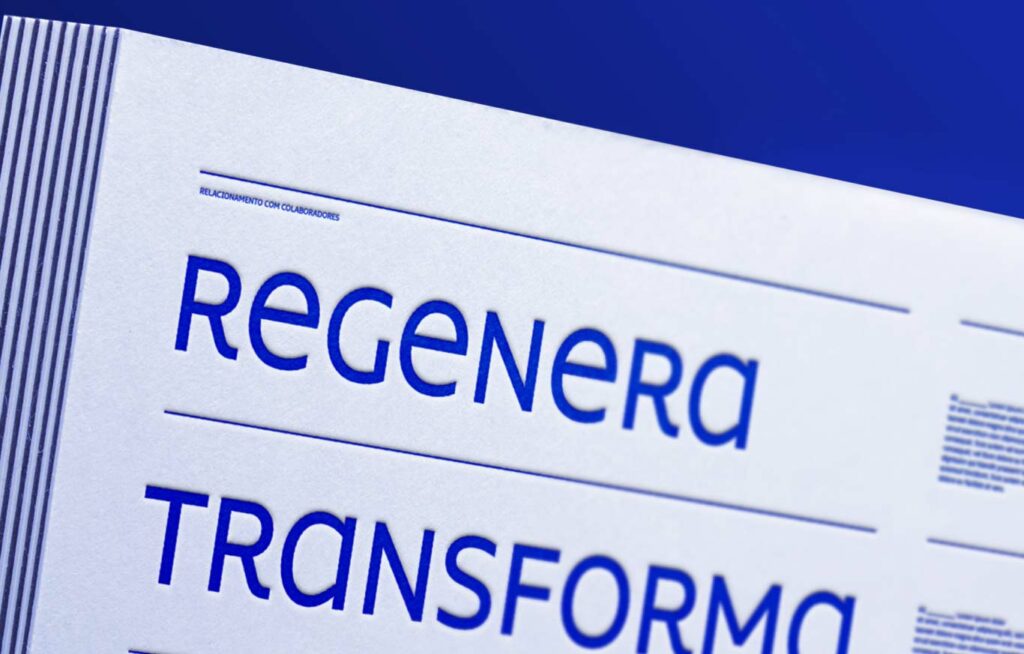 Custom fonts materialize brand strategies, carry their individual personality and DNA into every written word. Let's talk?
Fabio Haag Type: Ana Laydner, Henrique Beier, Eduilson Coan and Fabio Haag; Tátil Design: Fred Gelli, Ricardo Bezerra and Dandara Almeida (Creative Direction); Mariana Hermeto, Eduardo França, Gustavo André, Lívia Perdigão and Bernardo Lima (Design); Bianca Cruz, Valentina Bahiense and Mari Soccodato (Business); Paula Marchiori, Rafael Bittencourt and Evelyn Vasconcelos (Strategy); Daniela Varanda (Content); David Oliveira, Poliana Moreira Castro, Juliano and Marlon Aymes (Artwork); Emannuel Zanoni and Newman Nascimento (Production); Ana Mendes and Tania Belarmino (Proofreading); Luiza Magalhães and Thaiane Gomes (Institutional Communication); Bruno Biano (Pictograms); Salsicha / Bad Samaritan (Illustration) and Vicente Kubrusly (Creative programming).