Designer or Entrepreneur?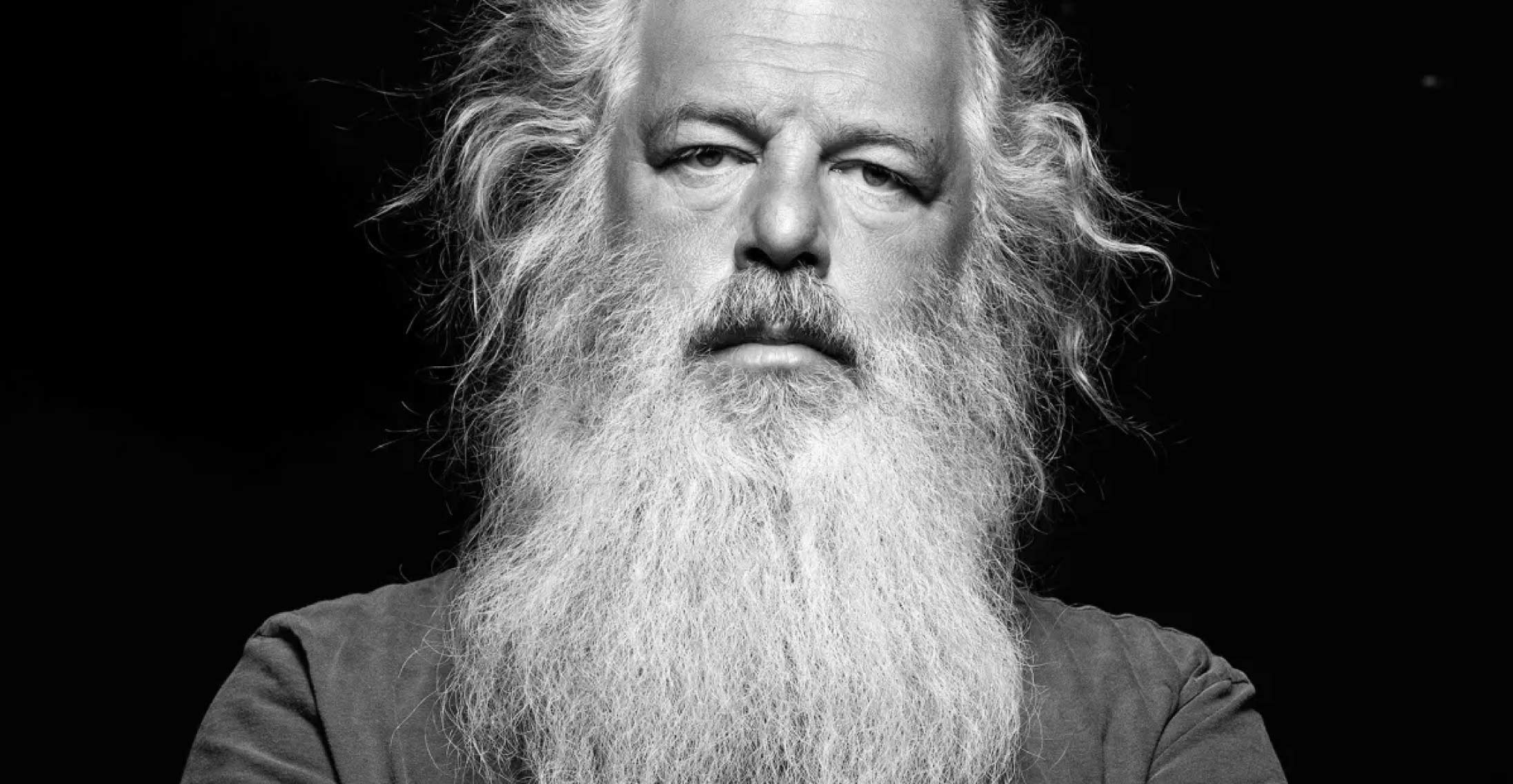 This was my attempt to write about Rick Rubin's book The Creative Act: A way of Being, which took a completely different path. And that's the point.
You are now scanning this text quickly, already judging me and in the next 5 seconds you will decide if it is worth spending the 2 minutes and 30 seconds it takes to read this article, or, if you should invest this time in something more useful. The race became a marathon, and it seems that no one even had time to realize it. The novelty is launched today in Silicon Valley and next week even my parents will have heard about it on national TV.
I have been running on the track of learning about management and business. On the hotel form, I fill out that I am a Designer, but that sounds more like a self-affirmation that I haven't stopped being who I was. In fact, I have really enjoyed learning how to build a business. Designers and creatives in general tend to find this the antithesis of their essence.
In this trail of Harvard Business Review, management podcasts, technology, reports from McKinsey, Edelman, courses in EdTechs in which other students are leaders on Netflix, Google and Meta, it is easy to get lost and think that we are always behind. So we judge content in less than 5 seconds and listen to audiobooks while we run (to relax?). And it was precisely in this context that Rick Rubin's book, The Creative Act: A way of Being, hit my heart so hard. Debbie Millman described it as a "Love Letter to Creativity" (I still listen to design podcasts, see?).
For those who are not fans of the Red Hot Chilli Peppers and have never heard of Rubin, in addition to producing 6 of my favorite band's albums, he was chosen by MTV as the most important producer of the last 20 years. Time magazine named him one of the 100 most influential people in the world. He has helped artists from the Beastie Boys to Adele, Johnny Cash and System of a Down find their sound.
When reading his inaugural book, I didn't expect to find so many parallels and lessons (it was useful to leave Fast Company aside, thinks the Fabio who would fill out Entrepreneur in the hotel form). I won't give away spoilers because there are so many fascinating reflections that you need to read in Rubin's own words. But a constant theme throughout many chapters is about slowing down. Calm. Breathe. Again. Inspiration is there, for those who want to receive it. Allow yourself to really pay attention. Let yourself go. And that's when I discovered that I don't need to be a designer or an entrepreneur. I'll be better off embracing a little bit of both. The rational and the intuitive complement each other, neither should be greater than the other.
Learning about management does not mean applying its lessons. I lost count of the times I read things that I found completely absurd, but I read them. Here at the studio, for example, we don't have goals, and that puts us at a low level of maturity according to authorities in management.
But, you have to understand the rules, to know how to break them. It sounds like a designer thing, doesn't it? Thanks Rick Rubin.
Photo by Mike Blabac, @blabacphoto