Banco24Horas: a font for all Brazilians
There is always a Banco24Horas' ATM near us, Brazilians. The brand is part of the daily lives of more than 145 million people, and recognizes the different realities of Brazil. To convey this proximity, Banco24Horas presents a new identity, slogan 'for you', a new tone of voice, and a font designed just for them.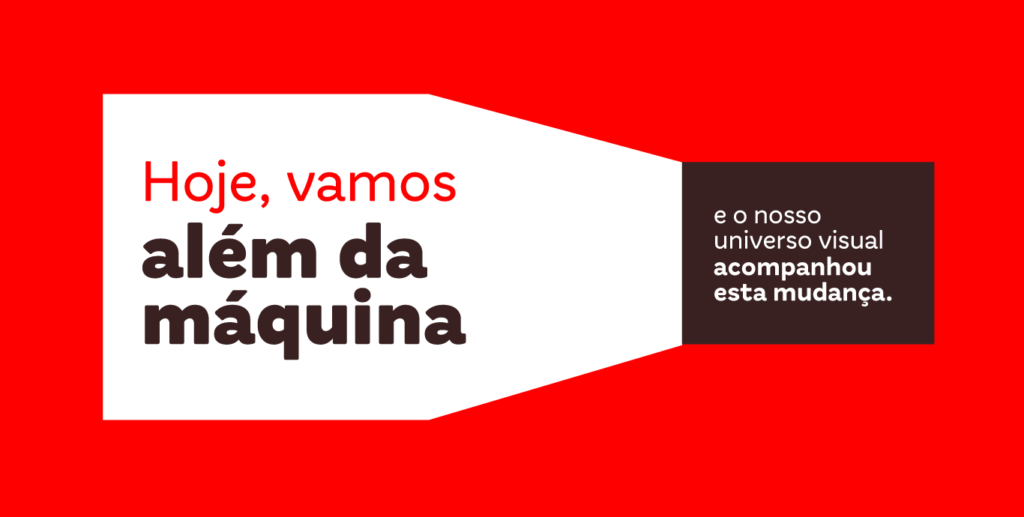 With FutureBrand São Paulo, Fabio Haag Type created a font with a friendly tone of voice, bringing to life the brand's warm language. It does this through subtly rounded corners, slightly curved diagonals of letters like 'A', 'V' or 'M', as well as in the figures '4' and '7'. And there are striking features that make it stand out, like the letter 'g', full of personality and charisma.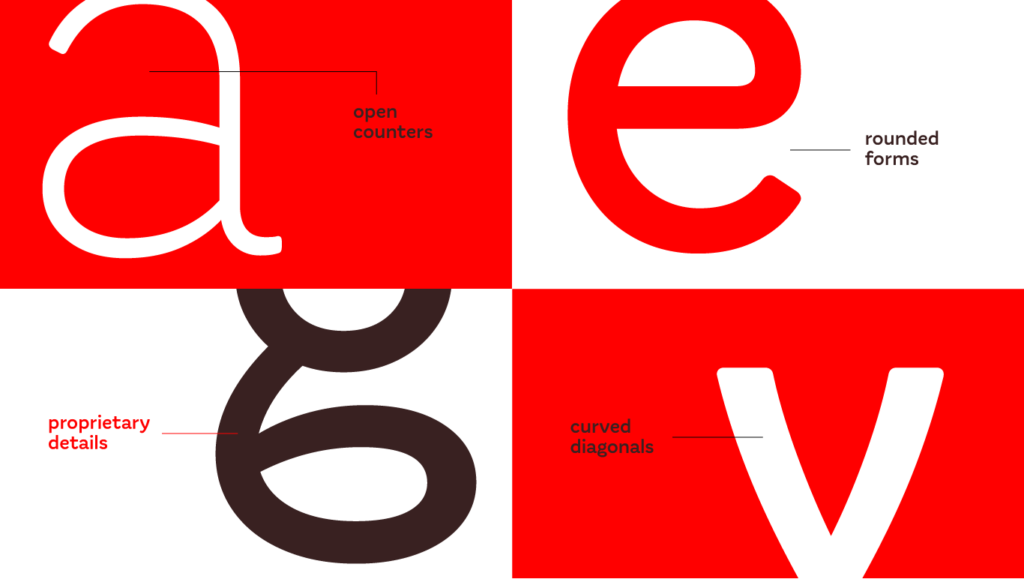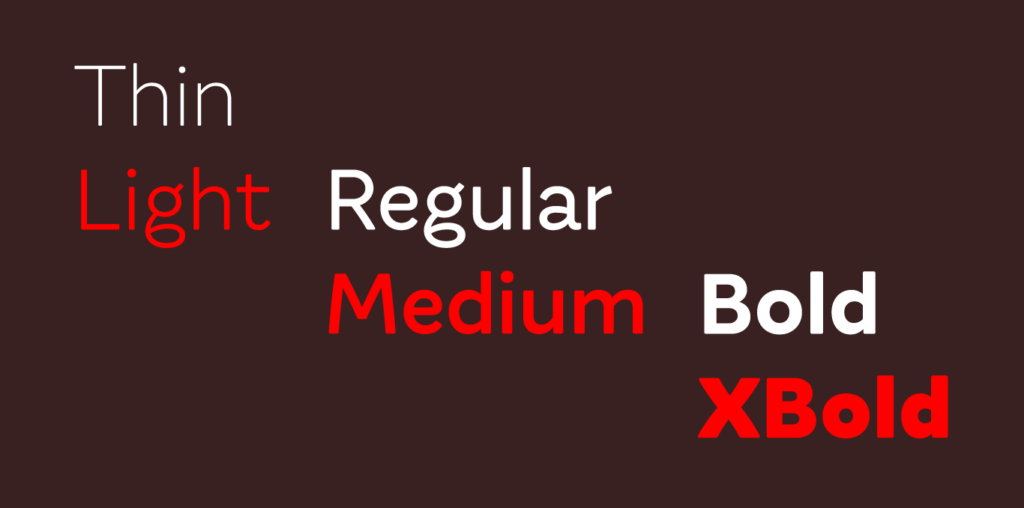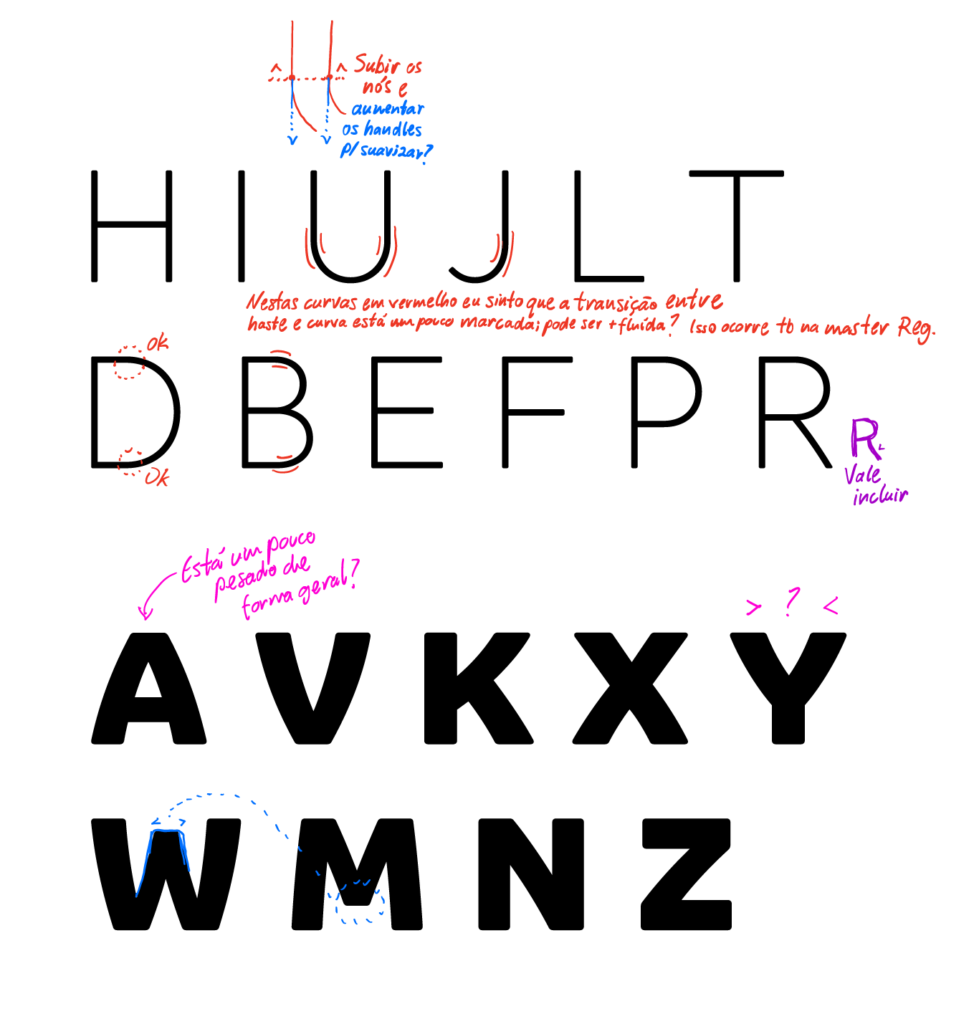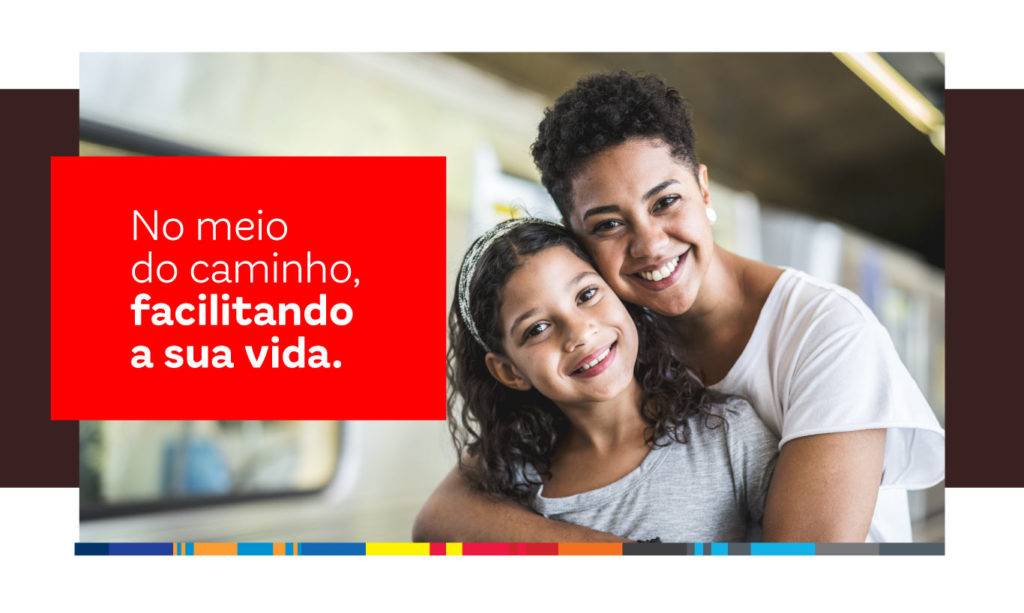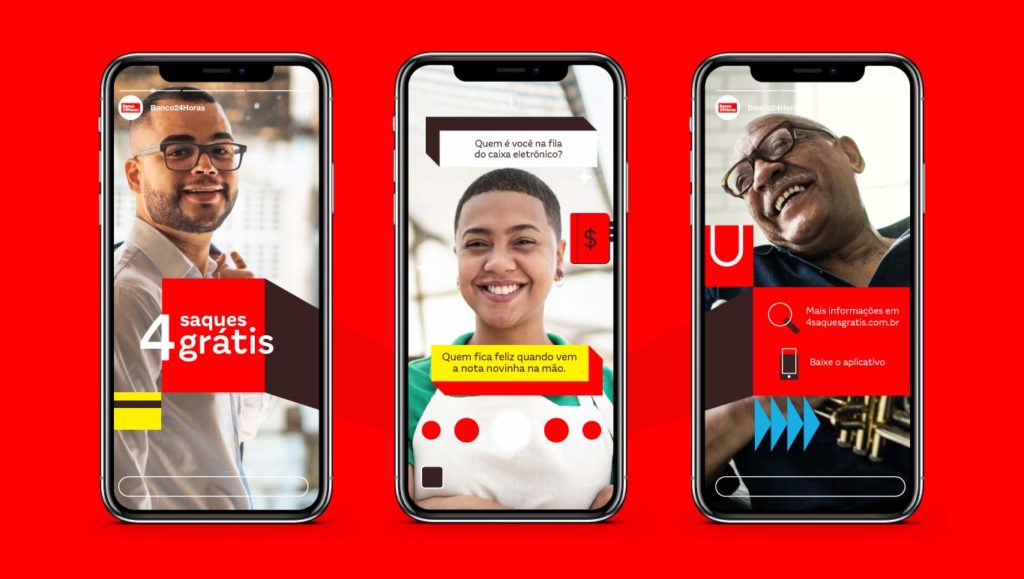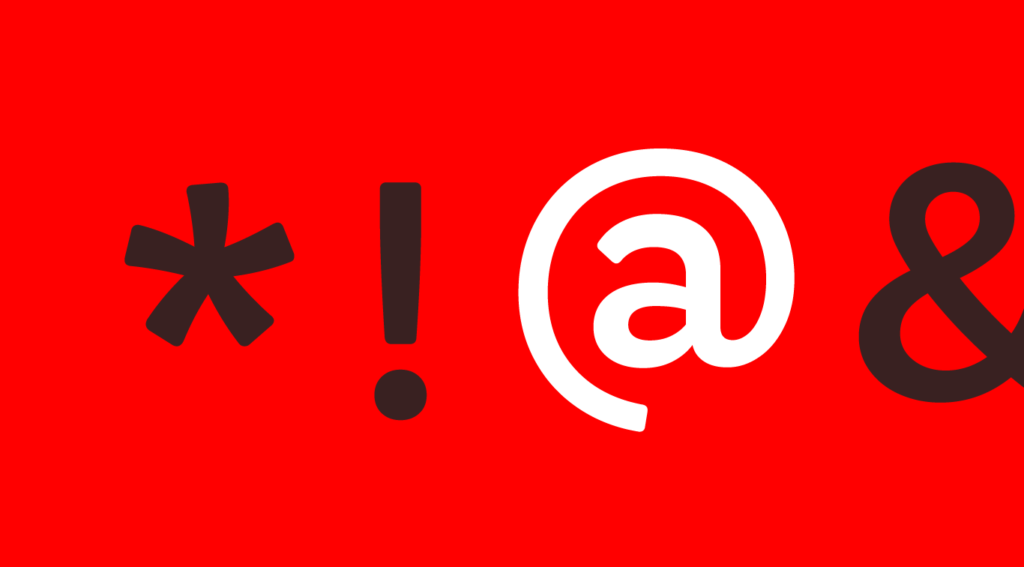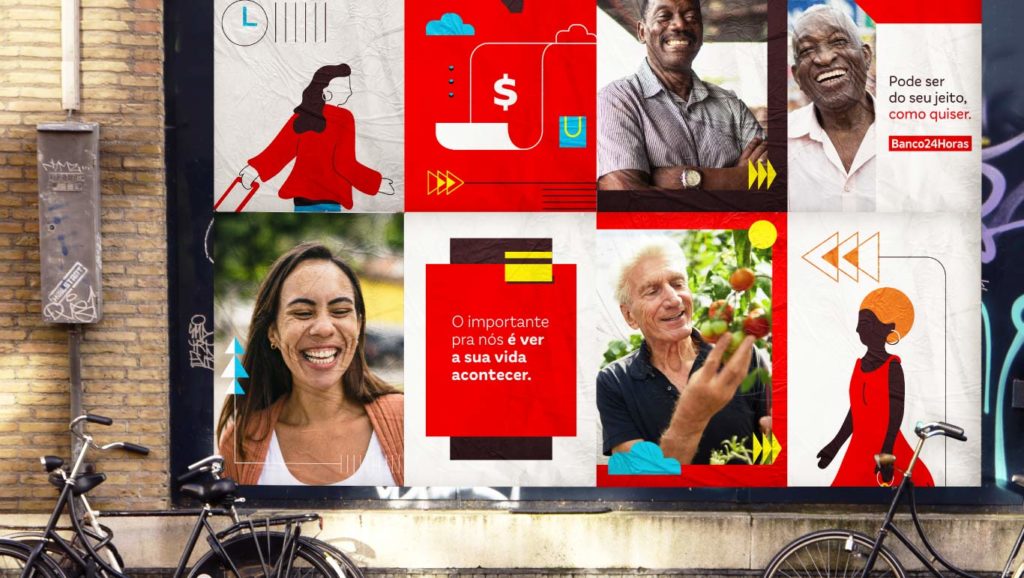 And speaking of proximity, the inspiration for the new font came from the very letterforms of the logotype. Thus, it is easy to recognize the brand wherever it is present.
A font for every Brazilian, in every corner of the country.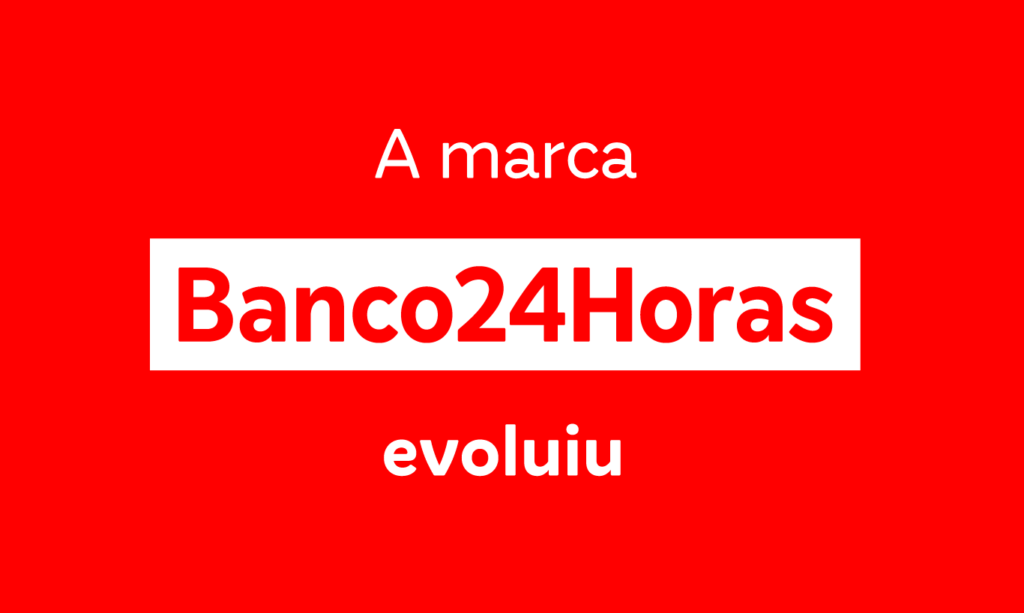 Fabio Haag (Creative Direction & Design), Henrique Beier (Design & Engineering), Ana Laydner (Design) and Eduilson Coan (Design); FutureBrand: Rodrigo Valdevite, Nathalia Fuzii, Diego Oliveira, Gustavo Vasconcelos, Raíssa Machado, Bruno Herbert and Juliana Bezerra.
Custom fonts materialize brand strategies, carry their individual personality and DNA into every written word. Let's talk?