We are Fabio Haag Type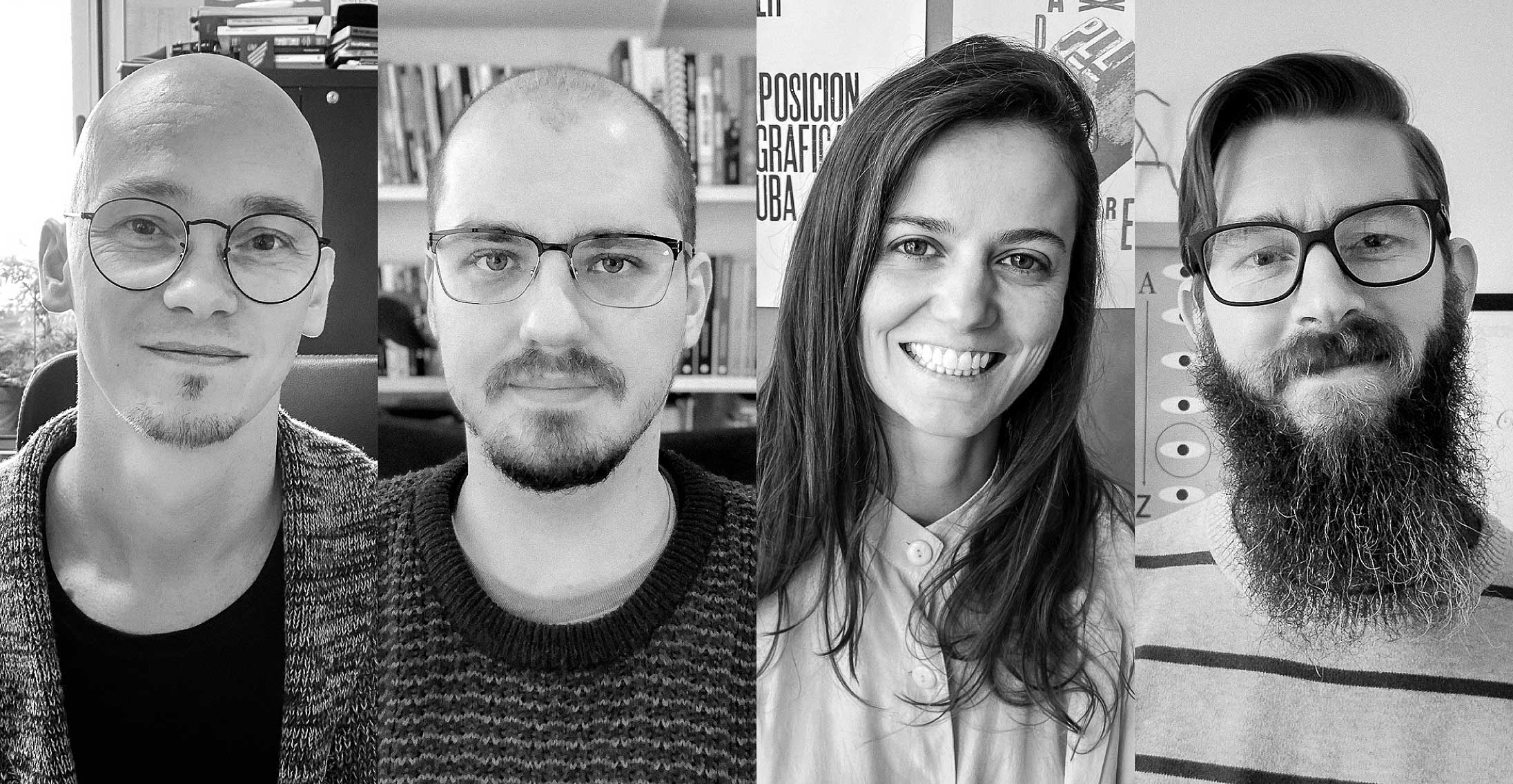 Four years ago, when I left Dalton Maag to found Fabio Haag Type, I wanted to do everything by myself. In a way, I always preferred it that way. From high school to university, working in groups didn't make me feel comfortable. Collective sports either, but in this case, there was a clear reason: my lack of skills for them. When my friends played football, I was an "ok" goalkeeper.
This individualistic approach served me well, and I am very grateful for where it brought me. But today, I see it as a significant limitation. The phrase from David Allen hit me, "You can do anything, but not everything." It's obvious, isn't it? Yeah…
I remember spending days trying to hint a font (and failing miserably), before inviting Henrique Beier to help me out, and realizing the obvious: he would do it much better than me. For more than 2 years he has been engineering all Fabio Haag Type projects. Also, he contributed with his mature and inventive vision as a designer in numerous projects. Earlier this year, Ana Laydner joined the team (yes, it's a team now!). An incredible designer. She embraced and masterfully solved a big challenge (her letterforms will be read in Russia soon, that's all I can say for now). In August, Eduilson Coan came to contribute to multiple projects. A respected name in the Brazilian scene, with over 10 years of experience. They are, above all, human beings that I admire very much.
At the end of each of our Braintrust meetings – a Pixar's format that I made a point of stealing even the name, so as to never forget where it came from – I recline in the chair and think to myself, "What a wonderful thing we are building here."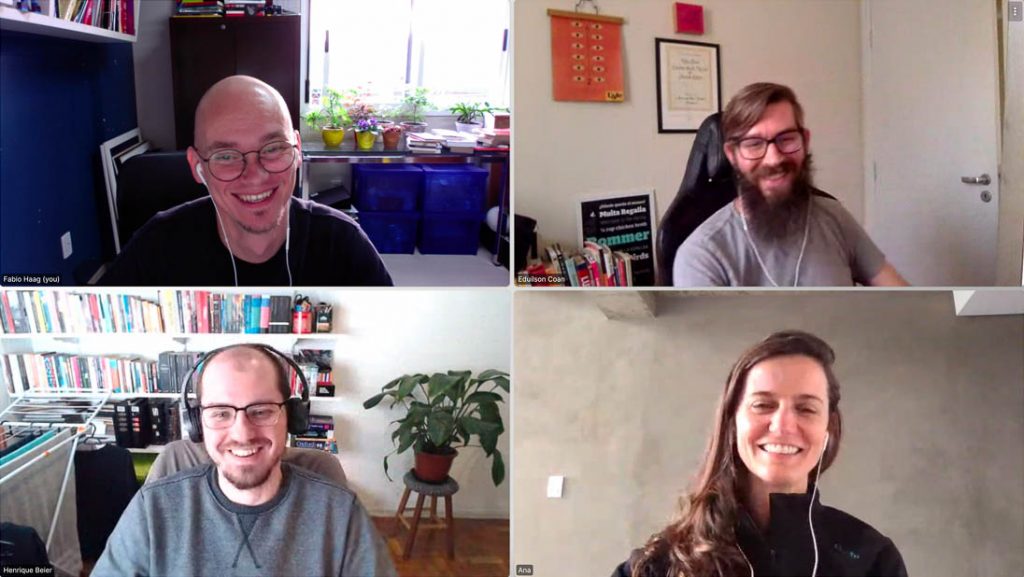 To make this happen, the professional relationship needed to work for everyone. The foundry of each of them remains operating, in parallel. Here, there is total autonomy with working hours, flexibility, above-average hourly rate and profit-sharing. I believe in creating an environment where people work because they want to, because they are really engaged and, above all, free.
"Strong brands, expressive types" is not just a new slogan, it sums up our attitude of thinking about design oriented towards business results. For brands to make use of their value, they need to stand out and be easily recognizable; in a world where brand touchpoints are complex and identity is fluid, a typeface can be the key element for the success of the brand.
I have stood for it since our foundation in 2016. It is not just a brand promise, it is history. In the beginning of the year following the launch of its custom font, Bradesco was the most valuable brand in Latin America. In the launch year of the modified font, Magalu was the brand with the highest increased brand value (46%). During these four years, we have created for some of the most valuable brands in Brazil, and even fast unicorns. We have collaborated with the big studios – Ana Couto, CBA, FutureBrand, Interbrand, Landor, Superunion, Tátil, among many others –, here and abroad.
Today, we are a typographic studio. And I couldn't be happier to be part of this group.
(I want to thank and credit here: Johnny Brito for our new visual identity, Trinca for the new website, Adilson Júnior for his help with the words, and Karine Haag for translating them).