bB Wallet: another strategy, brand new letters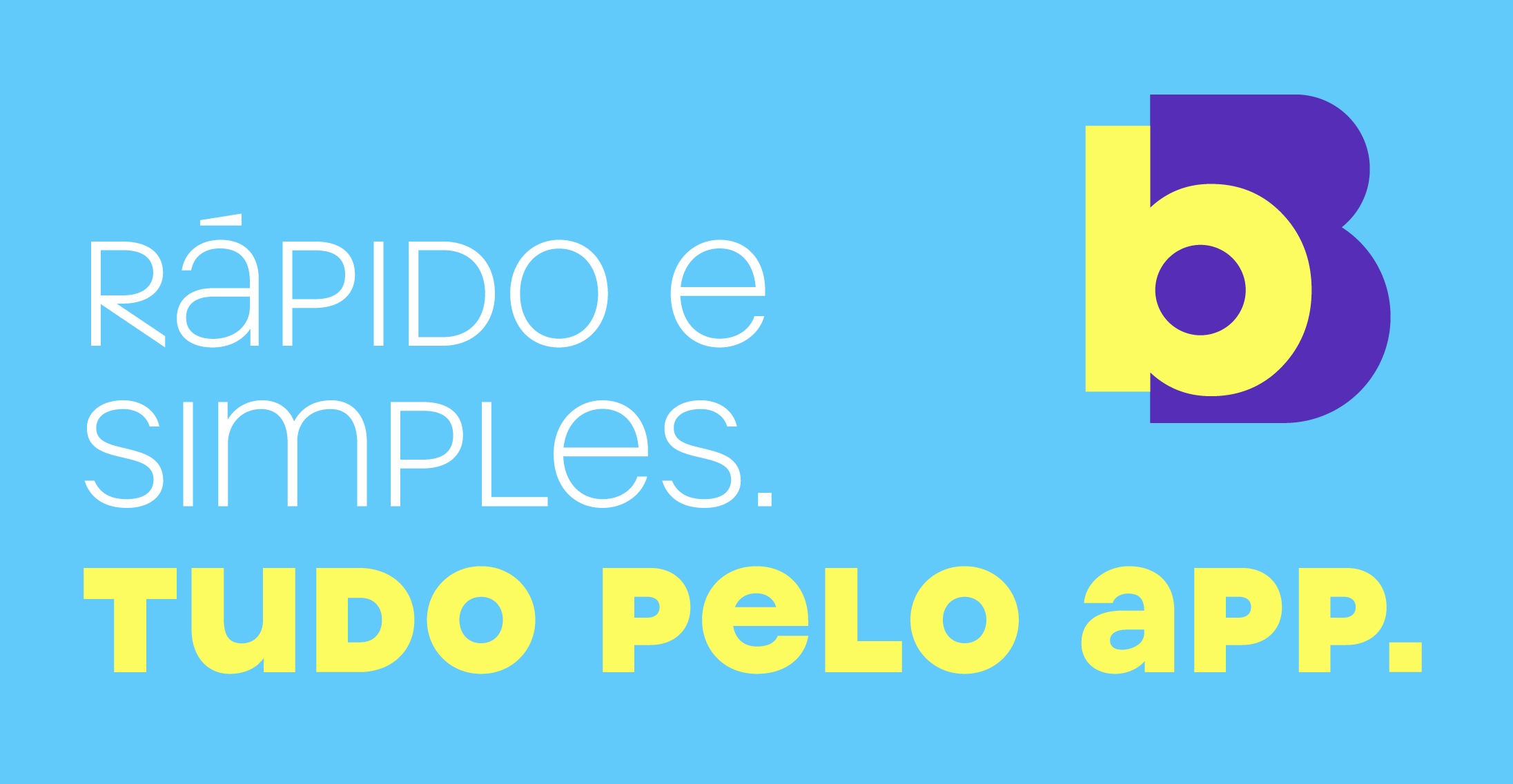 Everything through the app, 100% digital. It was for this universe, where "you" becomes "u", that we created with FutureBrand a custom typeface for Banco do Brasil's digital wallet, bB.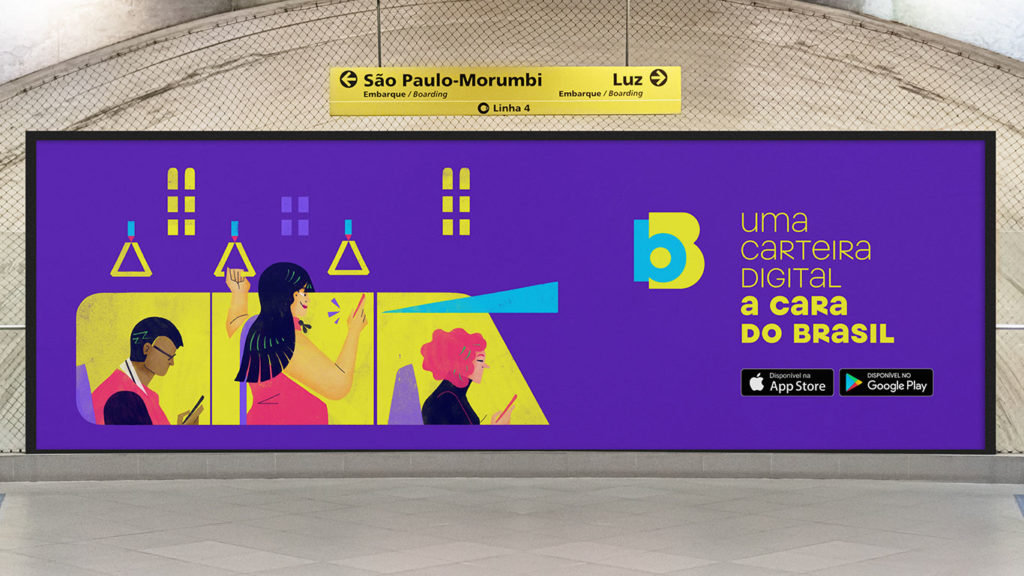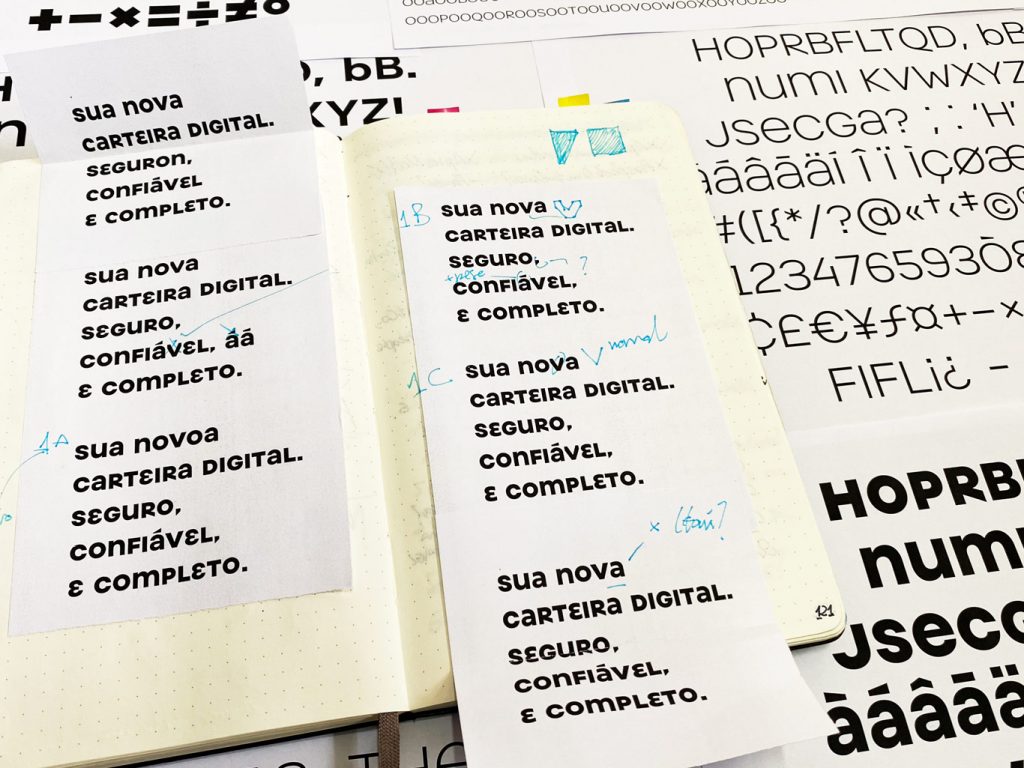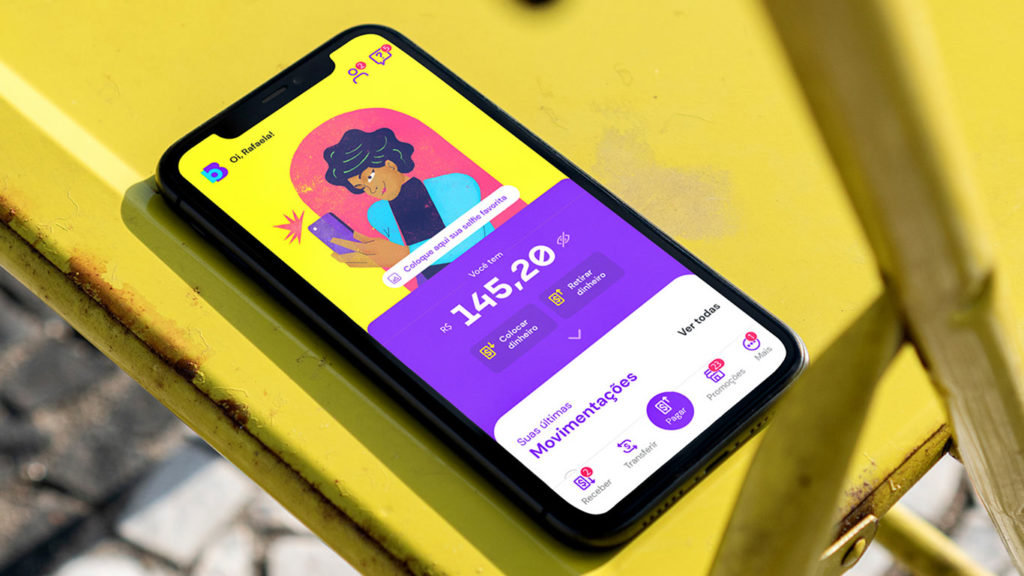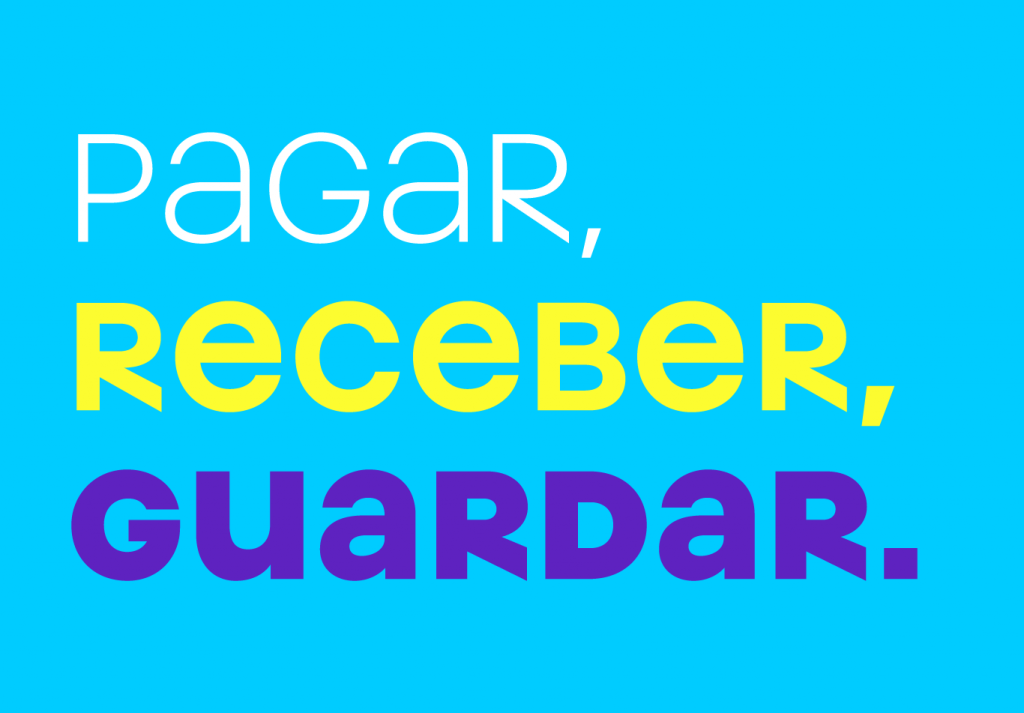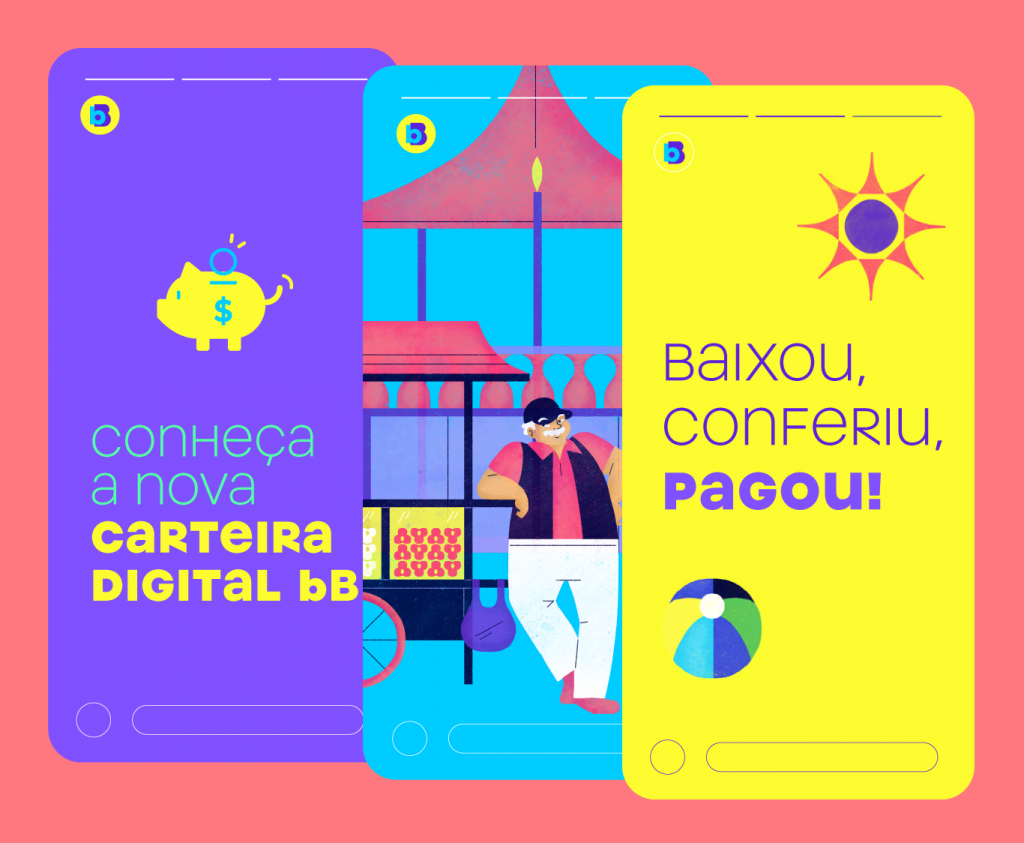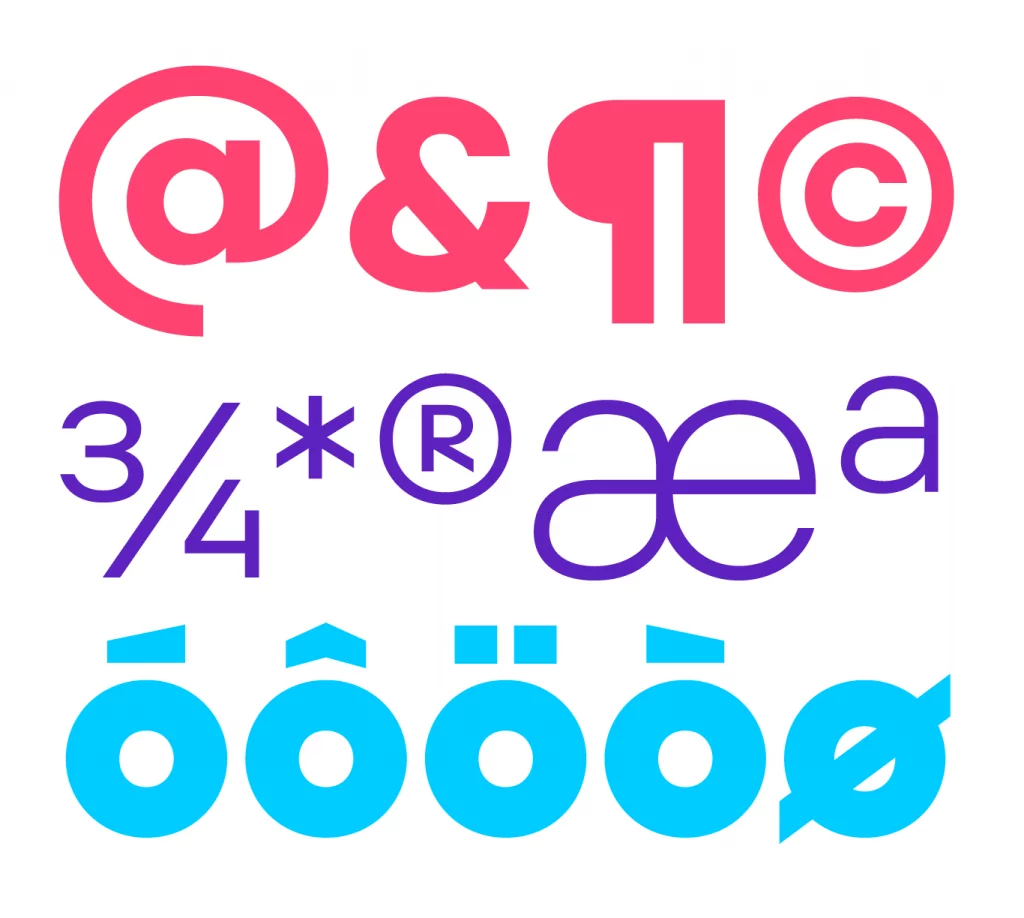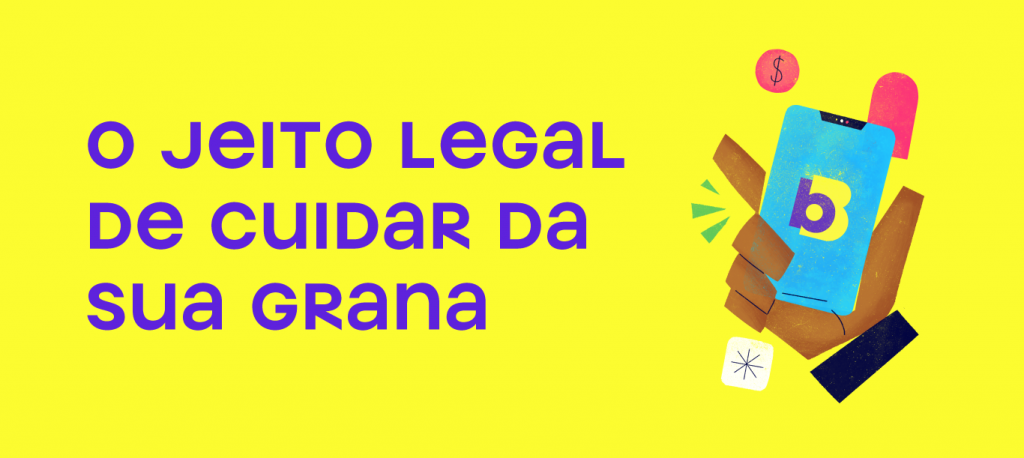 The mixture of upper and lowercase present in the logo, symbolizes the essence of the new language, and was the starting point for the creative direction of the typeface.
Created to be used in titles and short phrases, the design delivers a bold, restless personality focusing on young audiences.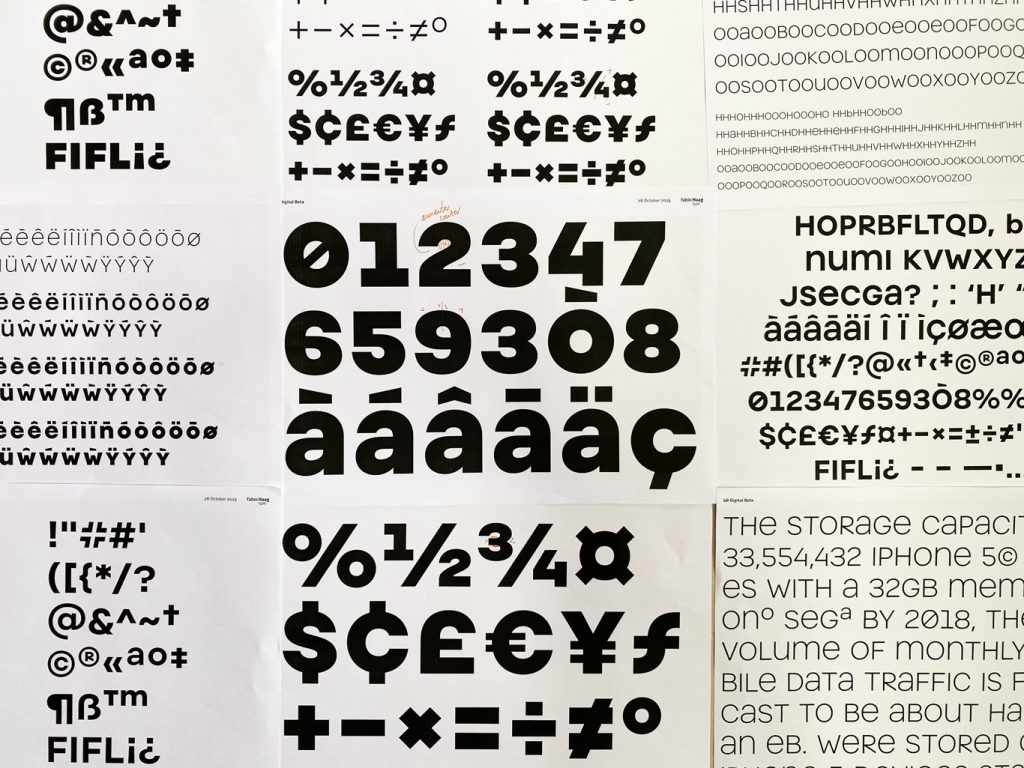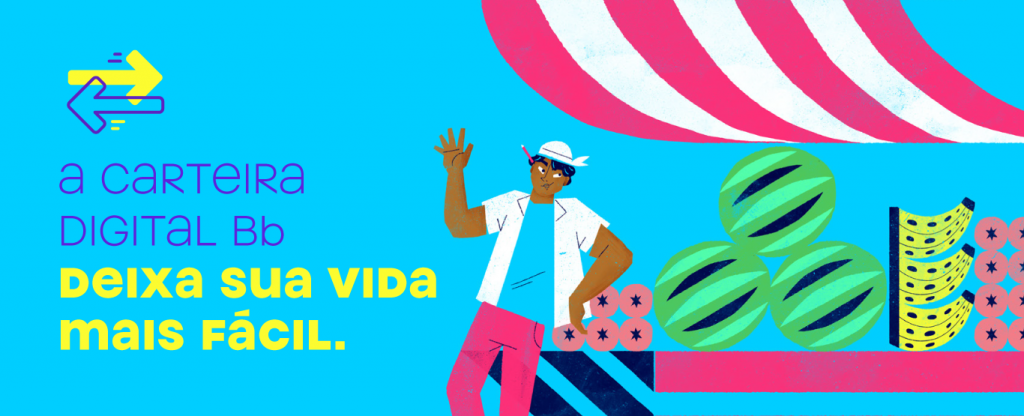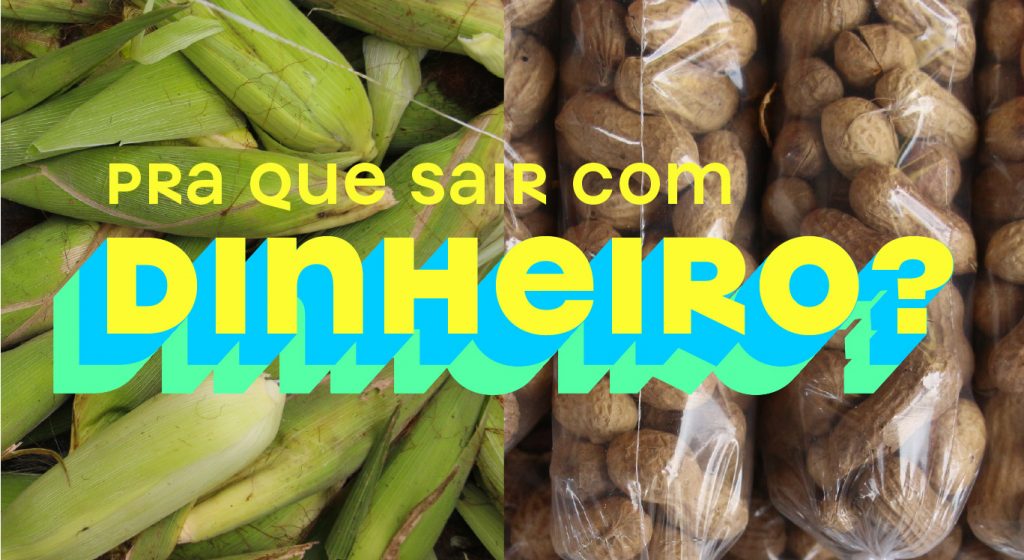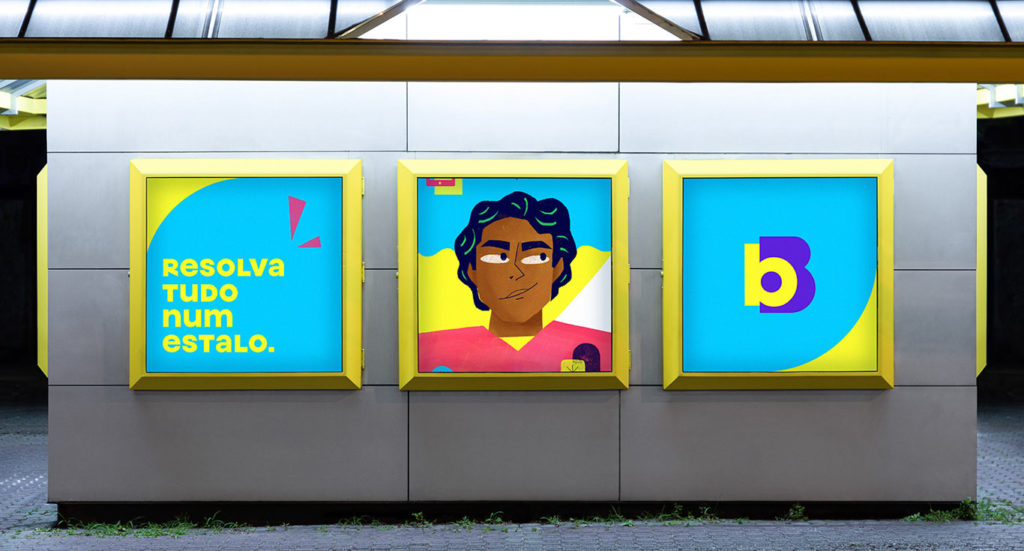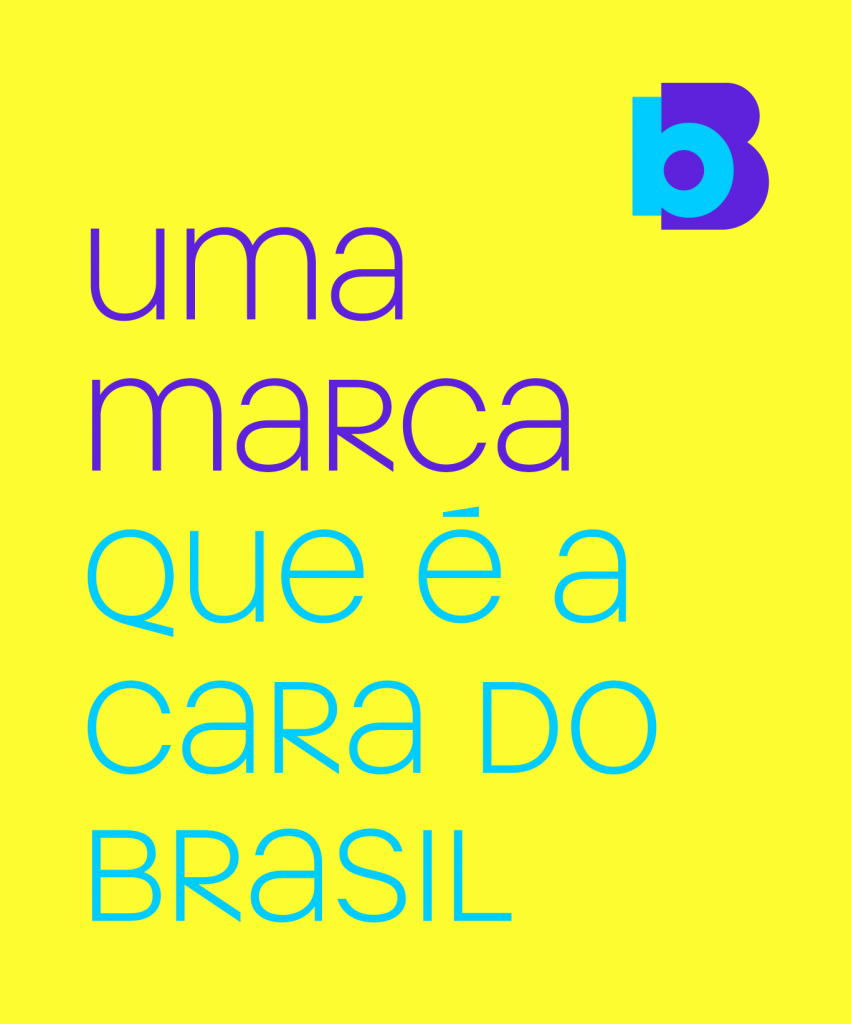 Alongside the colors and the style of vibrant illustration, the typeface takes center stage and contributes to achieving the strategic objective of the brand of this new product.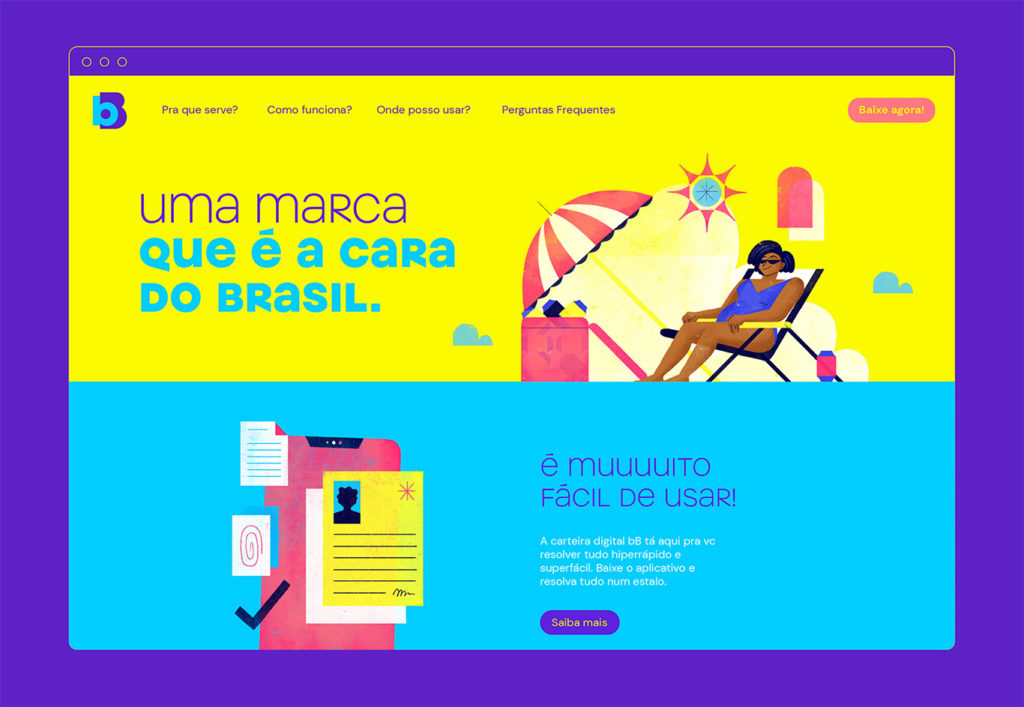 Team: Fabio Haag (Creative Direction and Design), Henrique Beier (Engineering); FutureBrand: Alexandra Ferreira, Carolina Lyra, Rodrigo Valdevite, Francisco Fernandes, Daniel Alencar, Laura Scachetti, Diego Oliveira, Gustavo Vasconcelos, Maria Paula Bicalho, Makoto Saito and Natália Melo.
Meet the bB Wallet.
Find out more about FutureBrand.
Custom fonts materialize brand strategies, carry their individual personality and DNA into every written word. Let's talk?