Expressiveness running free at Wildlife Studios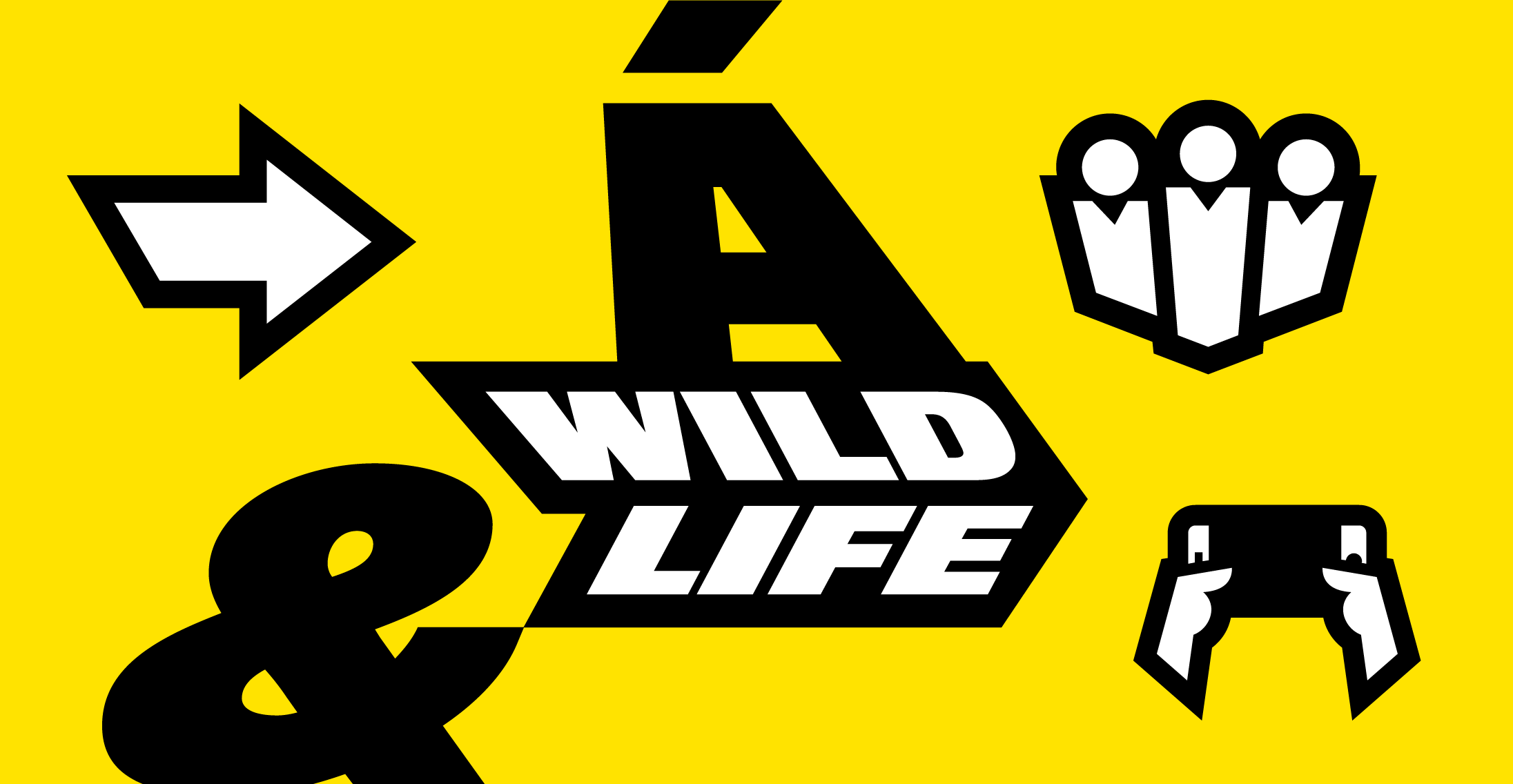 Wildlife is one of the 10 largest mobile game developers in the world and one of the first 10 unicorns born in Brazil. The company was founded in São Paulo in 2012, and today also has offices in Ireland, The United States and Argentina. All this dynamism is presented in its logo, designed by Pentagram.
Fabio Haag Type comes into play with the challenge of developing a typeface and a set of icons to raise the level of the brand's identity.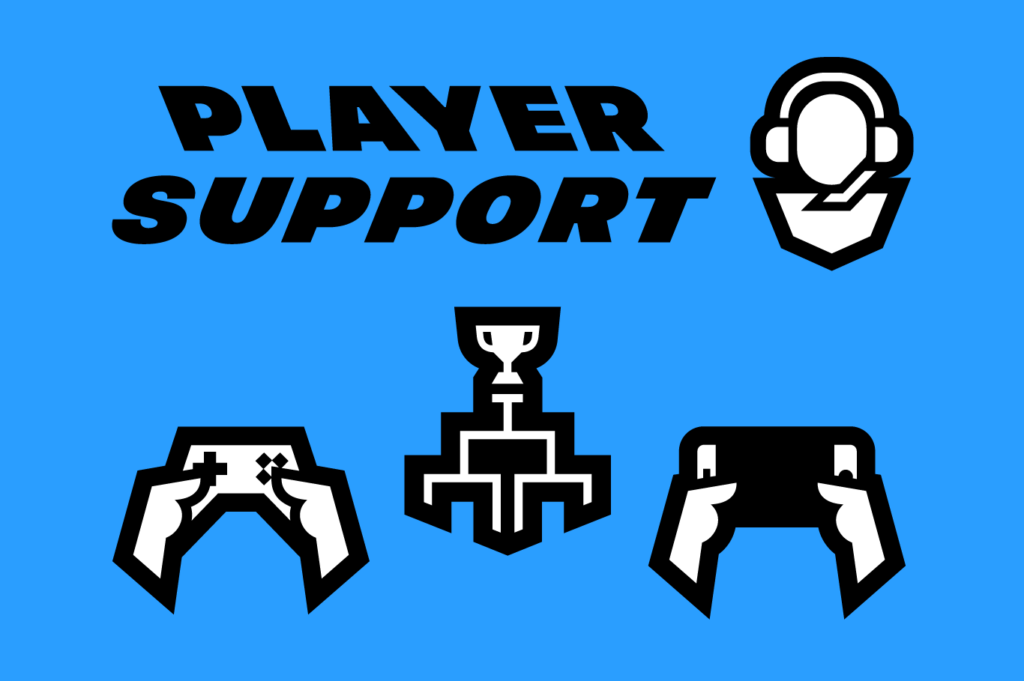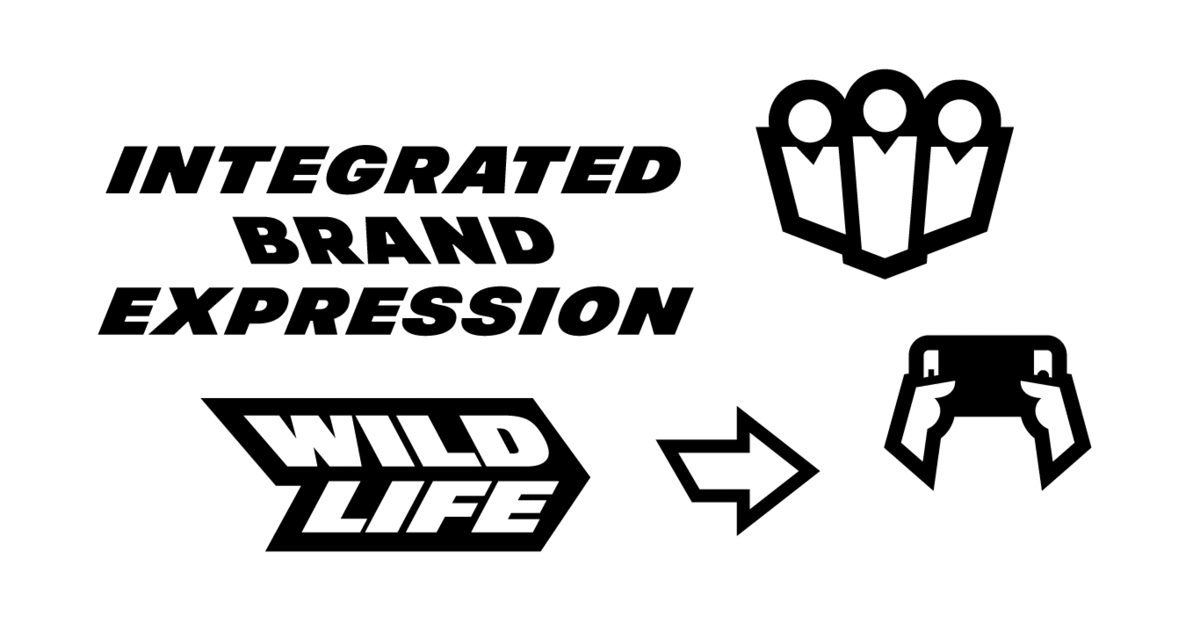 The restless style of the custom typeface is the same presented in the logo, however, it was designed from the ground up, considering greater functionality in every detail: the weight is lighter, the counterforms are wider and the spacing is looser. It is these details that adapt the expressiveness of the brand so that it works fully in smaller texts and also preserves its essence.
Icons are an asset to take the spirit of the brand and communicate effectively, regardless of the language. The aesthetics of the logo and the typeface permeates the entire design, resulting in an integrated set of brand expressions, composing its own expressive and functional language.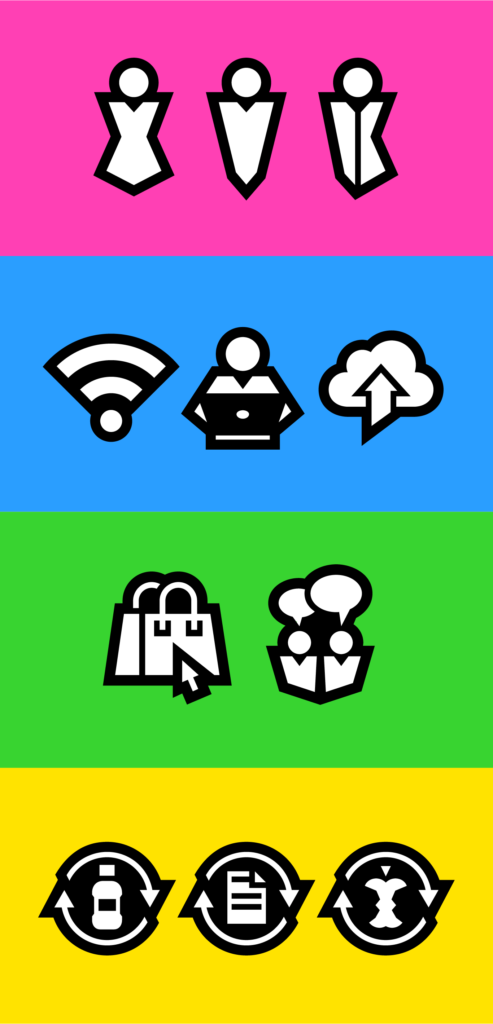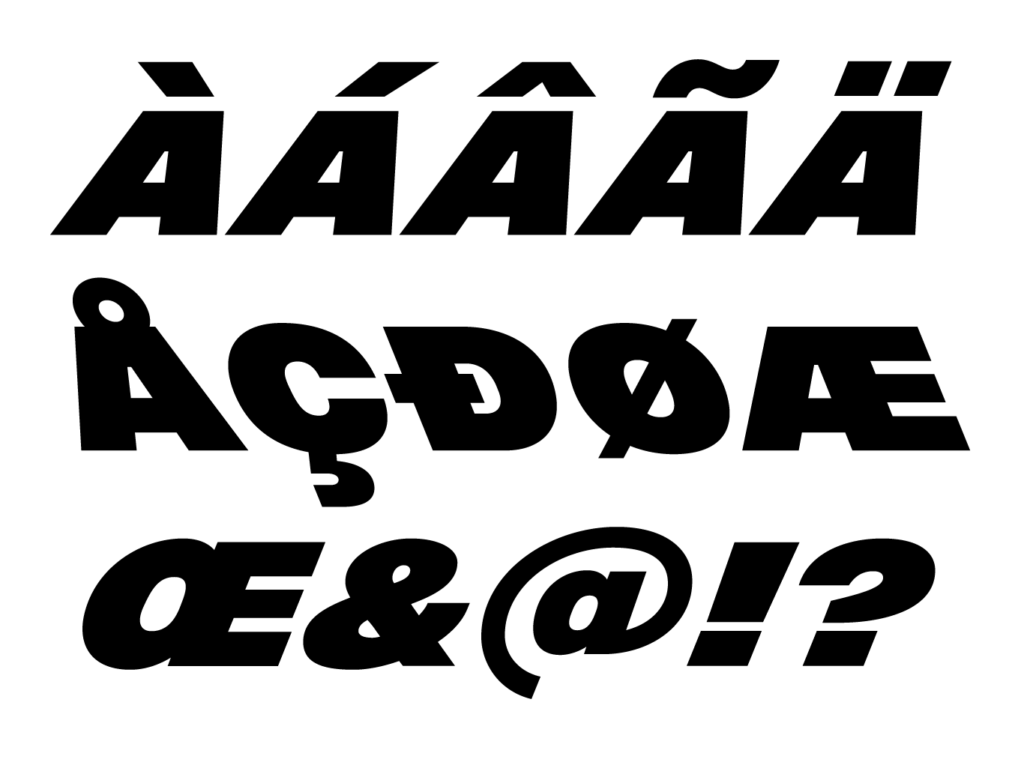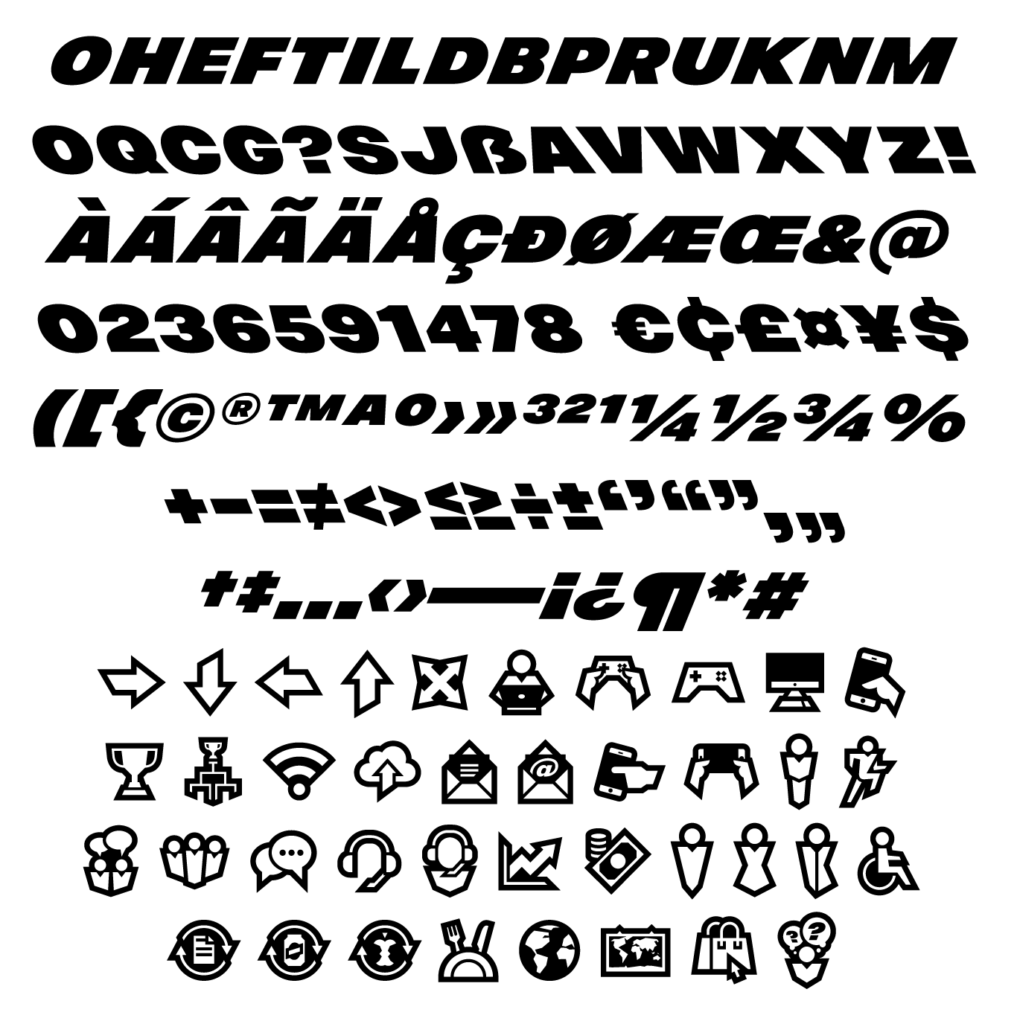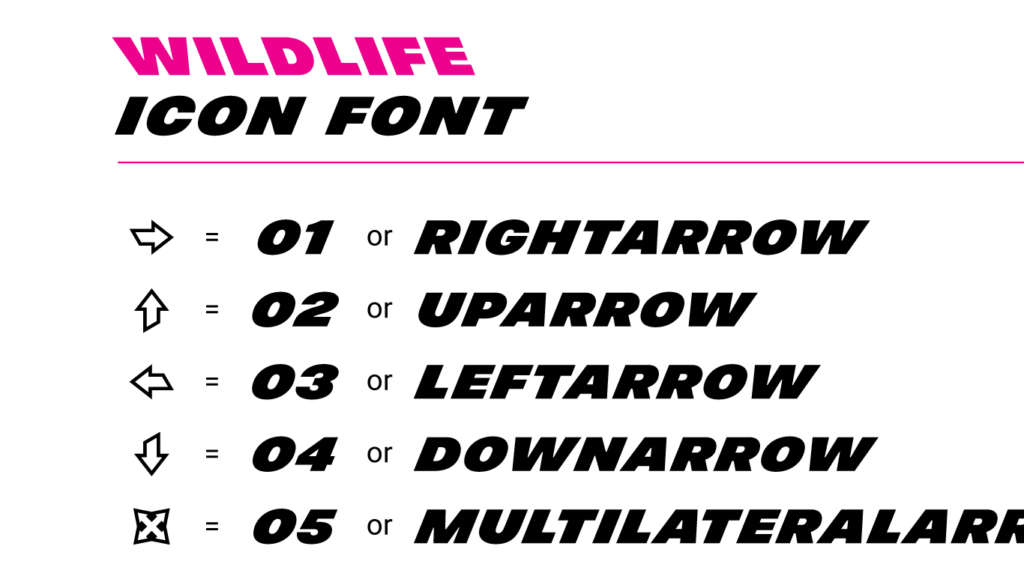 Team: Fabio Haag (Creative Dir. and Design), Humberto de Oliveira (Ilustration) and Henrique Beier (Engineering); Wildlife: Graziella Ferrari and Jenifer Bernardo (Branding and Comms);
Custom fonts materialize brand strategies, carry their individual personality and DNA into every written word. Let's talk?