The day the Beyoncé team downloaded our font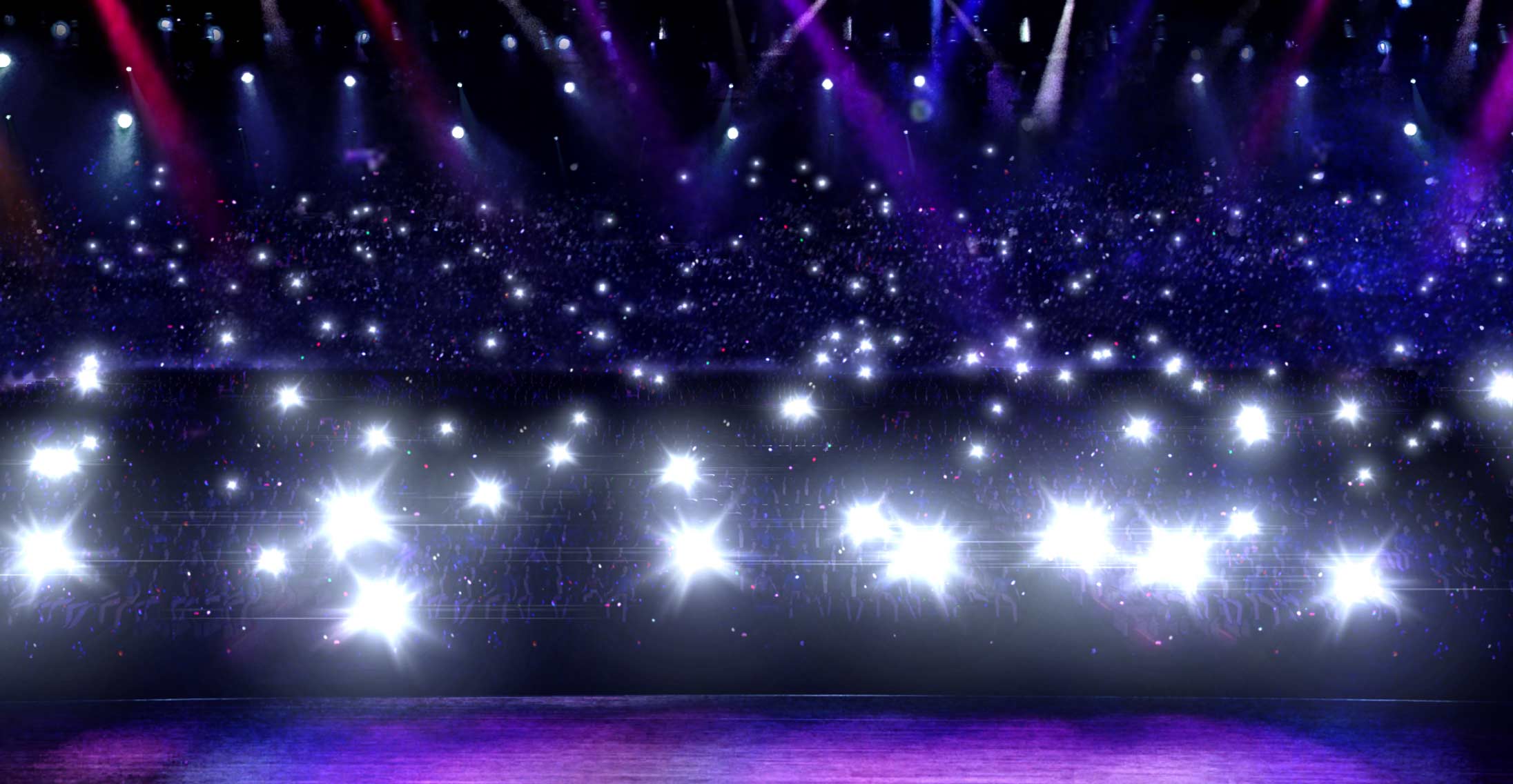 There is a type of email that makes a different notification sound when it lands in my inbox. My brain fires a small dose of dopamine, and I stop whatever I'm doing to check it out. This goes against any productivity habit as it distracts me, on average, three times a day. But what can I do? That sound announces that someone, somewhere in the world, likes a font of ours. (Look mom!) Also, after a small effort to register, this person downloaded and will install our font on his computer to try in a project. What will it be? Who is this person? How did he find us? It is so exciting.
One day, someone at Pentagram downloaded a font from us. A few minutes later, another. In less than 10 minutes, this designer had downloaded all our fonts; which were, now, on, computers, at, Pentagram. The excess of commas is to compensate for the lack of hyperbolic adjectives appropriate for the occasion.
I stopped whatever I was doing and wrote him an email. I checked 3 or 4 times before sending it. Note that the positive emotion easily turns into anxiety. The next day he replied, and we exchanged a few kind emails. In the end, our fonts didn't fit into his current project. However, we were now listed as a cool foundry on a spreadsheet shared internally at Pentagram.
Oh, but you're here for Beyoncé, right? I'll never forget: March 2nd, 2017, order #876, from *******[email protected]
After about 30 minutes of composing the perfect email to the designer, I was impressed with the speed of response. Almost immediate: "Delivery has failed. The email address you entered couldn't be found." I checked it letter by letter, and the address was correct. If you feel betrayed now, know that I did too.
It is a vote of confidence to make our fonts available for download at no cost. Unlike other foundries, our trial fonts are complete; all the letters, diacritics and punctuation are there. We do this because we believe in making the life of designers easier. And that the best way to see if a font fits is to use it in practice.
I was once a pirate. I was born in 1981 and was a teenager at the time of dial-up internet. I saw the emergence of torrents up close when it still took several days to download a movie. Everything started to change (extremely selfishly) when I started designing fonts. Hundreds of hours of work compressed into files smaller than 1Mb, so easy to spread online. In a few days, any of my font releases could be found on pirate websites. Believe me, the feeling is not cool. I started to legalize my music little by little through the Apple store. Part of me thought it was a waste of money, but another part knew it was the right thing to do. Then, my brother started working with games. (He's now quite big; love you bro). When I learned how complex it is to develop any game — imagining, planning, designing, programming, testing and then going back to the beginning — I stopped downloading pirated games. Paying for digital products is valuing the effort of all the people involved. My 10-year-old son Vítor and I love to read the names of people in the credits of a movie: "Look, Molly Craytor did the makeup! Mat Beck participated in the special effects… Look how many people made the sound!". We imagine the families of these people gathered in their living rooms, watching the film together with those who participated. What a moment this must be! Every person there was important.
We are a small foundry. We like to have a close relationship with each client. I always knew there would be people who would use our fonts without paying. That they would be funny when it came to providing their fake data was a surprise, but honestly, I won't waste my time on them. I've had virtual coffees with people who have downloaded our fonts (and provided valid emails) here in Brazil, Switzerland, and California. These insightful conversations lasted more than an hour, bringing together those who make fonts and those who use them. I leave them with renewed confidence that we are on the right path, everytime.
Who knows, maybe one day the real Beyoncé team will show up. Paying for music, I pay.