Gold, Silver and Bronze at the Bornancini 2022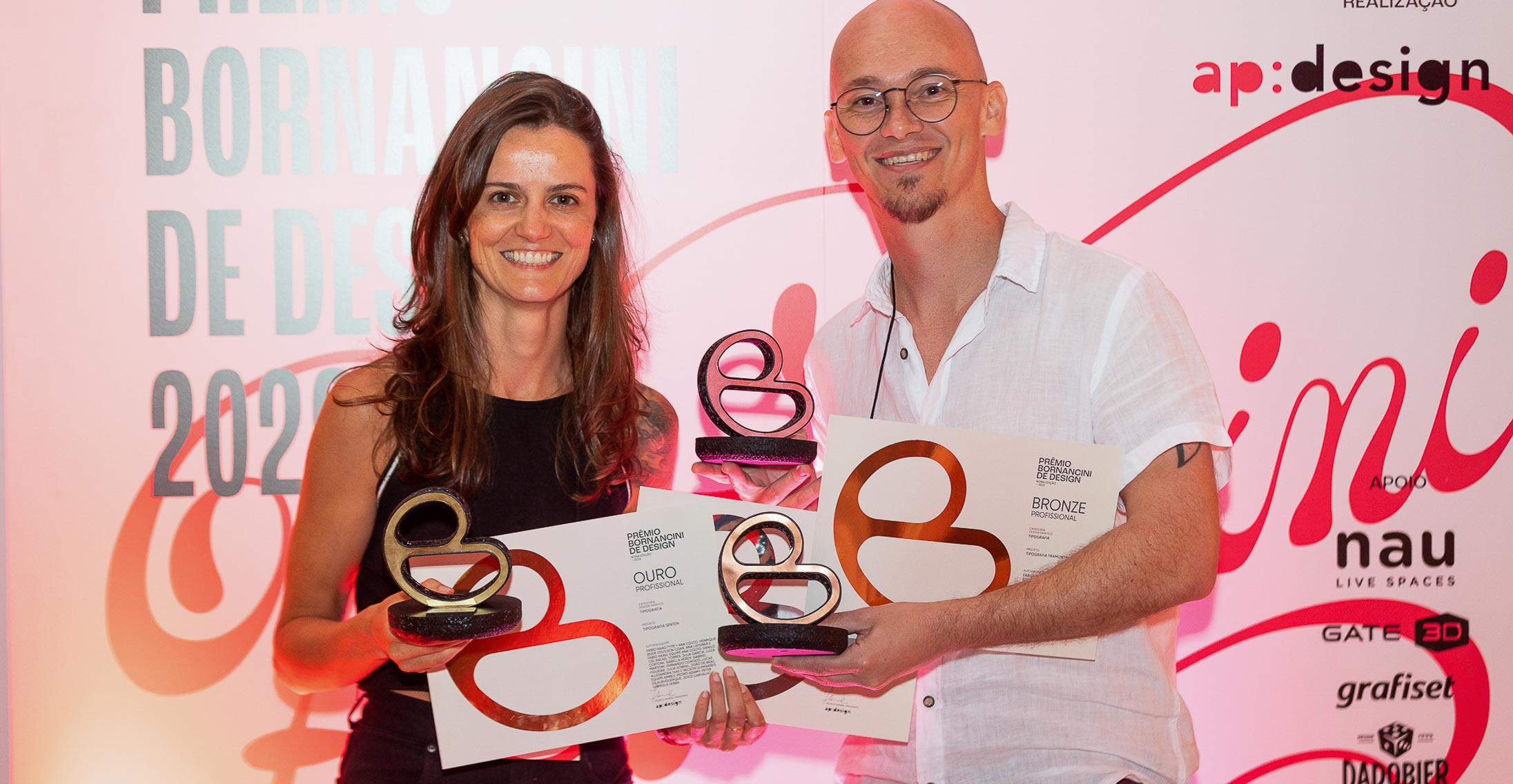 The 9th edition of the Bornancini Award was special for many reasons. To reunite in person with fellow designers was beautiful. And for us, the night was one of many achievements.
The custom font for Tramontina, designed with ZON, won Bronze; our retail font Seiva won Silver; and the exclusive variable font for Spaten, designed together with Ana Couto, won Gold.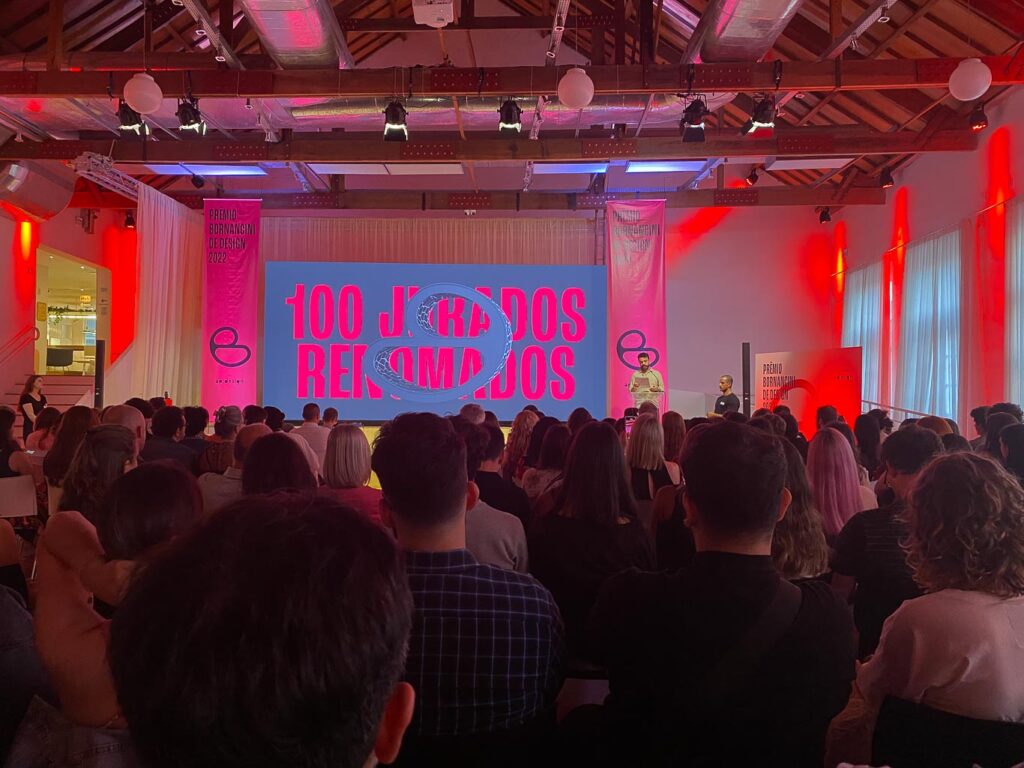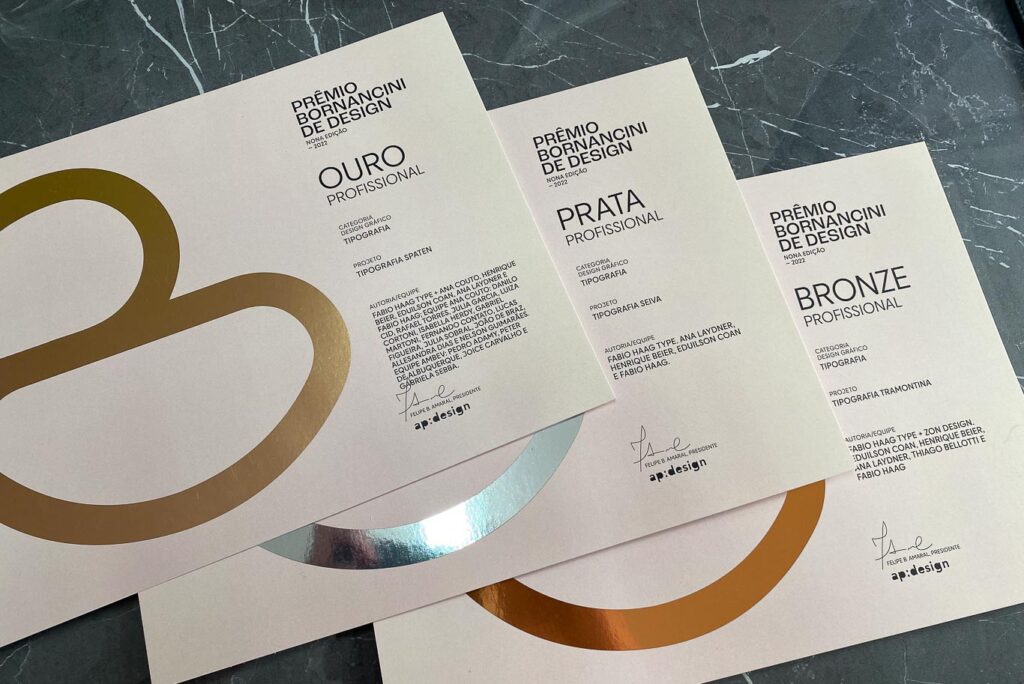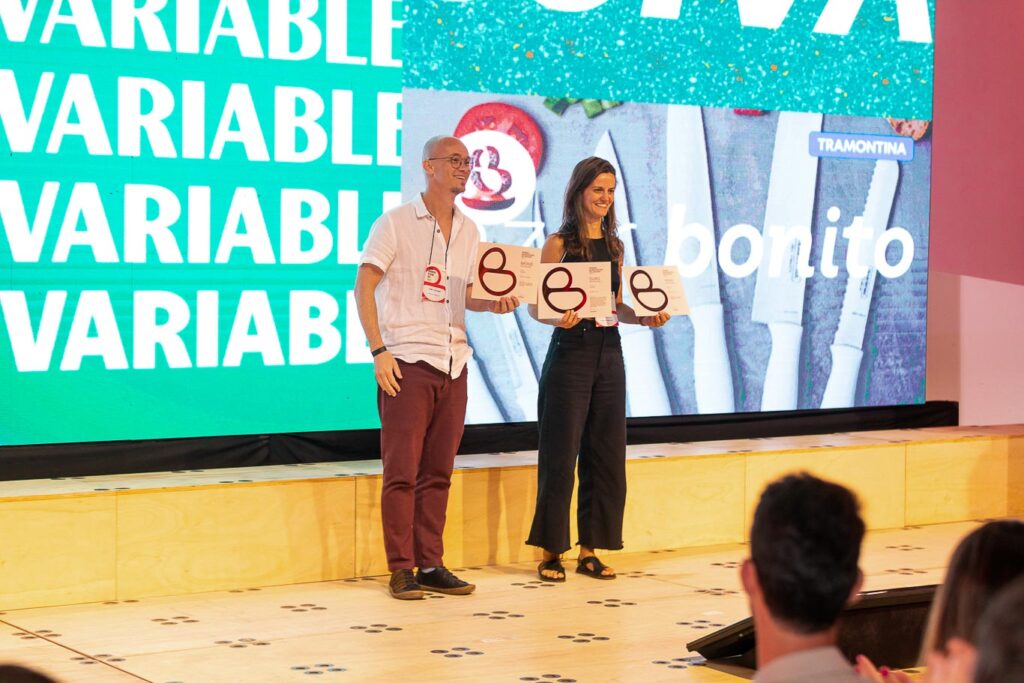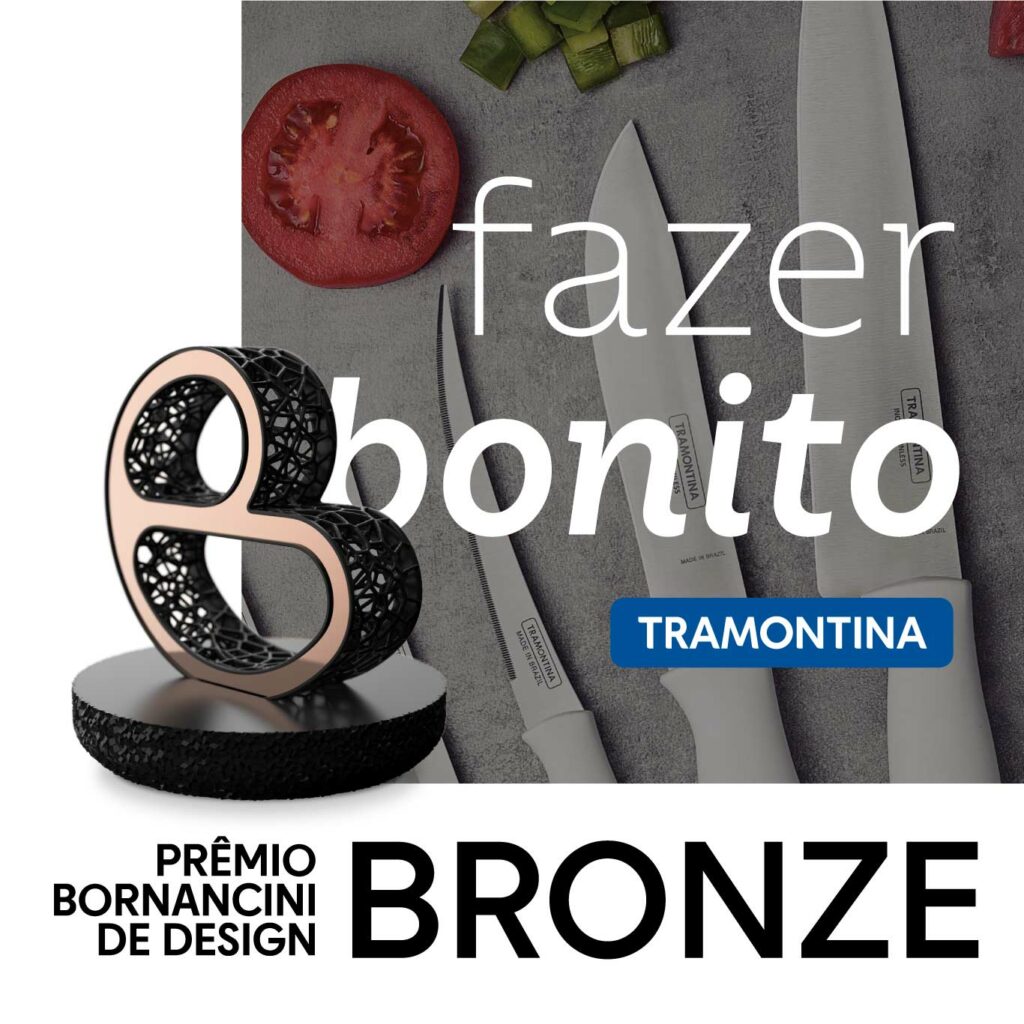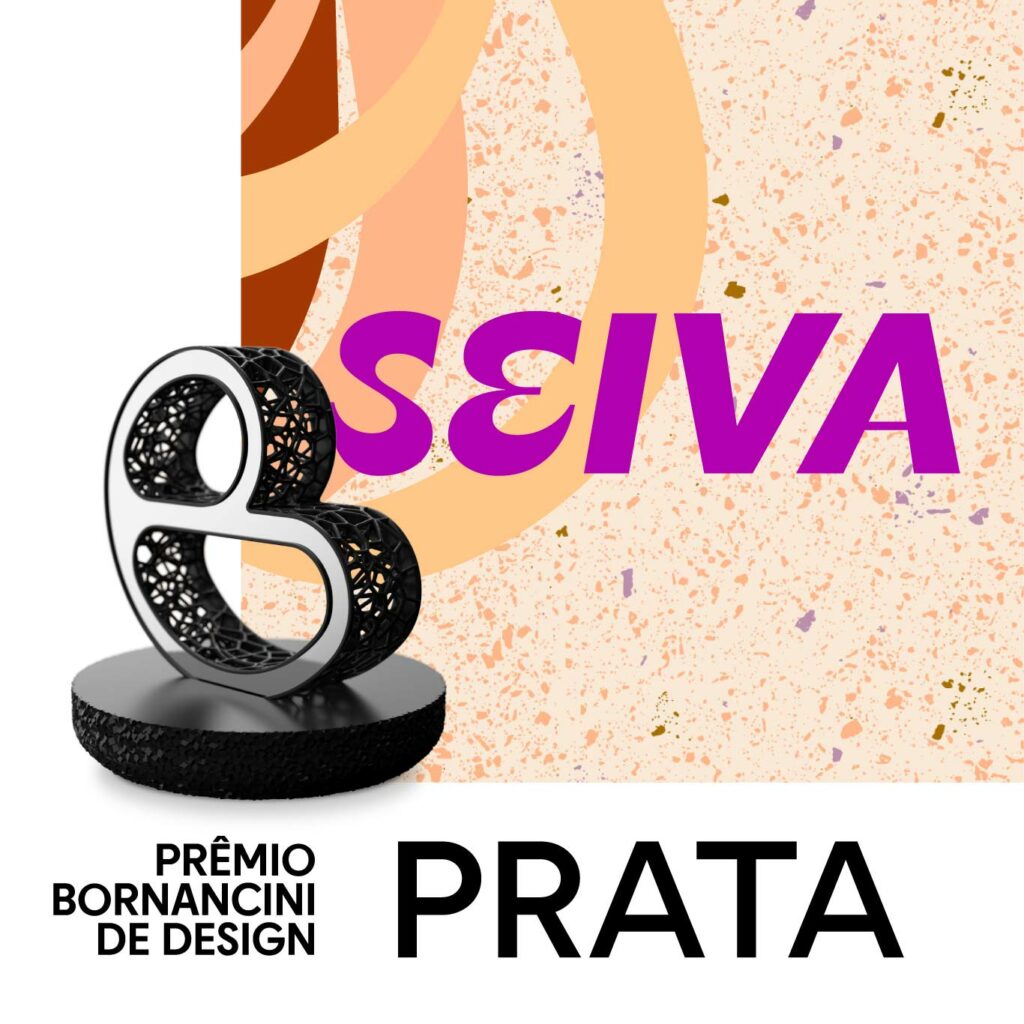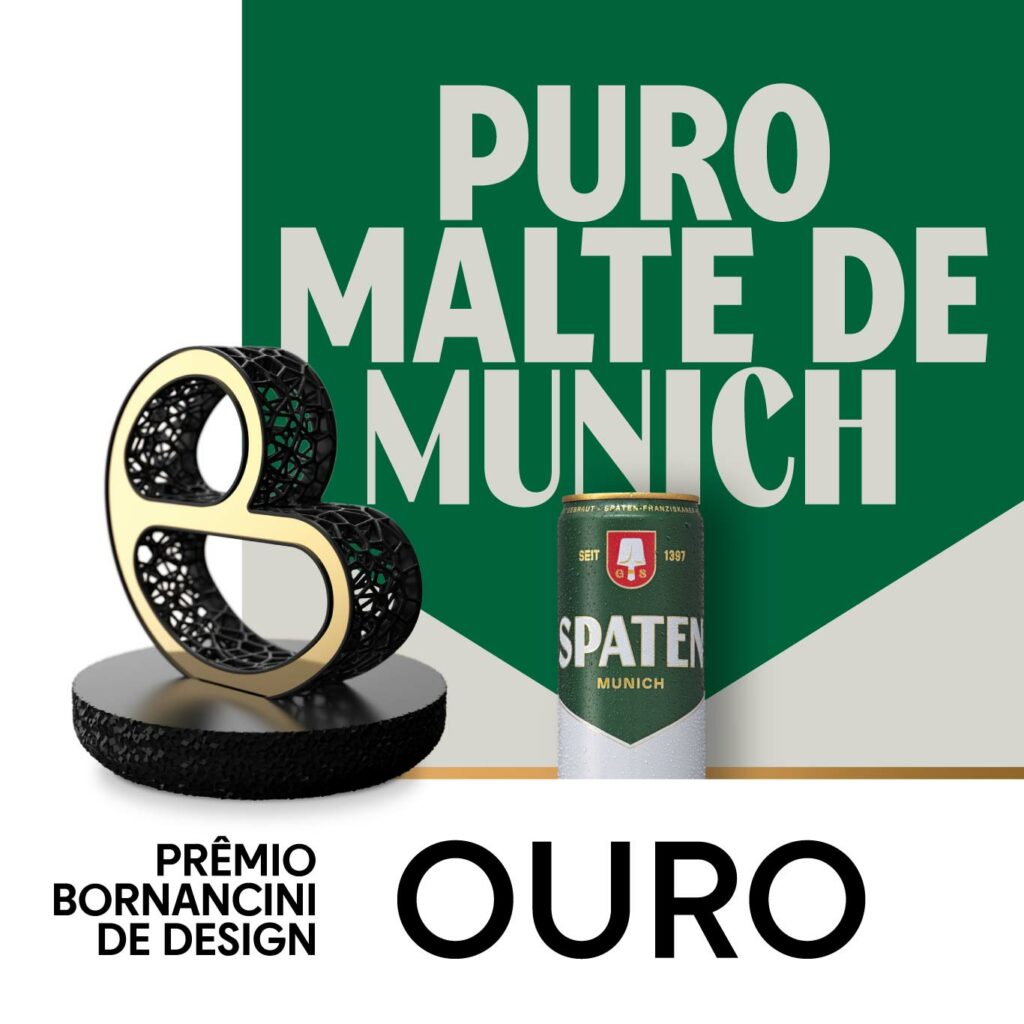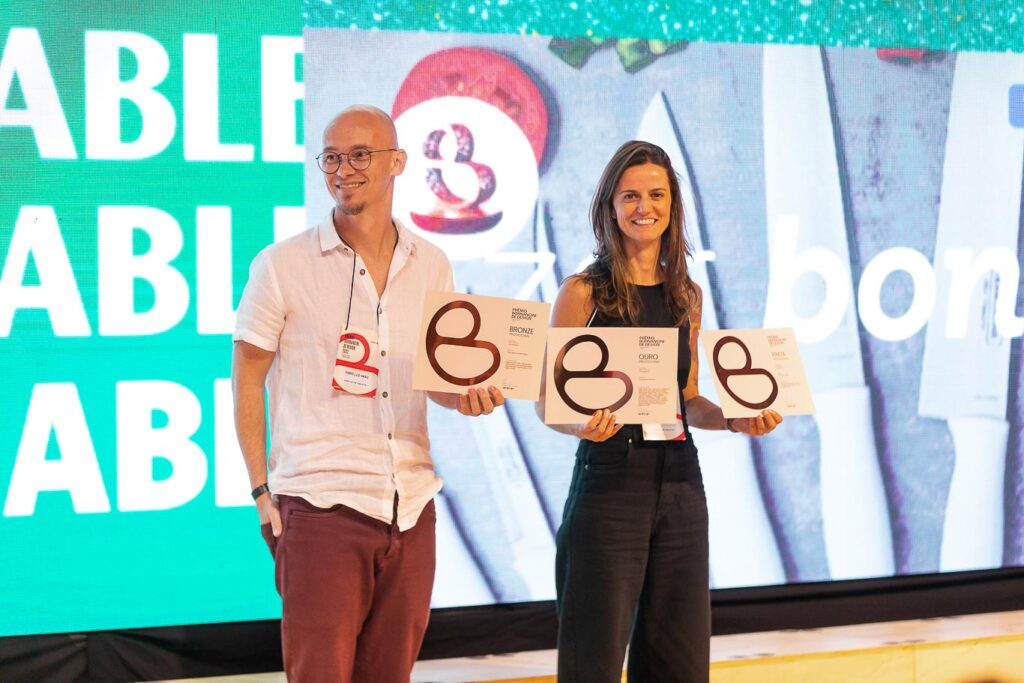 Our designers Henrique and Eduilson were unable to attend, but me (Fabio) and Ana managed to look actually nice in the photo, representing our team. I am enormously proud of what we have built and thankful for the clients who trust our way of working.
Thank you all!